Pilisi Parkerdő Zrt.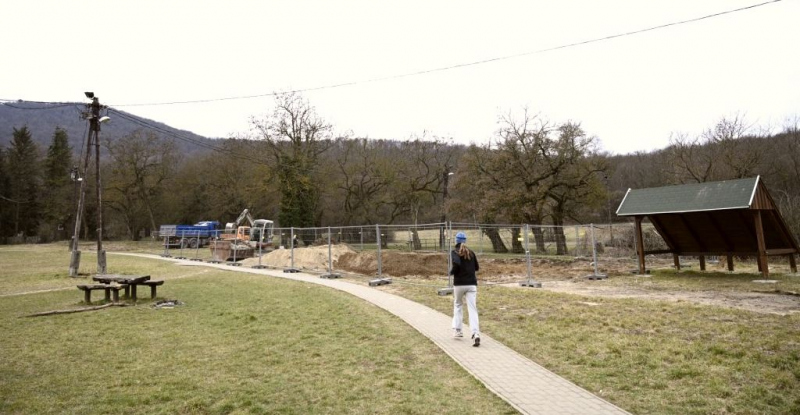 2021. március 18. 17:00
The development of Nagyrét in Hűvösvölgy continues: a thematic playground and an outdoor gym will be built on one of the most popular greens in Budapest by the end of April. The playground, designed by sculptors, will evoke the indigenous fauna and flora of the forest. Work will begin later this week.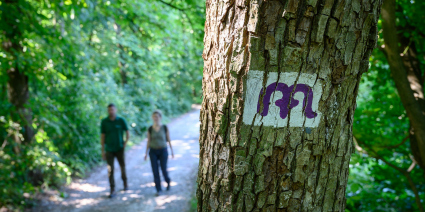 2021. február 16. 17:30
The renewal and reforestation of forests in and around Budapest will start in two locations, Budakeszi forest in the 13th District and Határ forest in Kőbánya. The programme aims to increase the ratio of indigenous trees and shrubs in the forests and remove dangerous weak plants.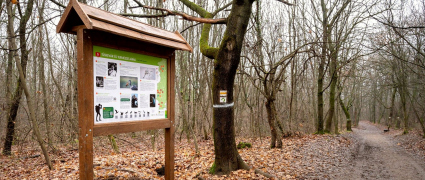 2020. december 29. 14:00
The popular Hungarian writer, the best-known author of forester-ranger-themed literature, István Fekete, was born 120 years ago and died 50 years ago. A nearly 800-metre-long István Fekete botanical educational trail has been built to commemorate this double anniversary, stretching from Széher Road in the 2nd District to the Hárs Hill saddle.