promenade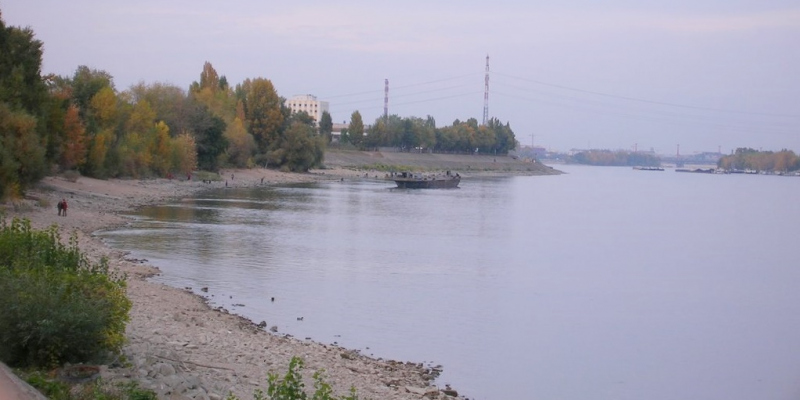 2022. január 10. 18:00
In the southern section of Buda, a new pedestrian and leisure promenade with a width of 20-30 meters is expected to be built on the banks of the Danube in Kelenföld, recently a tender was announced for its design.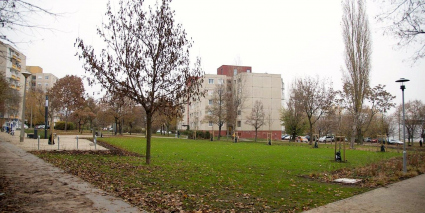 2020. december 4. 18:00
The Kaptató Promenade sports and leisure park has opened in Gazdagrét in the 11th District. The park features a larger green area, an outdoor workout area, a dog park and a chess table.