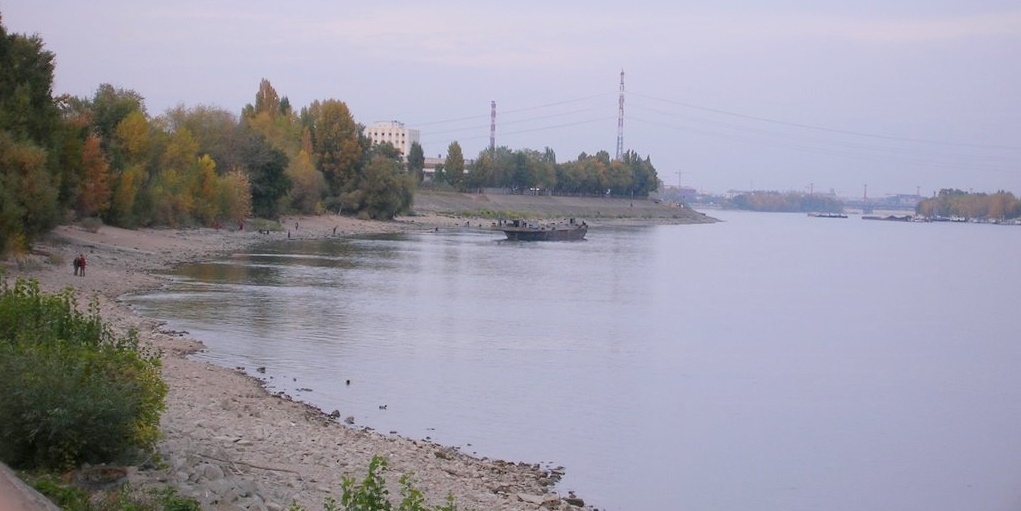 A promenade is being built on the banks of the Danube in Kelenföld
Hungarian version of the article: Sétány épül a kelenföldi Duna-parton
January 10, 2022 at 6:00 PM
In the southern section of Buda, a new pedestrian and leisure promenade with a width of 20-30 meters is expected to be built on the banks of the Danube in Kelenföld, recently a tender was announced for its design.
The call of the Budapest Development Center (BFK) for the design of the promenade along the Danube in Kelenföld was published. The aim of the program is to create a cohesive promenade on the southern shore of Buda by developing pedestrian, bicycle and leisure infrastructure.
As it was written, the promenade begins at Öböl Street and then runs 3600 meters south. The promenade at Galvani Street will be connected to the Buda bridgehead of the new Danube Bridge under planning, then it will be crossed by a new bridge on Keserű streamlet, and then it will be connected to Árasztó road.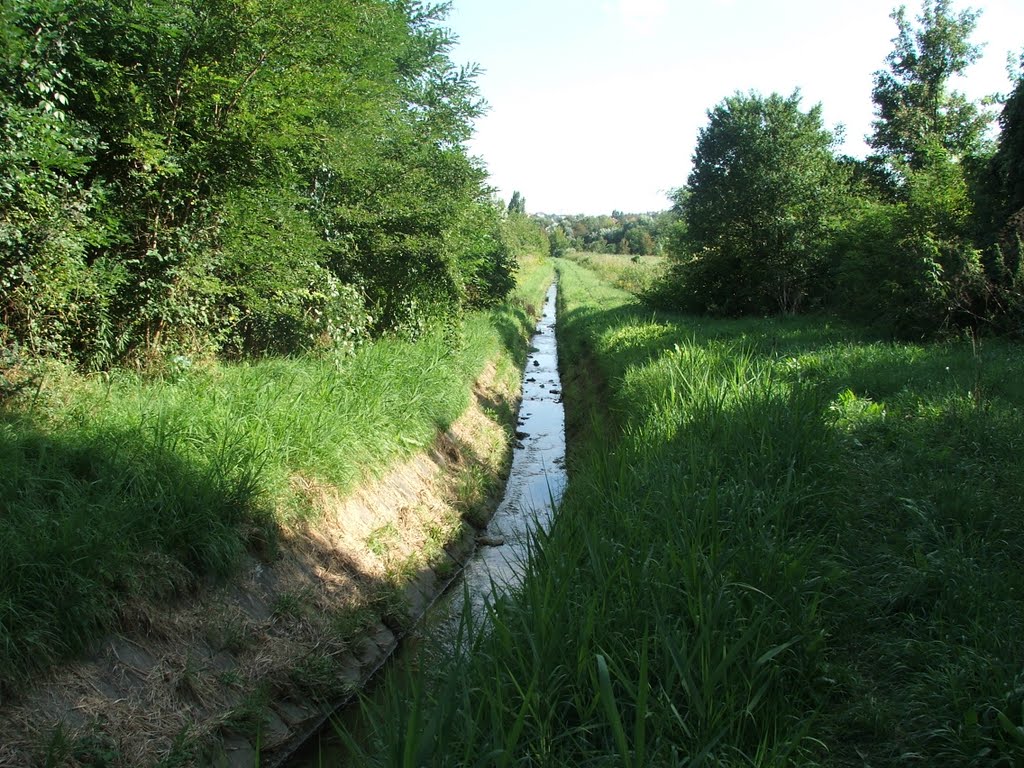 The promenade also crosses for Bitter (Photo: mapio.net)
According to the description, the promenade runs along the route of Árasztó road and leads cycling and pedestrian traffic to the district border through the Hosszúréti stream.
The future promenade will be 20-30 meters wide and will include a linear green infrastructure that will be suitable for a variety of recreational uses due to its width. The winner will also be responsible for connecting the promenade to the new Danube bridge at the given connection points.
The promenade follows the trail of Árasztó road (Photo: googlemaps.com)
According to the public procurement notice, BFK is planning public forums, information events and workshops to assess the needs of those living in the area and to include them in the plans.
Deadline for applications: 22 February 2022.
Cover photo: An open tender has been announced for the design of a promenade to be built on the banks of the Danube in Kelenföld (Photo. Mapio.net)