Vörösmarty Square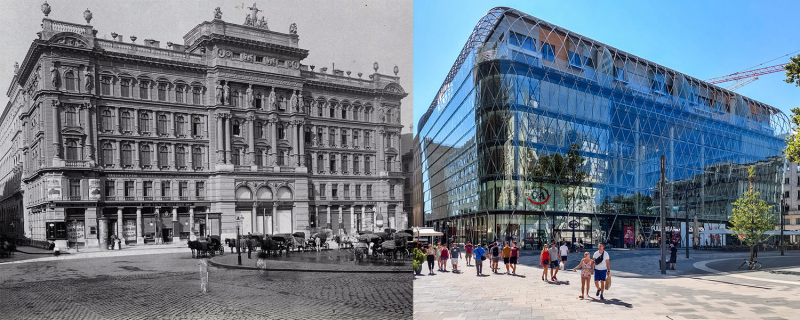 2021. július 30. 09:00
It is always exciting to follow the change, especially when it comes to Budapest. Old photos faithfully document what a house, street or square in the capital used to be like. With their help we can recall the former Haas Palace in Gizella Square, marvel at how - in the 1880s and 1890s - barren the Rózsadomb was, and today's Margit Boulevard were more like the streets of a small town. Factories stood on the banks of the Danube in Pest, next to the Parliament building under construction.
2020. október 13. 18:44
Due to expectations that the COVID-19 epidemic will reach its peak in Hungary during the advent period the traditional Christmas market held every year on Vörösmarty Square has been cancelled.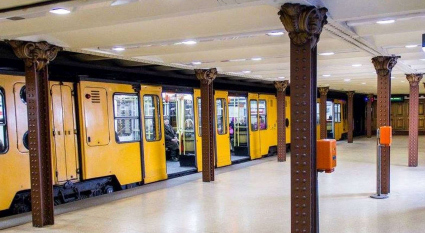 2020. szeptember 14. 09:00
Built under only 20 months, the first of its kind on the continent and tried by the King. The Millennium Underground Railway, commonly known as the kisföldalatti "small underground" may be Budapest's most likeable means of public transport. It most recent major renovation was finished 25 years ago.