12th District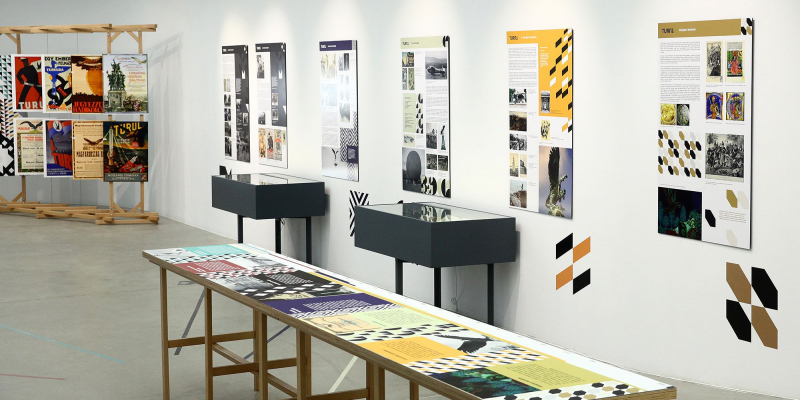 2021. október 6. 17:00
The history of the turul bird as a symbol is presented in an exhibition at the Hegyvidék Gallery. The exhibition explores the history of the turul from original Árpád-era roots through millennium celebrations and arrow terror to the present day with the help of original documents, artefacts and images.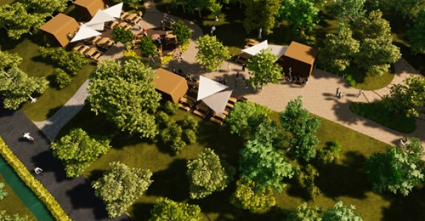 2021. május 7. 16:00
On 10 May, one of the most important elements of the renewal of Normafa, the elimination of the old bus stop and car park, will begin writes the website of the 12 District local council. What is now an asphalt area in a protected forest will become a green community area. A car park has been created on Konkoly-Thege Road.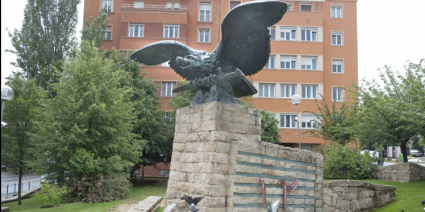 2021. február 2. 08:00
A new World War II memorial will be built in the 12th District near Városmajor Church. The statue may be finished this year. The tender announced for the project closes this month. The mayor of the 12th District, Zoltán Pokorni. is likely to recommend that the Turul Statue in the district not be reclassified as a World War I memorial, but that it stand with a detailed explanatory board about its symbolism and history.