Five hundred trees are planted in the Highlands instead of trees to be cut down during the renovation of Korányi Hospital
Hungarian version of the article: Ötszáz fát ültetnek a Hegyvidéken a Korányi kórház felújításakor kivágandó fák helyett
November 3, 2021 at 8:00 PM
During the renovation of the National Korányi Pulmonology Institute of the 12th district, new trees will be planted in place of the trees to be felled. The institution replaces 200 trees locally and 300 trees are planted in various public areas of the district.
The Budapest Local Government is announcing a afforestation program, which, in cooperation with the National Korányi Institute of Pulmonology (1121 Budapest, Pihenő Street 1.), is planting five hundred trees in the district after the investor applied for a permit to cut almost the same number of trees in the health care facility announced the 12th district local council to the MTI.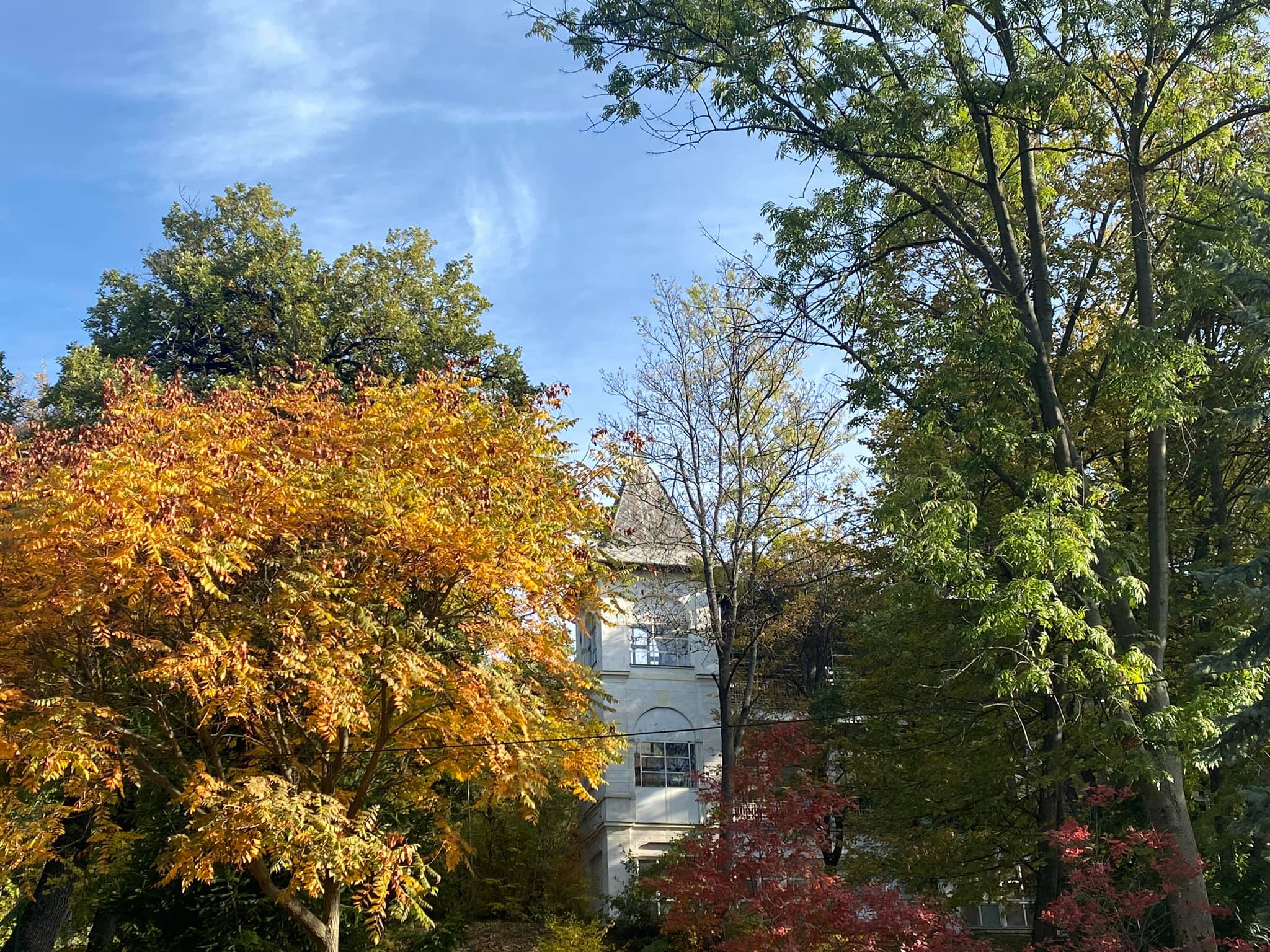 Two hundred trees are replaced locally (Photo: National Korányi Institute of Pulmonology)
As part of the Healthy Budapest Program, the complete renovation of the institute has recently begun. During the priority state investment, 483 trees were applied for felling to the district local council as the acting authority, they said. The loclal council held a lengthy consultation to cut as few trees as possible and the institution indicated that the marked amount was needed for the investment.
After the trees have been cut down, the local council is announcing a new afforestation program, in the framework of which five hundred new trees will be planted in the Highlands in cooperation with Korányi Hospital, which is also committed to environmental protection.
The institution replaces two hundred trees locally and three hundred are planted in various public areas of the district. It was emphasized that the position of the district municipality is that human life and health are the most important in the world, so all investments that help successful, life-saving healing work should be supported. At the same time, the protection of our environment is also extremely important for health and a livable future, they emphasized.
Source: MTI
Cover photo: The building of the National Korányi Institute of Pulmonology (Photo: koranyi.hu)