advent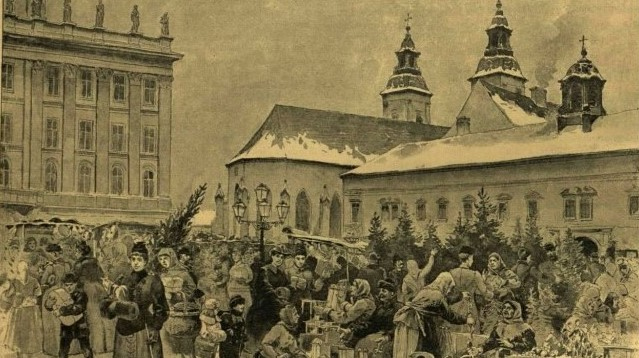 2020. december 19. 09:00
What did festive preparations look like in the Belle Époque and the decades following the first world war? Join PestBuda on a glance through Christmases of the past based on old newspaper articles and photos from Budapest's olden days.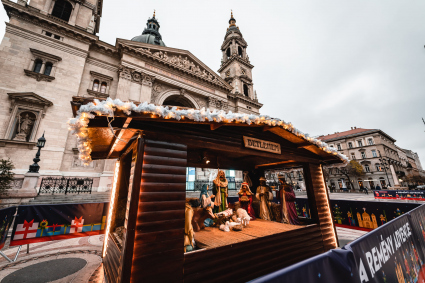 2020. november 30. 15:00
The Christmas market before Saint Stephen's Basilica was voted the most beautiful Christmas Market in 2019. This year, the event will be unusual and move online. The three festive symbols, a 12-meter tall decorated Christmas tree, a nativity scene and an Advent wreath with a diameter of 5 metres will be placed in Saint Stephen's Square.