From today, the Bethlehem manger exhibition can be visited in St. Stephen's Basilica
Hungarian version of the article: Mától látogatható a betlehemi jászolkiállítás a Szent István-bazilikában
December 8, 2021 at 7:30 PM
The manger exhibition, which consists of works of art, fine arts and folk art related to the Advent celebration, will be open until 7 January in the Knight's Hall of St. Stephen's Basilica in Budapest.
The exhibition, which opens today in St. Stephen's Basilica, presents nativity scenes, the characters of the nativity scene and the present message of the nativity scene, compiled from the works of professional and amateur artists and groups of children.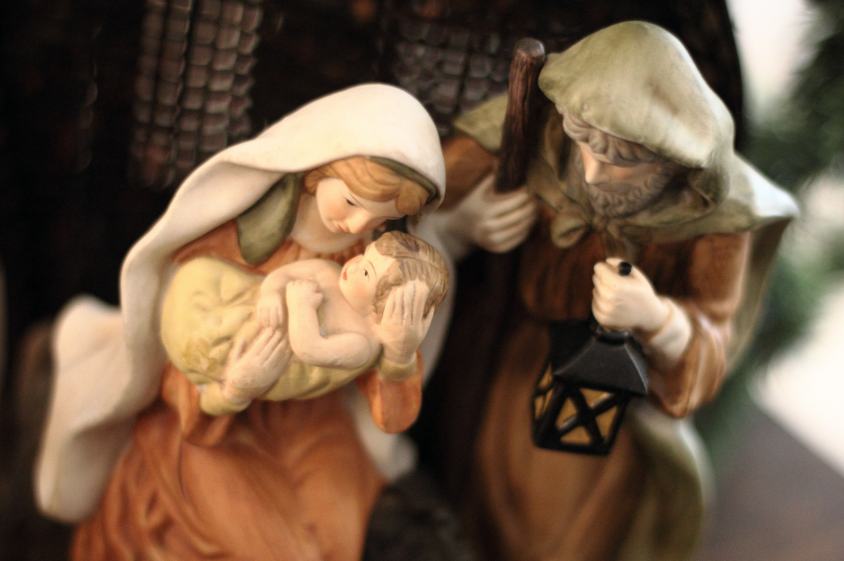 The 28th manger exhibition works can be seen in the exhibition opening today (Photo: amka.hu)
The manger exhibition was organized by the Foundation for Hungarian Handicrafts in 1994 for the first time on the model of the 100 international manger exhibitions in Rome. The entries were judged by a jury of folk craftsmen and ethnographers, as well as representatives of the Christian Museum in Esztergom and the Cistercian Parish.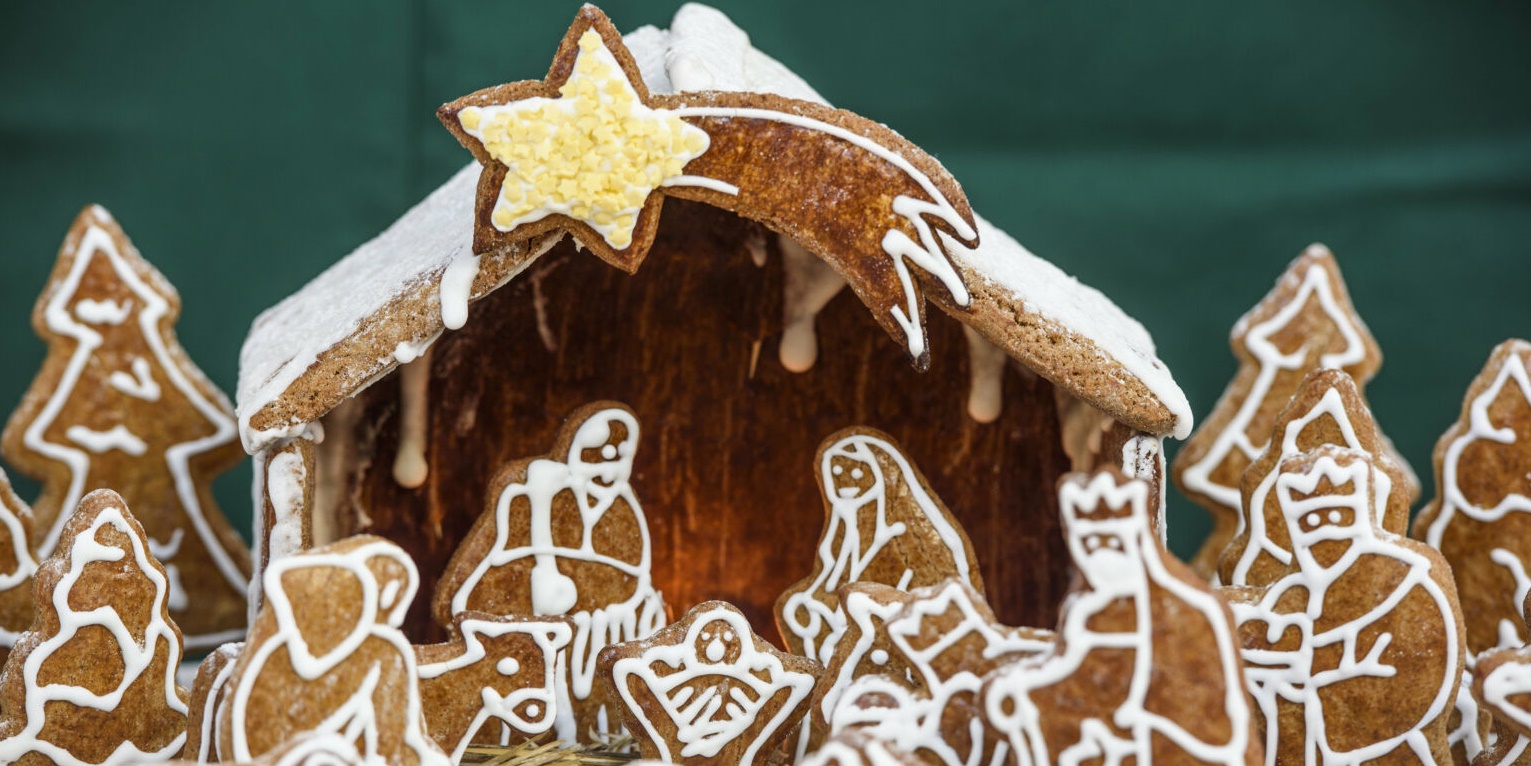 The works of children's groups, professional and amateur artists are also on display (Photo: Péter Komka / MTI)
This year, more than 200 works from 126 applicants were included in the competition. The material of the exhibition will be combined in a trilingual album. The exhibition is open until 7 January.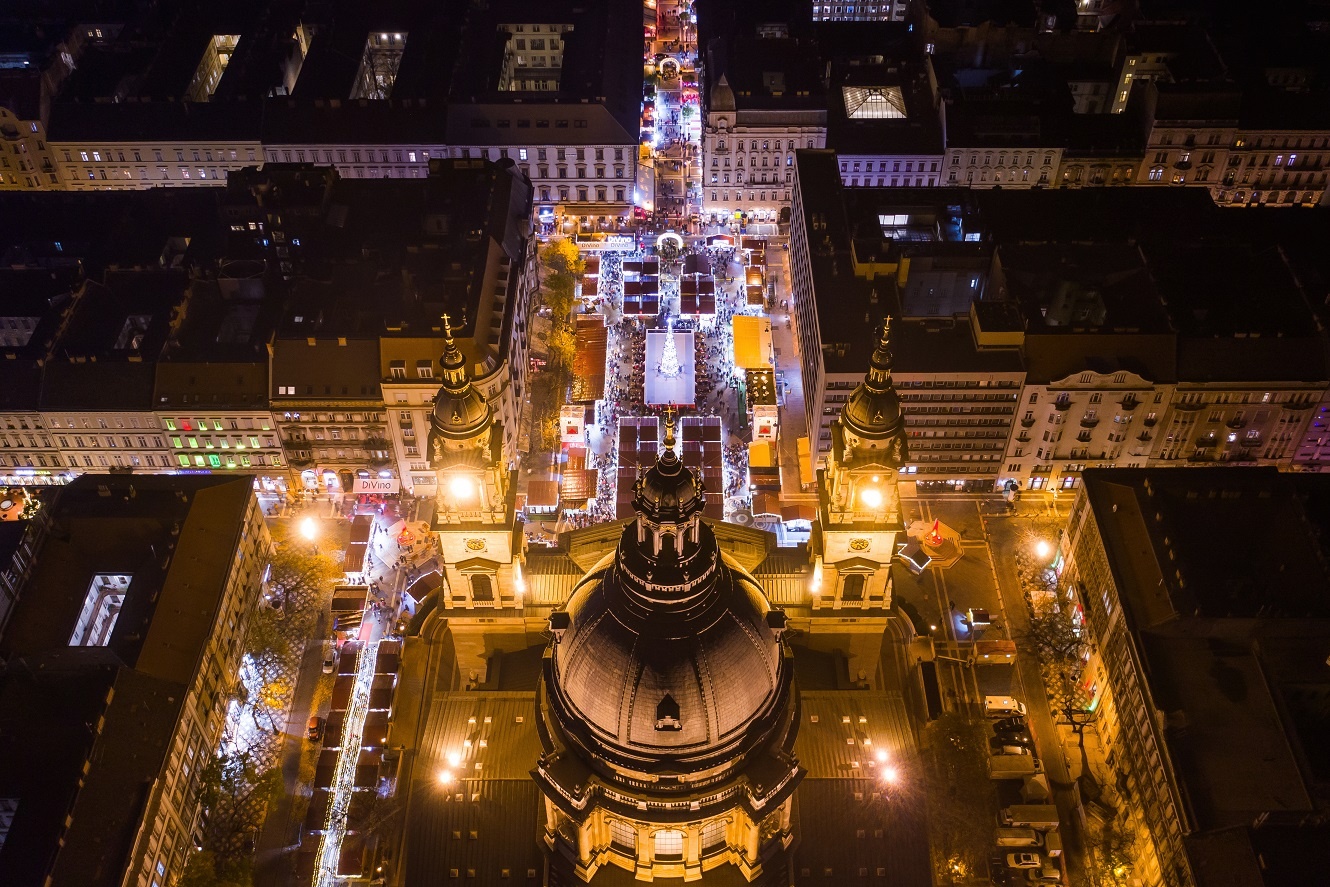 The manger exhibition can be seen until 7 January in the Knight's Hall of St. Stephen's Basilica (Photo: adventbazilika.hu)
Source: MTI
Cover photo: The exhibition related to the Advent celebration shows the characters of the nativity scene and the message of the nativity scene today (Photo: Zoltán Balogh / MTI)