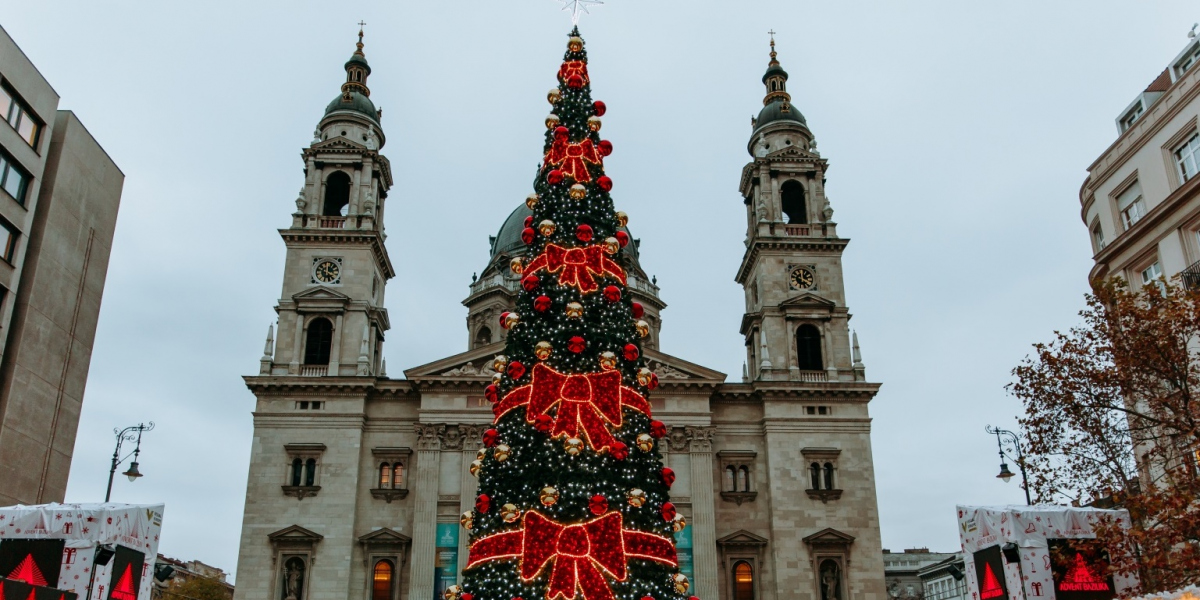 Once again, Advent Basilica was voted the best Christmas market in Europe
Hungarian version of the article: Újból az Advent Bazilikát választották Európa legjobb karácsonyi vásárának
December 13, 2021 at 6:00 PM
The Advent Basilica, held in front of St. Stephen's Basilica, was considered the best Christmas market in Europe again this year after 2019. Voters from 163 countries took part in the vote.
The Christmas market called Advent Basilica received the most votes in a ten-day online vote on the independent travel portal European Best Destinations. Almost 25,000 votes from 163 countries came to the Budapest event, the company organizing the fair told MTI.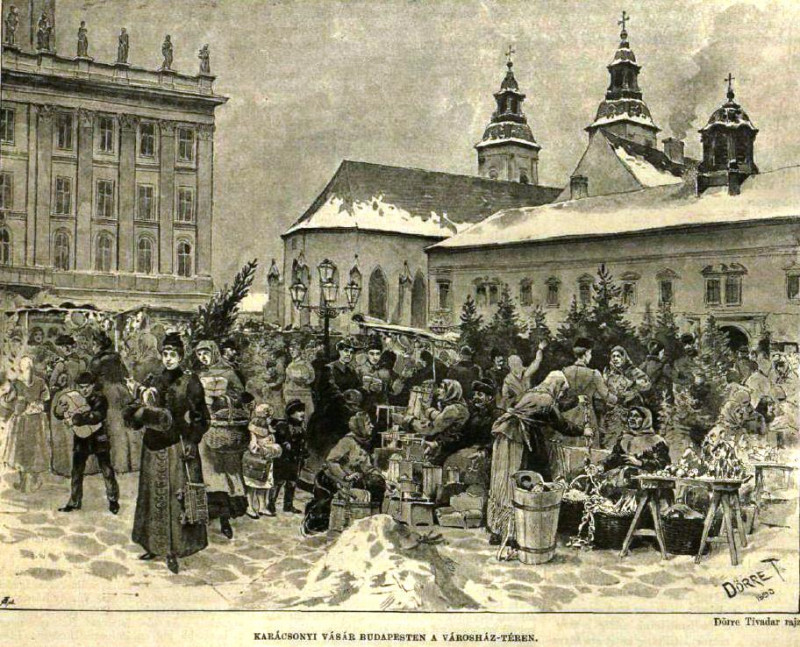 The fair held in front of St. Stephen's Basilica was voted the best in Europe by voters (Photo: adventbazilika.hu)
The final results of the contest were shaped by 173,620 voters from 163 countries, most of whom voted from the UK. The Adventist Basilica not only took the lead in the overall vote, but also proved to be an absolute favorite among those coming from England and the United States.
The Advent Basilica has been at the forefront of Europe for years: it won second place in the vote in 2020, and in 2019 it was the best for the first time.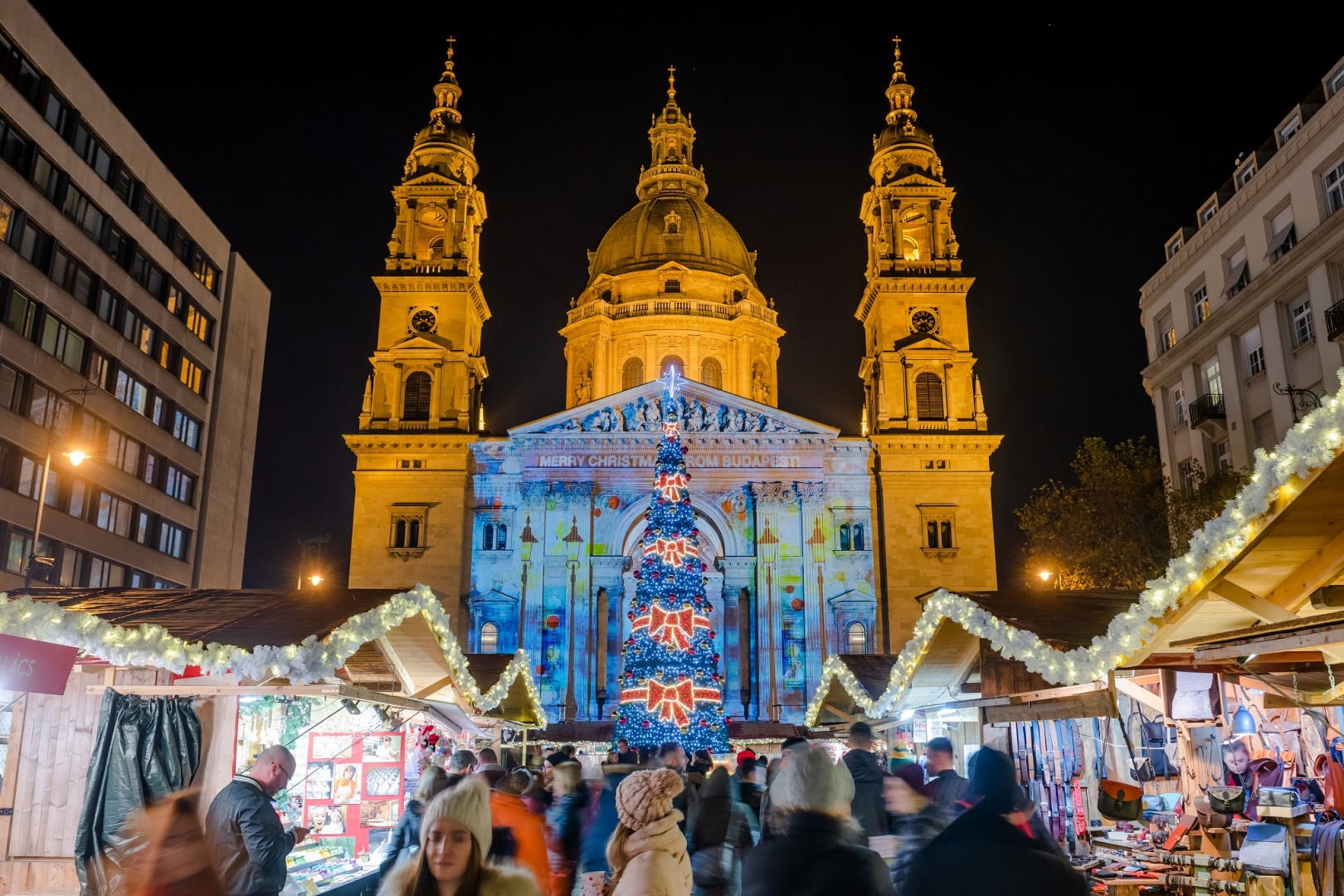 3D light painting on the facade of the Basilica (Photo: adventbazilika.hu)
The Christmas fair, which can be visited until January 1, will be held in Budapest for the eleventh time. Visitors will find 3D light painting on the Basilica, a free ice rink and almost 100 craft and gastronomic exhibitions.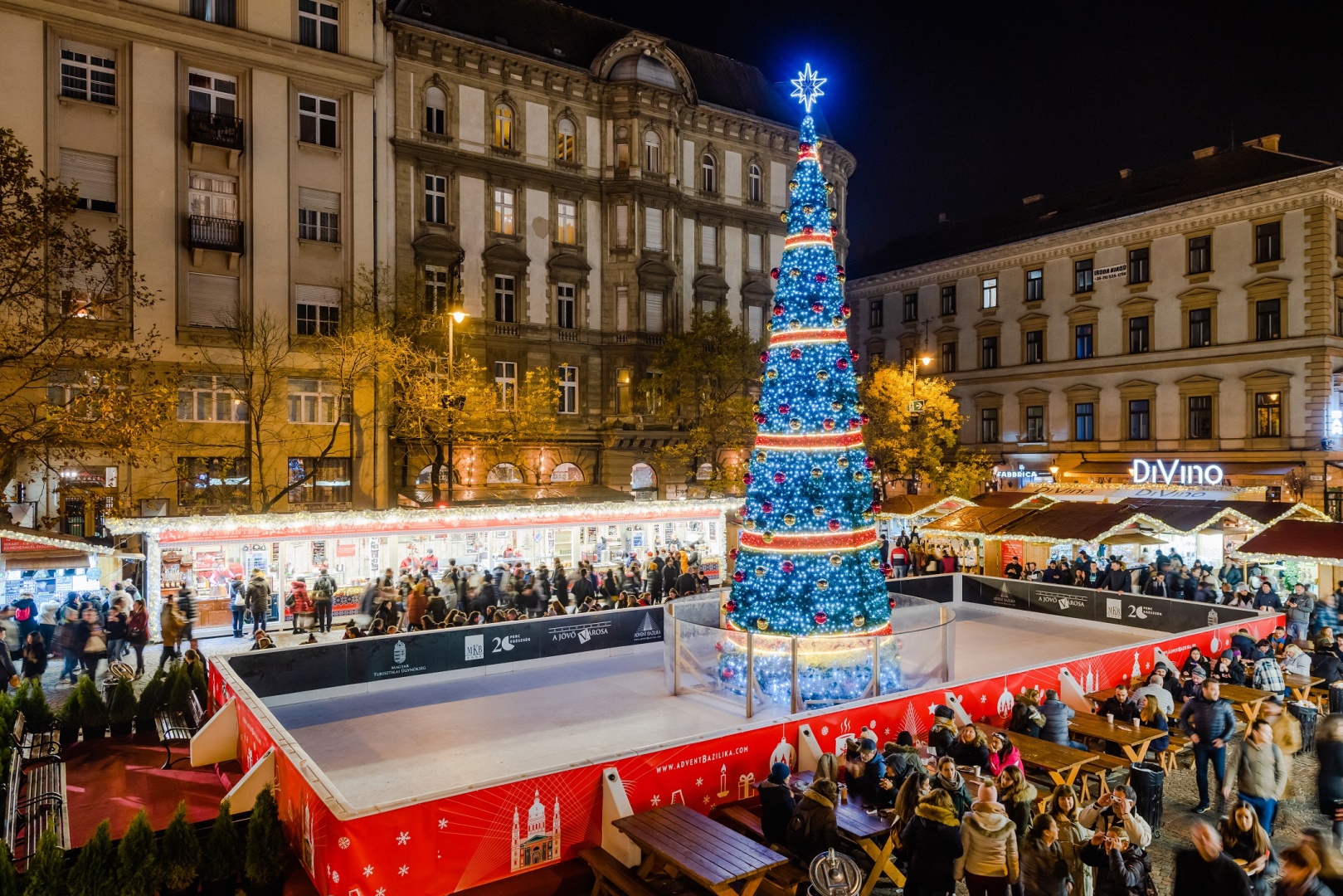 Skating rink in the center of the fair (Photo: adventbazilika.hu)
For the benefit of the visitors, the organizers took more stringent measures than required by law. The part of the fair that is closed to pedestrian traffic in the city center can be entered through gates, after showing the safety certificate. In order to relax the fairgrounds, additional smaller fairgrounds have been set up where no crowds can gather due to the location.
Source: MTI
Cover photo: The eleventh year of the Advent Basilica, which can be visited until January 1, 2022, awaits those interested (Cover photo: adventbazilika.hu)