capital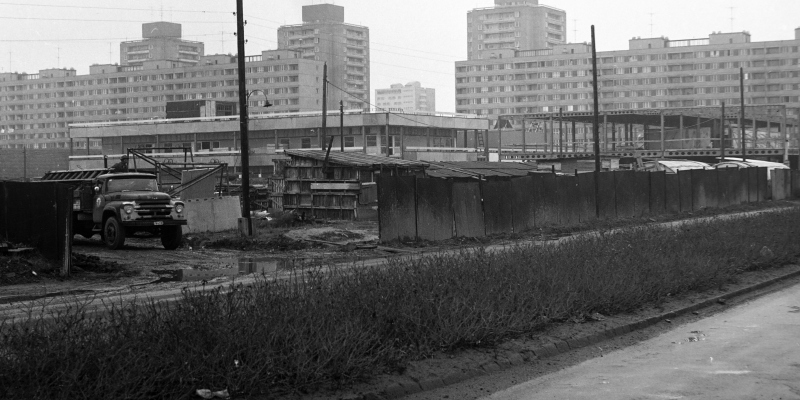 2021. szeptember 13. 09:00
In the early 1970s, people living in a housing estate in Kelenföld often complained about the lack of services, and in the second half of the decade, a service house was built to remedy this. It had almost everything needed on the two levels. The now obsolete building on the corner of Tétényi Road - Etele Road is now being sold by the municipalities of the capital and the 11th District, and a service house would be built again on the site.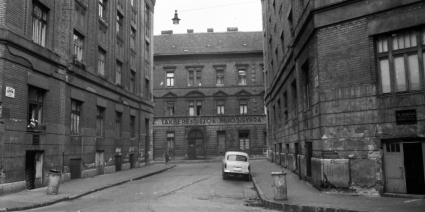 2021. február 26. 09:00
Rats are one of the most unpopular animals. However, they are also dangerous as they spread countless diseases. In the past, every big city was teeming with these rodents, and even today, only a few can say they are almost rat-free. Budapest is one of them.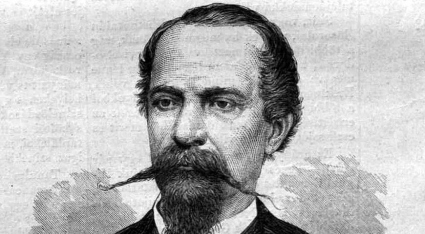 2021. február 22. 10:00
Károly Ráth became the first Lord Mayor of the united Budapest in 1873. Although the Lord Mayor was already 52 years old when he took his post, many said he gave his whole life to serving Budapest. Educated as a lawyer, the mayor was extremely popular. He held his position for 24 years and was re-elected at every election he ran in until his death. Despite this, no public space in Budapest bears his name, nor does a statue stand to honour his memory.