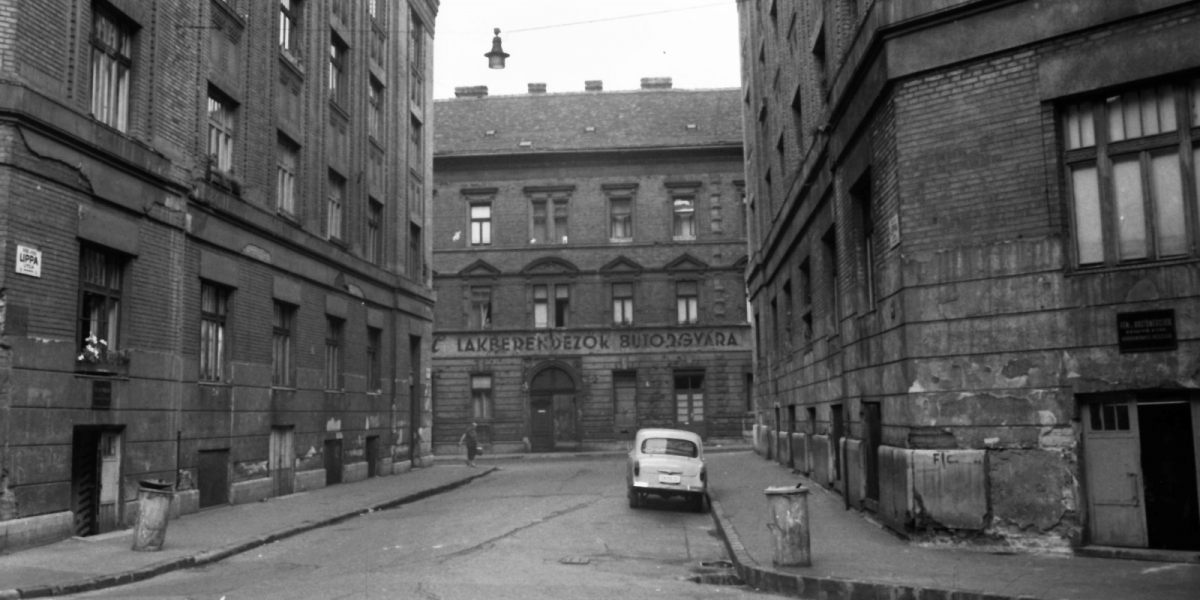 Fifty years ago, humans weren't the most numerous inhabitants of Budapest
Hungarian version of the article: Ötven éve még több patkány élt Budapesten, mint ember
February 26, 2021 at 9:00 AM
Rats are one of the most unpopular animals. However, they are also dangerous as they spread countless diseases. In the past, every big city was teeming with these rodents, and even today, only a few can say they are almost rat-free. Budapest is one of them.
A few years ago, the fact that Budapest's rat population began to grow again caused a major political storm. The issue drew attention to the special status of Budapest as almost rat-free. At the time, there were more rats in the city than today, and some could even be seen on the streets in the light of day.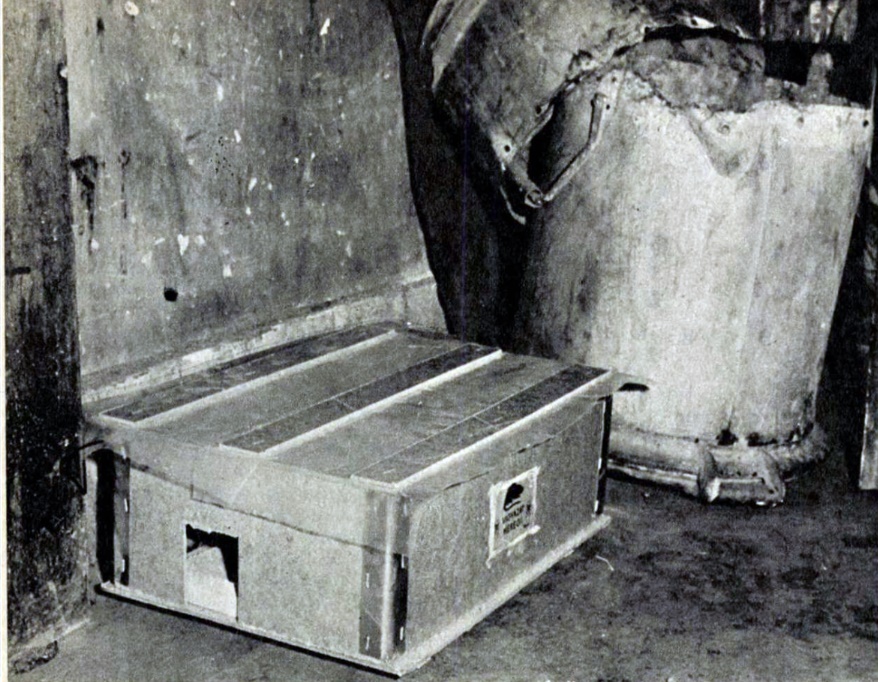 Rat extermination box (Source: Élet és Tudomány, 12 March 1971)
But more than 50 years ago, the situation was intolerable. According to statistics from the time, more than 38 per cent of the buildings in the capital were infested with rats, and at least two million rats lived in the city. According to calculations, the damage caused by rats in Budapest could be estimated at hundreds of millions of Forints a year. Rats were estimated to consume 12 kg of food per year and make even more unfit for human consumption.
It should be noted that these rats are not "those" rats, i.e. the ones that caused the major plague epidemics. Those were black rats which were replaced by the currently dominant brown rats in the 18th century.
Nevertheless, fifty years ago, Budapest took the fight to the rats: a large-scale rat depopulation began. Bábolnai Állami Gazdaság was commissioned for the work, which started in the spring of 1971.
An article in Élet és Tudomány on 12 February 1971 wrote:
"Attention-grabbing wall stickers have appeared on the streets of Budapest in recent weeks. The population is being informed that Bábolnai Állami Gazdaság will carry out large-scale pest elimination in the capital through 1971–72. The announcement deserves attention in several respects.
The term 'elimination' is immediately apparent. The word 'extermination' is more commonly used in connection with rats. The word change refers to actual change. The new campaign aim snot only to 'exterminate' rats but eliminate them from the capital entirely. Making the capital free of them once and for all."
Pest control had happened before; for example, it was carried out twice a year from 1952. However, the 1971 plan was completely new in the sense that the goal was a city-wide, long-term solution with a new approach. In the tenders issued in 1969 and again in 1973, the tenderer did not, in fact, have to undertake to eliminate rats but to keep the city rat-free. This required a new kind of pesticide and continuous work. Bábolnai Állami Gazdaság won both the 1969 and the 1973 tender. Budapest was not the only city to tackle rodents in this way. The new pesticide had been used in Cuxhaven in West Germany since 1956 and had also been tried in large cities. Hamburg was following a similar practice at that time.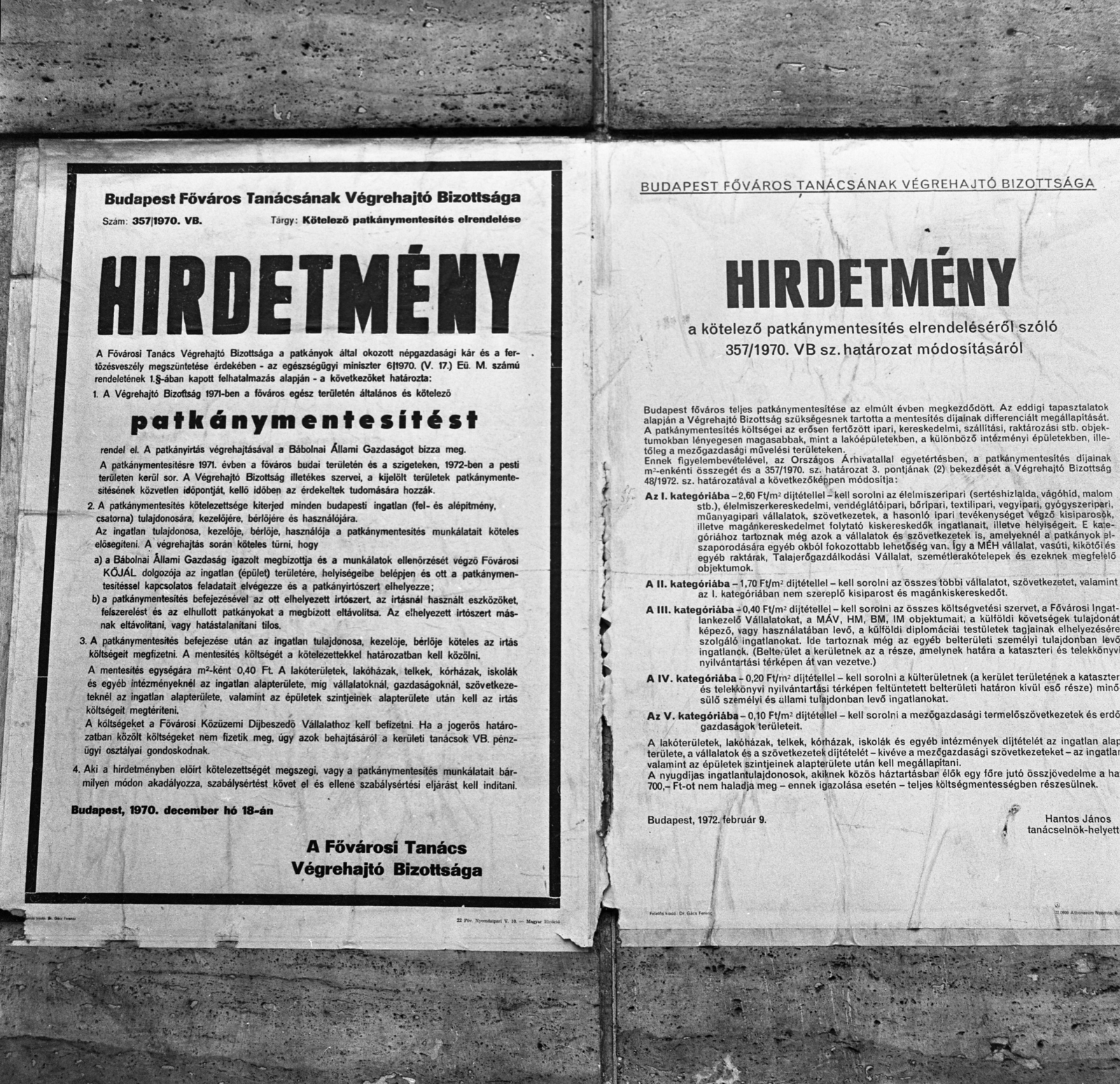 Poster proclaiming the rat elimination campaign (Photo: Fortepan/No.: 15875)
In the above-quoted article, Élet és Tudomány wrote about the method as well:
"Elimination will happen step by step throughout the capital. Rats will first be exterminated in some districts. Then, extermination boxes will be left in the previously most contaminated areas of the cleared areas and along routes leading to them, which will be filled with bait regularly.
These exterminations boxes will be checked regularly after 1972 as well, and bait added continuously. The effort should stop the rodent population from growing out of control again."
The first large-scale phase was completed with 112 people and 20 vehicles. Work began in Buda and continued in Pest. By the end of 1972, the project became an international success. According to contemporary press reports, 35 train cars of poisons were used. In 1974 Budapest organized the international rat control conference, and in 1998, the WHO also called the results in Budapest exemplary.
Budapest has been almost entirely rat-free ever since. However, as it turns out, a certain number of rats are still needed in a city, as they also eat other pests, such as cockroaches, and clean narrow drains with their movement. As a result, neutered specimens had to be released. Of course, there have also been examples of a slight increase in the number of rats, most recently in the winter of 2018-2019.
There is no rat-free city, but in Budapest, there is a maximum of one rat per 100 inhabitants, while in large cities, their number is an order of magnitude higher. Most large cities typically house more rats than humans.
Anyone who sees a rat today can also report the sighting by phone and email, allowing specialists to take immediate action.
Cover photo: Street in Budapest, 1971. At the time, there were more rats in Budapest than Humans. (Photo: Fortepan/No.: 185124)