Inner City
2021. augusztus 22. 11:00
The square in front of the Parliament has been called Kossuth Square since 1927, since the statue of the great statesman was inaugurated that year. The designation of its exact location provoked lengthy debates, and the finished work was tentatively erected at several points of the square by the time it reached its final location.
2021. július 22. 16:00
Hild Square and its surroundings will be modernized in the 5th District: the playground and public lighting will be renovated and also a small one-storey building for toilets will be built.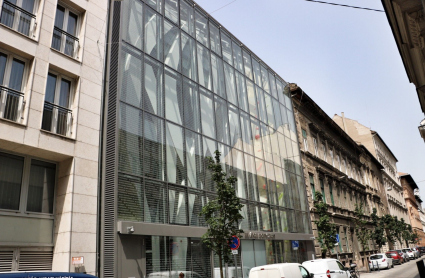 2021. július 13. 16:00
The Sports and Adventure Centre has been established by the Inner City Local Council at 30 Vadász Street. In addition to the sports fields, the new facility will have a 4-lane, 25-metre pool, a training pool and a thermal water wellness area, which will be fed by its own thermal water well. Great emphasis was placed on ecological and energy efficiency aspects when designing the building. As a result of special architectural solutions, a number of sports departments have been incorporated into the small floor area.