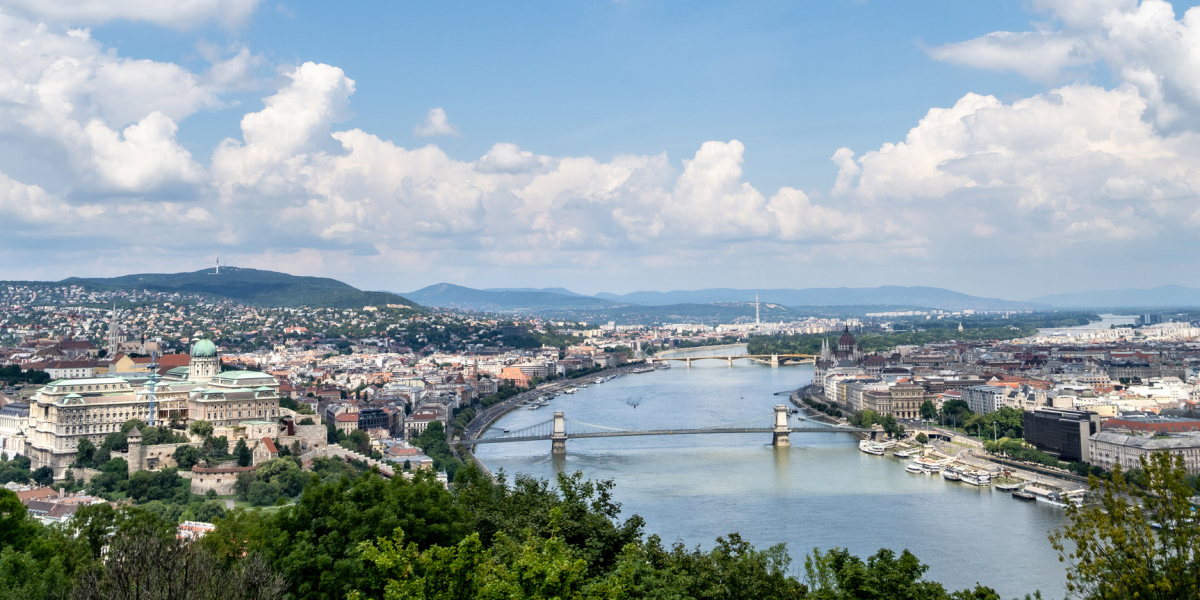 Budapest council presents urban development plans
Hungarian version of the article: Bemutatta városfejlesztési programját a Fővárosi Önkormányzat
The Budapest city council has published a new urban development strategy running until 2027. According to the wording of the program, the movement of Budapest residents to the agglomeration must be stopped, traffic jams must be reduced, and as many green spaces as possible must be created in the capital.
The seven-year urban development program of Budapest, At home in Budapest - Integrated Urban Development Strategy (ITS), has been announced, in line with the EU budget cycle. The main goal of the planning strategy until 2027 is to slow suburbanisation, i.e. the relocation of Budapest residents to the agglomeration with developments that "make Budapest an attractive place to live in again."
Speaking at the online presentation on Saturday, Mayor Gergely Karácsony said in connection with housing that the plan aims to bring the number of flats managed by the Budapest Housing Agency to at least 2,500. He added that the city council had renovated 86 council flats so far.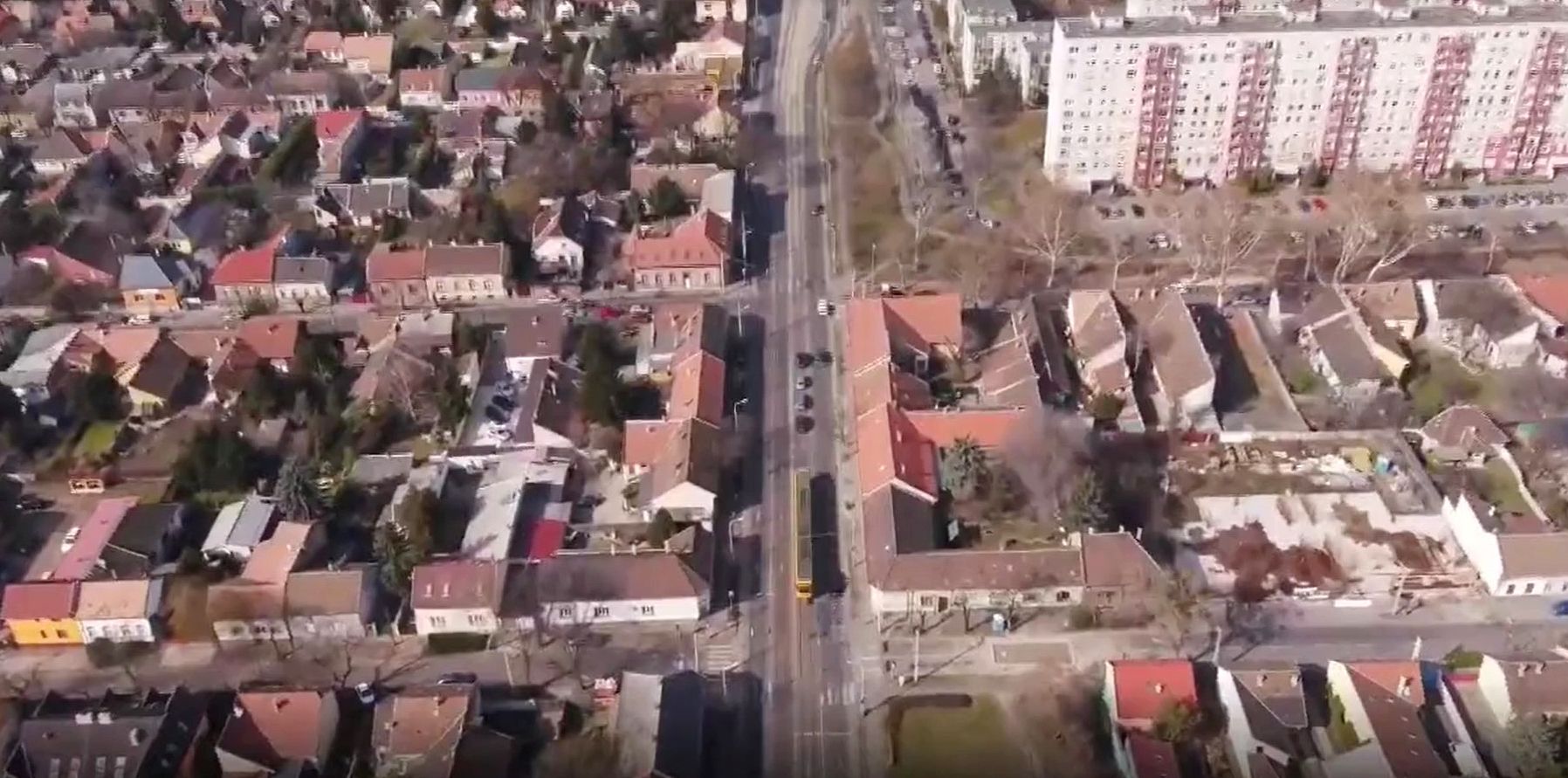 One of the goals is to create 2500 flats for the Budapest Housing Agency (Source: At home in Budapest urban development strategy)
Another main point of the strategy is developing green spaces. Among the important steps, the mayor listed the renovation of the Tabán in consultation with local residents and the development of a "plan for a greener urban structure" and the creation of new bicycle lanes.
Speaking about traffic, he noted that on average fatal accidents happen once a week in Budapest, a number the plans hopes to reduce to zero. The strategy also envisions a connected tram network similar t that of Buda on the Pest side of the river.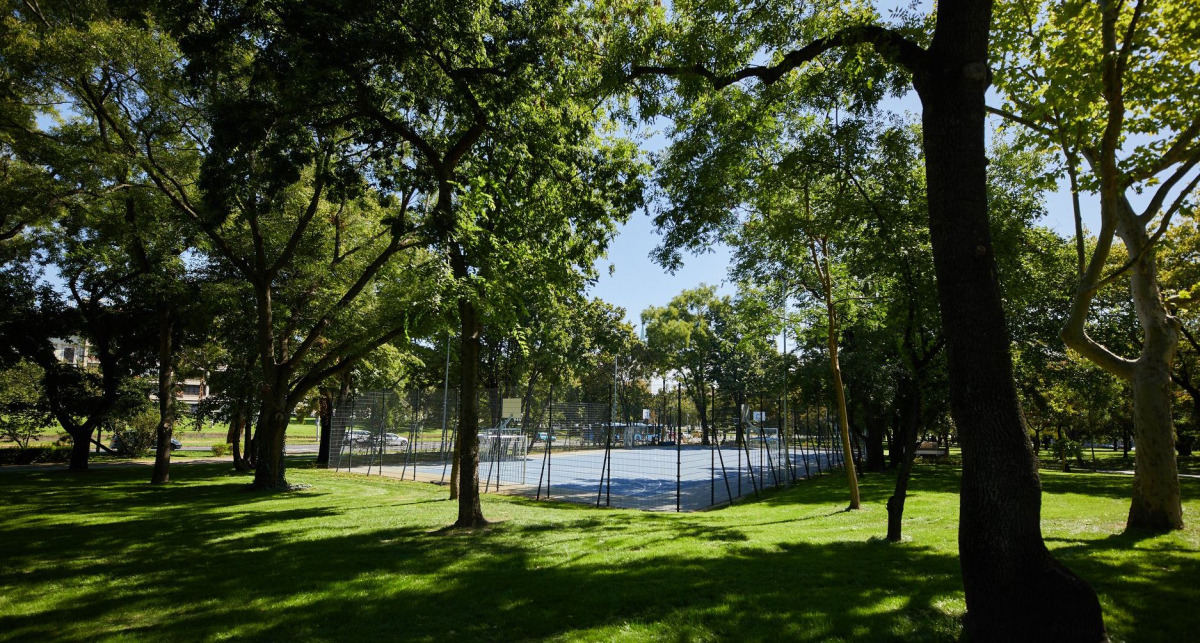 The sports and leisure park in Tabán (Photo: fokert.hu)
Plans also include cutting carbon emissions by 40% before 2030 and increasing green space in the capital to 7 square metres per capita.
The city centre will be an area of focus, concentrating on re-imagining the embankments, Chain Bridge, the City Hall complex, Blaha Lujza Square, the Great Boulevard, Rákóczi Road or Andrássy Avenue.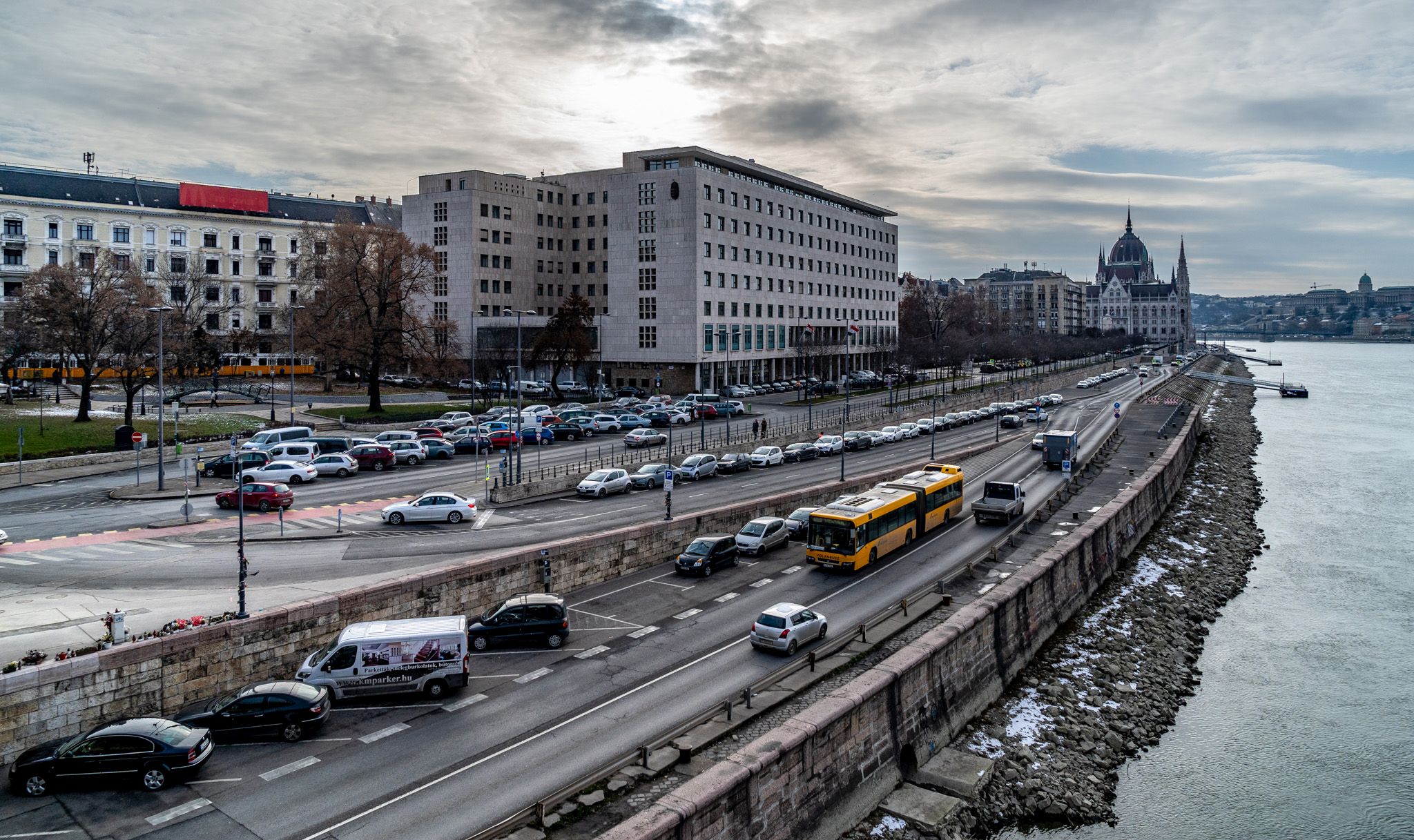 The embankments will be in focus (Photo: Both Balázs / pestbuda.hu)
The "blue-green" network focuses on the development of the Danube bank and areas around city streams, parks and other greens. Mayor Karácsony emphasised that all green areas must be preserved and expanded when possible.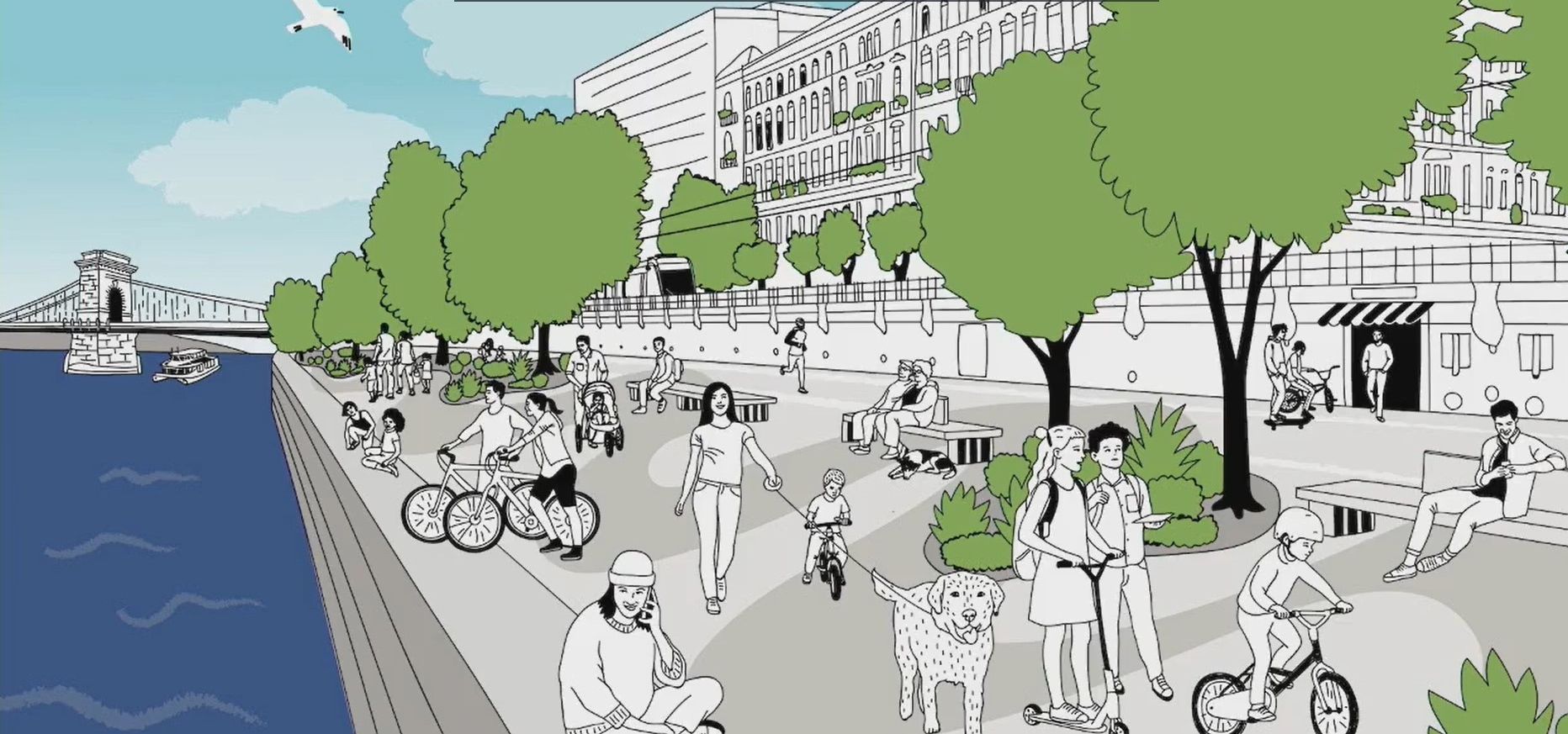 The program will focus on the development of green spaces (Source: At home in Budapest urban development plan)
The strategy mentions the renewal of rust belts areas as a priority.
It has been said that the council aims to have 50,000 new flats built in seven years (about 7,000 flats a year – ed.). Most of these will be concentrated in the rust belt, but what role the city administration will play in the construction ha snot been revealed.
Cover photo: View of Budapest from Gellert Hill (Photo: Balázs Both/pestbuda.hu)