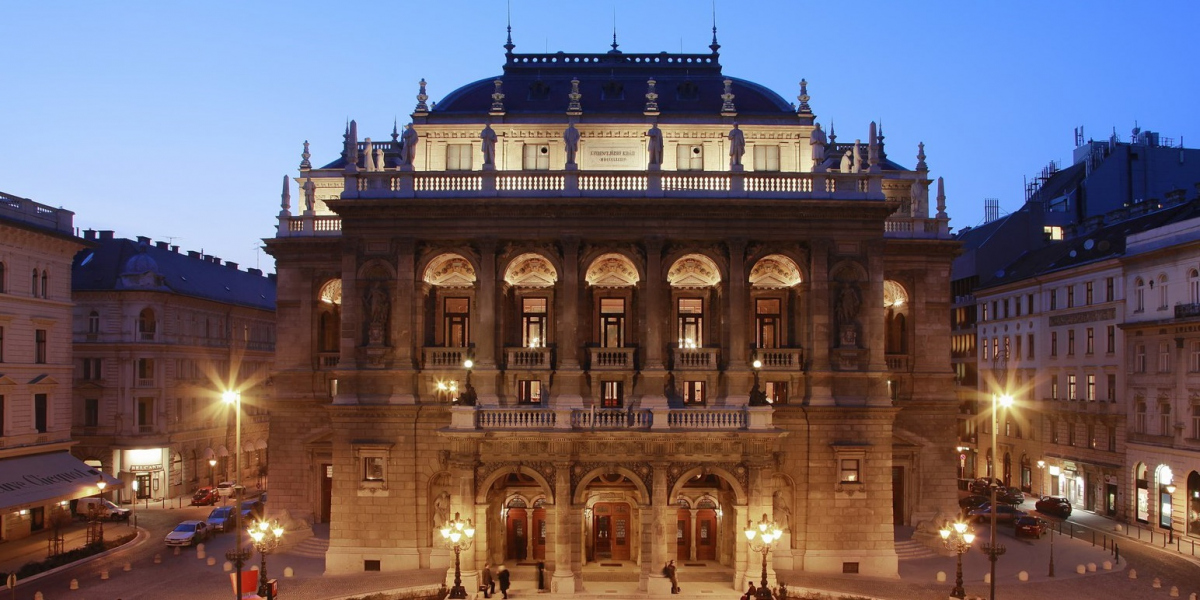 The most popular buildings in Budapest this year were the Opera House and Vajdahunyad Castle
Hungarian version of the article: A legnépszerűbb budapesti épület idén az Operaház és a Vajdahunyadvár volt
December 15, 2021 at 7:00 PM
What are the most popular buildings in Budapest? This is already being measured by Google. This year's series begins with the Opera House and Vajdahunyad Castle.
In the capital in 2021, most people searched for the Hungarian State Opera House and Vajdahunyadvár, as well as Budapest Park, according to Google Maps. The House of Terror and the Hungarian National Museum were also popular in Budapest, the Google press office told MTI.
The best rated cultural attractions in Hungary were the Central Theater, the Müpa, the Budapest Operetta Theater and the Madách Theater and the Pinball Museum.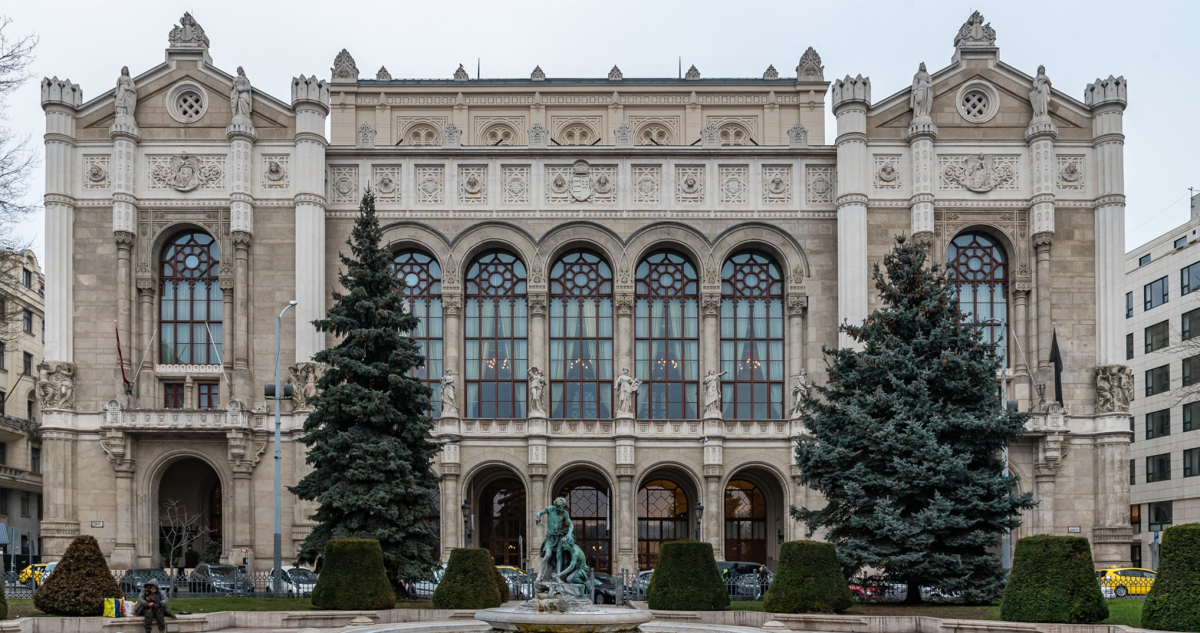 The building of Vigadó, inaugurated in 1865, is still very popular today (Photo: Both Balázs / pestbuda.hu)
Apart from Budapest, many people were also interested in the Diósgyőr Castle and the Zsolnay Cultural Quarter in Pécs. Across Europe, the Louvre Museum in Paris and the British Museum in London were the most common attractions in the search, the statement said.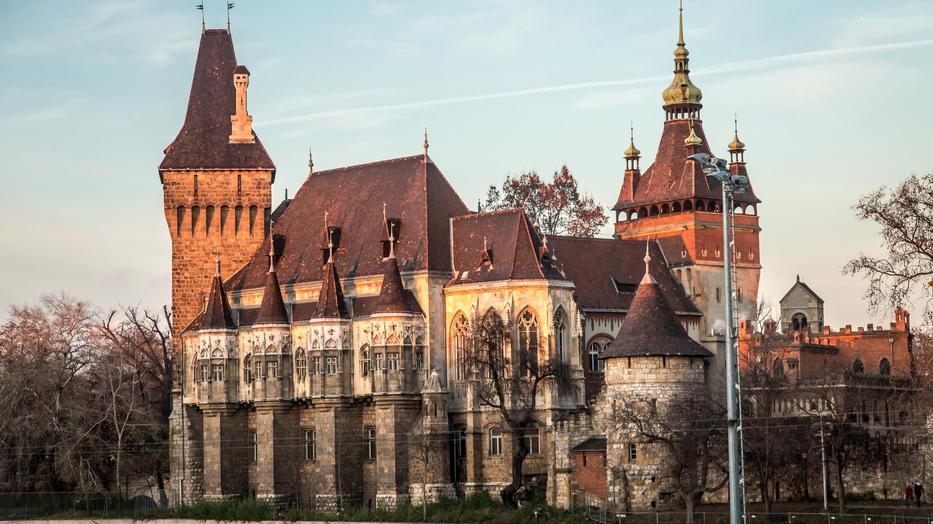 Vajdahunyad Castle was also one of the most popular buildings in Budapest in 2021 (Photo: Faludi Imre / MTI)
Source: MTI
Cover photo: The Hungarian State Opera House is one of the most famous buildings among searchers (Photo: opera.hu)