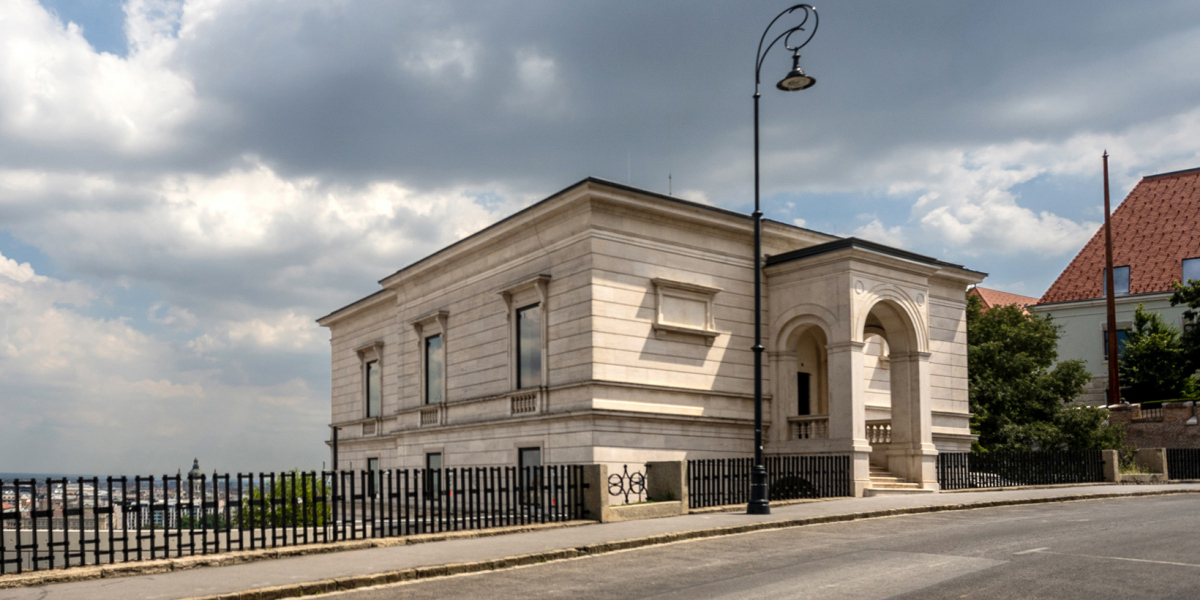 The renovated Lónyay-Hatvany villa on the Buda Várhegy was inaugurated
Hungarian version of the article: Átadták a felújított Lónyay-Hatvany villát a budai Várhegyen
September 5, 2021 at 10:00 AM
The villa, originally designed by Miklós Ybl and built in 1872, was bombed, burnt down and demolished during the Second World War. It was completely rebuilt after the turn of the millennium, but has stood empty for the last few years. Recently renovated for the Lajos Batthyány Foundation, the building will serve as the future headquarters of the organisation.
On the eastern slope of Buda Castle, at Csónak Street 1-3. the building, built between 1870 and 1872, was originally designed by Miklós Ybl for Menyhért Lónyay, the Finance Minister of the Andrássy government, later Prime Minister. The neo-Renaissance building, which also contains classicist elements, was bought in 1923 by the art collector Baron Ferenc Hatvany, who moved his collection of 800 works of art into the villa.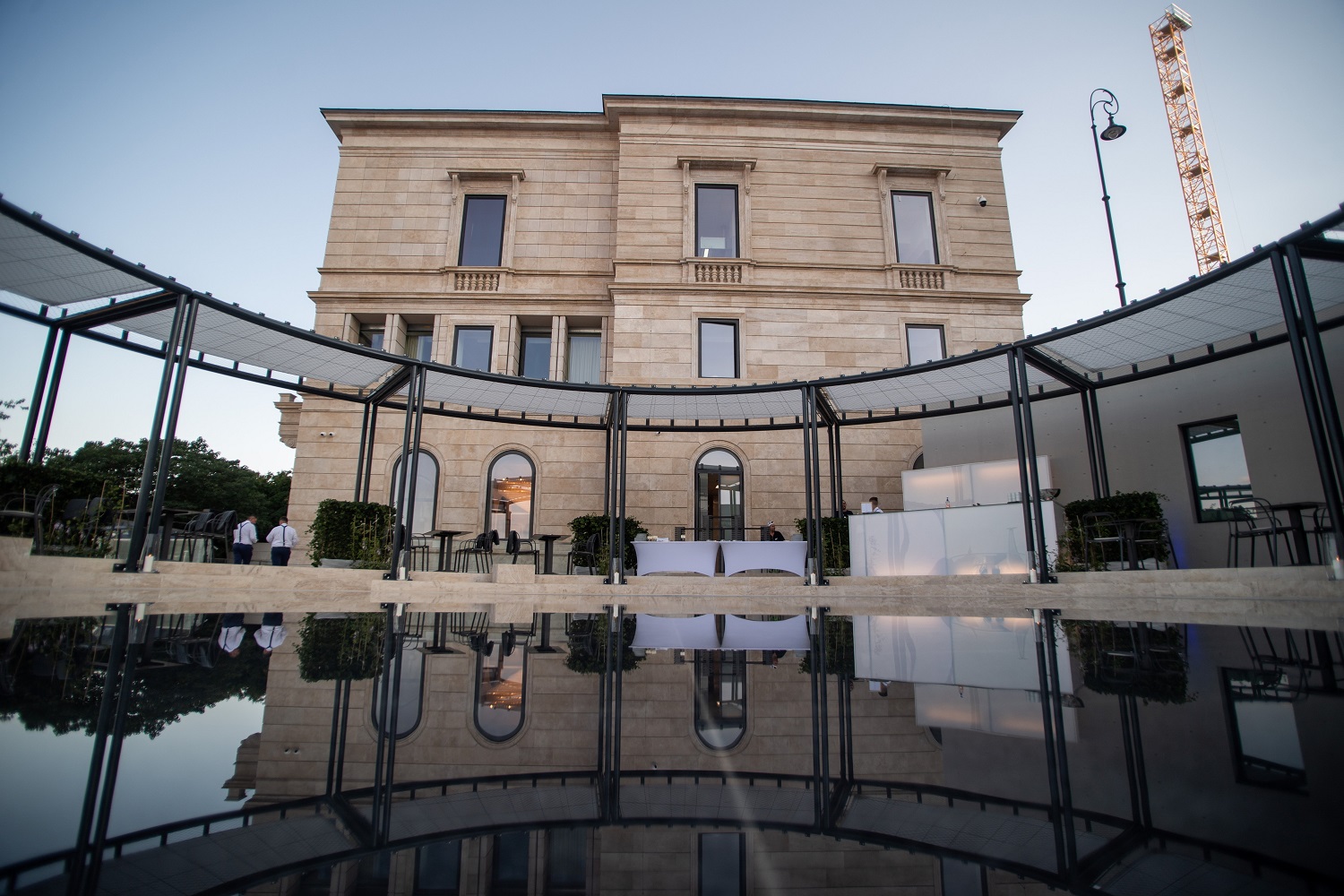 The garden of the Lónyay-Hatvany villa has also been renewed (Photo: Zoltán Balogh/MTI)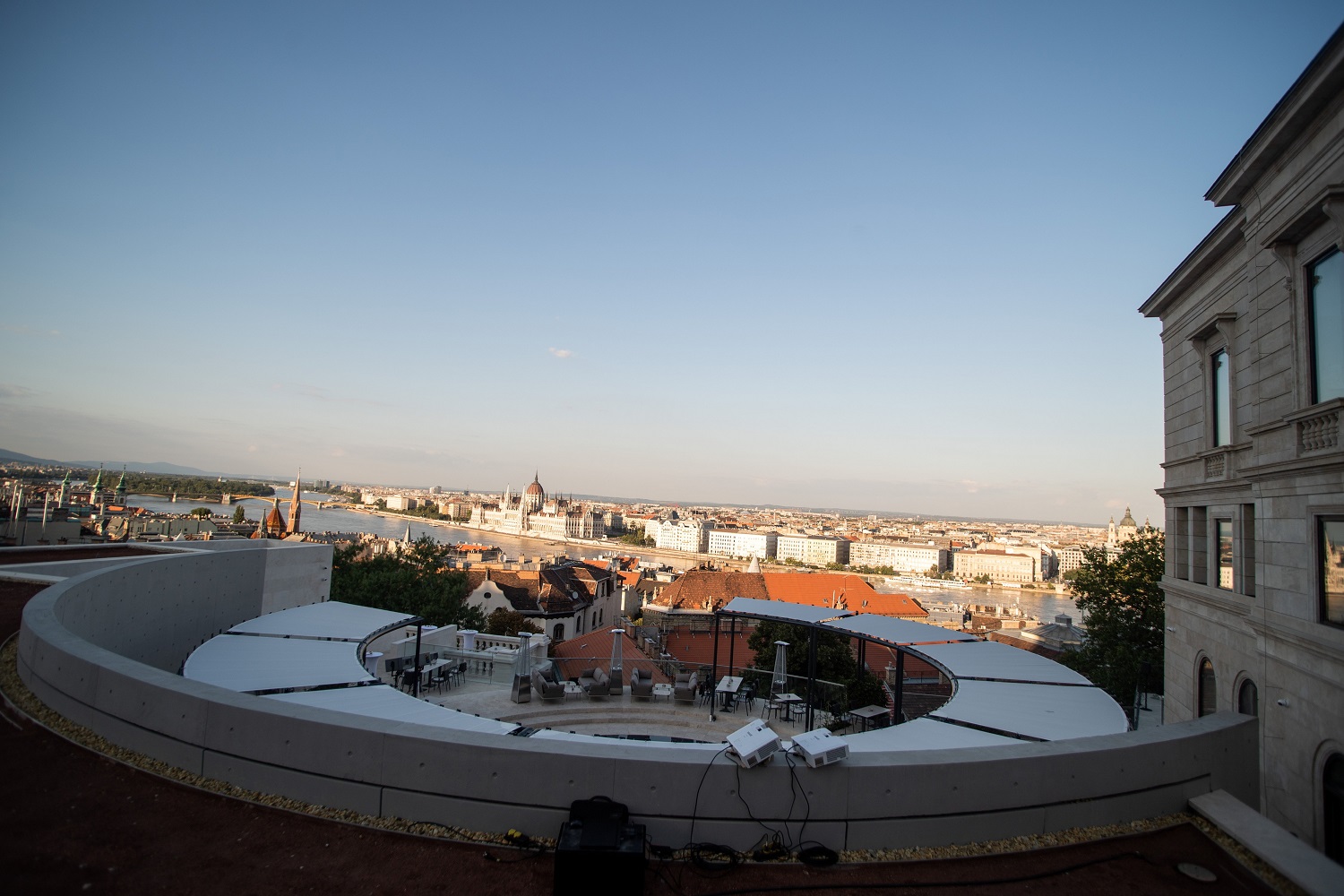 The villa offers a magnificent view of the city (Photo: Zoltán Balogh/MTI)
The villa was bombed in 1944 and completely burnt down, and the remains were demolished. The reconstruction of the building began in 2000, according to the plans of József Kerényi and Péter Bordás, and lasted for a decade and a half. However, the building, which has been restored in every detail, stood empty for years until recently the Batthyány Lajos Foundation, which is celebrating its 30th anniversary, received it and will use it as it's headquarters and for events.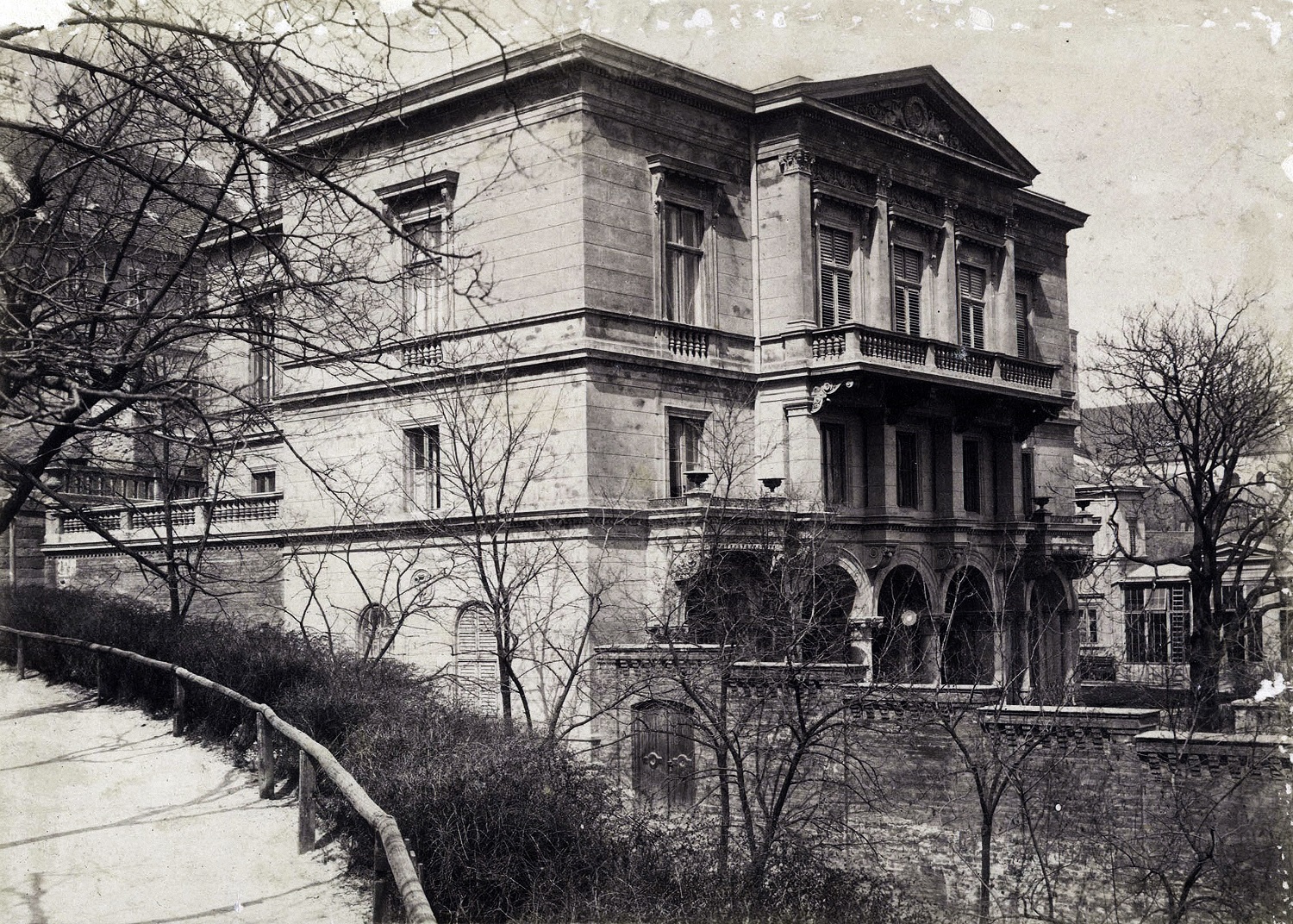 The original villa between 1880 and 1890, photographed by György Klösz (Photo: Fortepan/ Budapest City Archives. Archival reference: HU.BFL.XV.19.d.1.05.046)
The villa was inaugurated in a ceremony attended by Gergely Gulyás, Minister of the Prime Minister's Office, and Pallós Nikoletta, Director General of the Lajos Batthyány Foundation, on 3 September.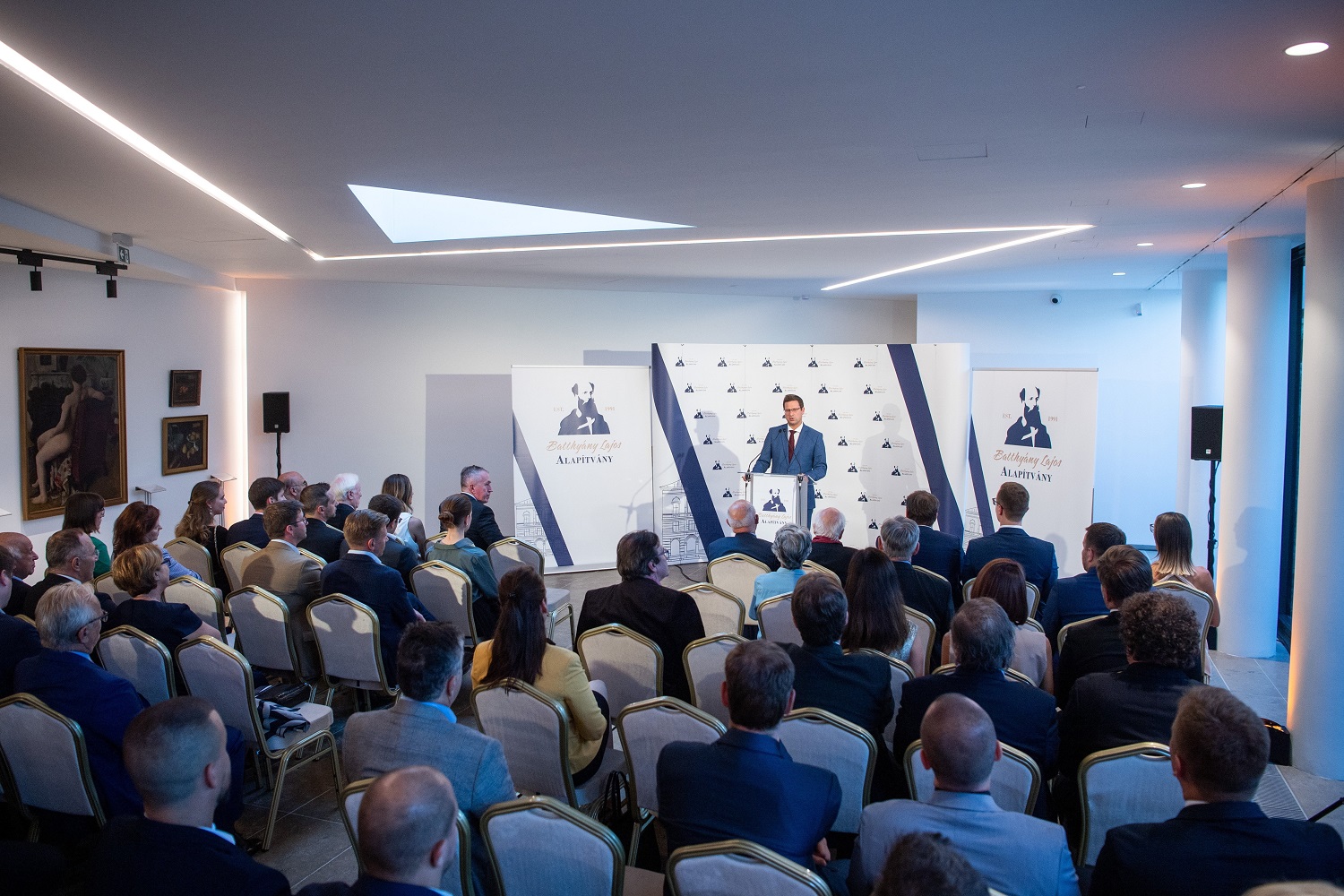 Gergely Gulyás, Minister of the Chancellery, gave a speech at the inauguration of the villa (Photo: Zoltán Balogh/MTI)
Cover photo: Balázs Both/pestbuda.hu