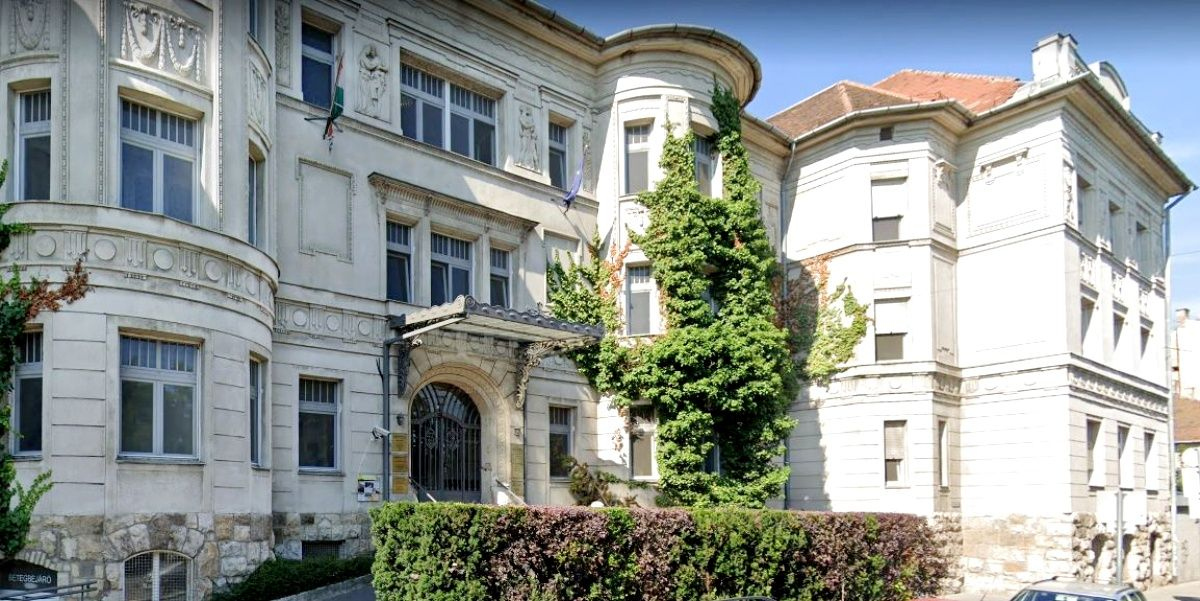 The Városmajor Cardiovascular Clinic will be renewed
Hungarian version of the article: Megújul a Városmajori Szív- és Érgyógyászati Klinika
The buildings of the Városmajor Clinic will be modernized: among other things, the roof, the external thermal insulation and the main entrance gate will be renovated, and the solar park will also be expanded. The former János Sanatorium has treated several famous patients over time, including Mihály Babits and Endre Ady.
On 14 July, the EU public procurement notice published a call for tenders for the open-ended public procurement procedure for the energy efficiency development of the Városmajor Cardiovascular Clinic of Semmelweis University, which reveals that the buildings under 68 Városmajor Street will be modernized.
According to the announcement, the development will include external thermal insulation of the main building, the connecting building and the operating wing, replacement of the building's ventilation and air-conditioning equipment, expansion of the solar park, revision of the heating system and thermal insulation and modern waterproofing of the roof, to make it suitable for installing the solar panels. Conventional lamps will also be replaced with energy-saving ones, and the main entrance gate will be upgraded and the windows will be inspected.
Contracting authority Semmelweis University is awaiting propositions until 16 August 2021.
The main building of the Városmajor Clinic (then called János Sanatorium) was built in 1912 and had famous patients: they also treated Mihály Babits, Endre Ady, Pál Jávor and Tivadar Urai.
Cover photo: The building of the Városmajor Clinic at 68 Városmajor Street (Photo: hegyvidek.hu)