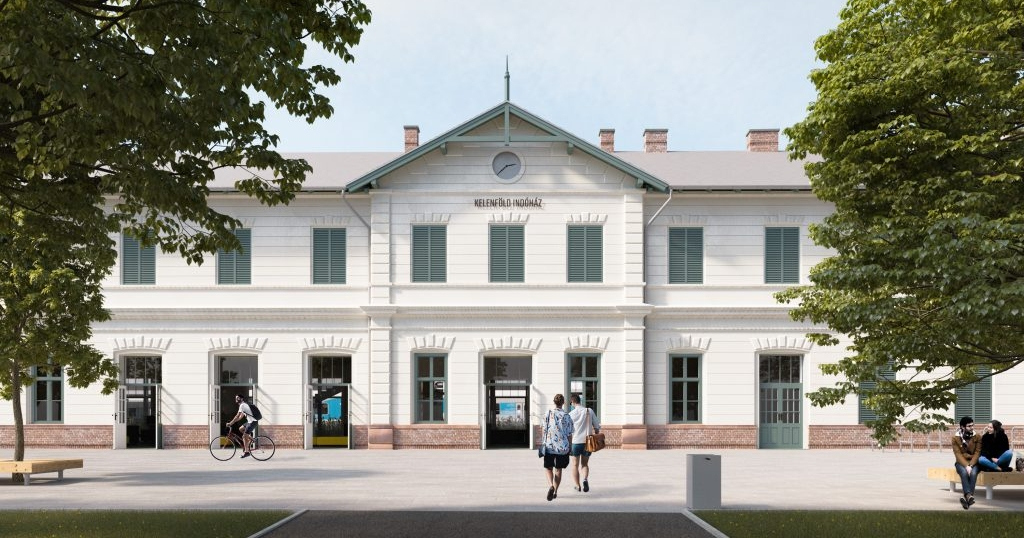 Postponed constructions in the capital
Hungarian version of the article: Elhalasztott építkezések a fővárosban
September 20, 2022 at 4:00 PM
The government decided to postpone and reschedule a total of 284 planned state investments, according to a list published a few days ago. The measure also affects construction projects in Budapest: the conversion of the Kelenföld railway station building or the development of the ELTE Trefort Garden campus will be postponed, among other things.
The State Secretary of the Ministry of Construction and Investment, Nándor Csepreghy, forwarded to László Kövér, the Speaker of the Parliament, in response to a written question, the list containing the state investments postponed and rescheduled by the government. The list contains a total of 284 items that are not implemented yet.
Based on the list, the postponed state investments include constructions affecting the transport infrastructure - road renovations, construction of motorways -, development of health and sports institutions, renovation and expansion of educational institutions, as well as energy development of buildings.
In Budapest, it was decided to postpone the following investments: ELTE Ágoston Trefort High School's infrastructural development under 8 Trefort Street and 7-9 Szentkirályi Street properties, the infrastructural development of the ELTE Trefort Garden campus (9 Puskin Street), the construction of the new wing of the ELTE Lágymányosi South block, investment aimed at the transformation and renovation of the former reception building of the Budapest-Kelenföld railway station, the National Leisure - Health Sports Park Program in the 4th, 10th, 13th, 21st, 22nd Districts, the complete reconstruction of the Péter Veres High School in Békásmegyer, and the BVSC sports facility development program.
The full list can be found here (in Hungarian).
Source: parlament.hu
Cover photo: Design render from 2021 of the renovation of the former reception building of the Budapest–Kelenföld railway station (Source: Hungarian Museum of Transport)