2nd District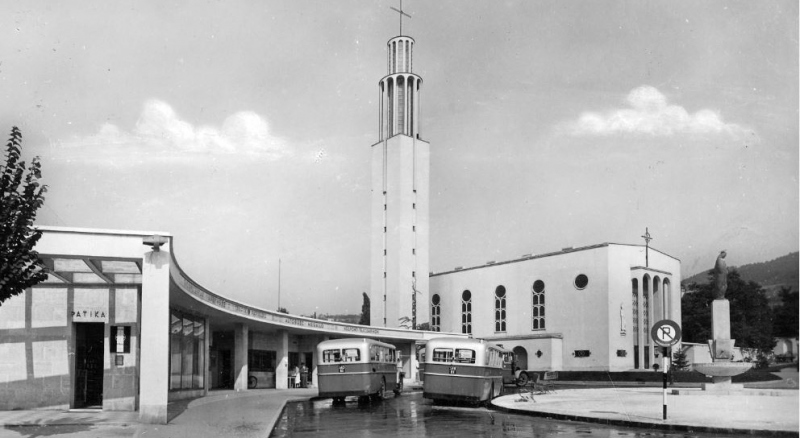 2021. április 27. 09:30
The life of one of the first modern churches in Budapest may soon be given new impetus: the investment on Pasaréti Square, next to the church designed by Gyula Rimanóczy and completed in 1934, has begun. The project will renew the parish building, create an up-to-date library and community centre that follows the style of the modern church. Due to the works, the 2nd District church will be closed in July-August, the reconstruction is expected to be completed by Autumn.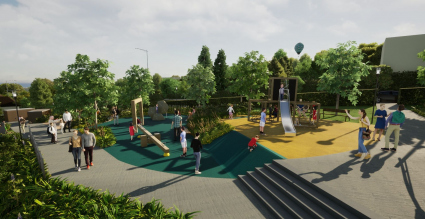 2021. február 7. 14:30
A leisure park will be established on three neglected plots bordered by Csalit Street – Csatárka Road – Szikla Street in the 2nd District. The plans have been made following consultations with locals. The leisure park will include an outdoor gym, a geological and botanical educational trail and garden, a running track, a playground, a giant slide, a dog park and a traffic park.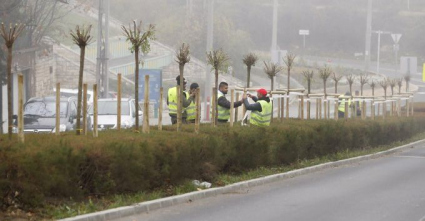 2020. november 27. 17:00
About 250 trees have been planted in the 2nd District through November.