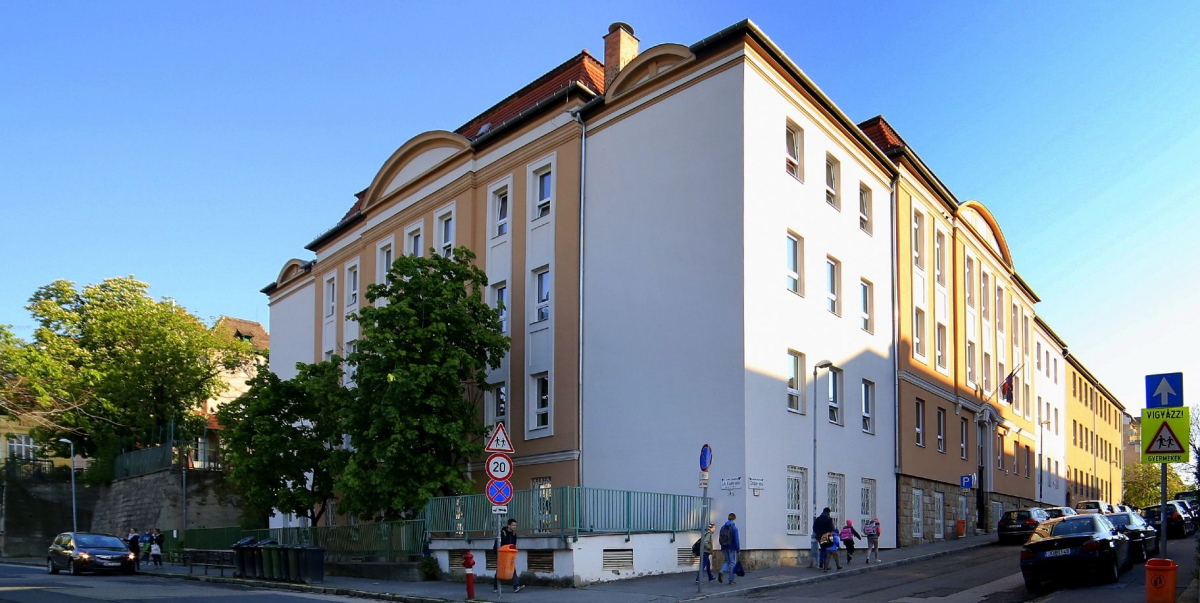 Szent Angéla School on Rózsadomb to be expanded
Hungarian version of the article: Bővítik a rózsadombi Szent Angéla iskolát
October 25, 2020 at 3:00 PM
Szent Angéla School in the 2nd District is being renovated and expanded. A new community room, a science wing, and a new library are being created.
Renovation of the Szent Angéla Franciscan Primary and Secondary School on the corner of Ady Endre Street and Zivatar Street began in April this year – writes Budai Polgár, the 2nd District's local paper.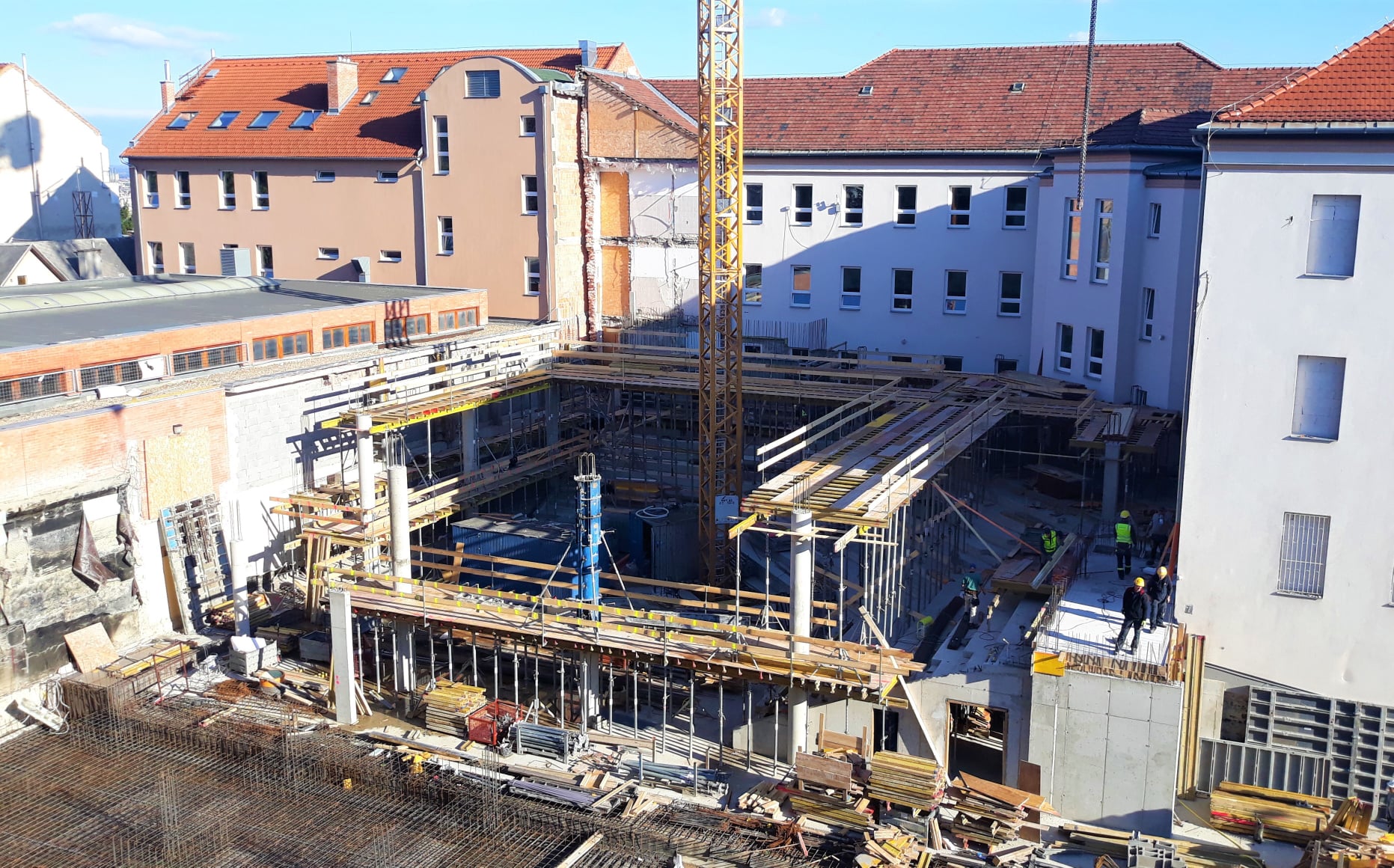 The inclined auditorium and assembly hall under construction in October 2020 (Photo: szentangela.hu)
Fortunately, demolition work was carried out when the school was closed due to the coronavirus pandemic. Benedek Dobszay, Deputy Provincial Minister, told a parent forum that the school had no community areas, and there was very limited space to complete the multi-functional expansion.
Following lengthy preparations, construction began with 2 Billion HUF of funding provided by the state. A new community space and assembly hall, capable of seating all of the school's students, will be built, and a new wing for a science classroom is also to be constructed. The school library is also being renovated.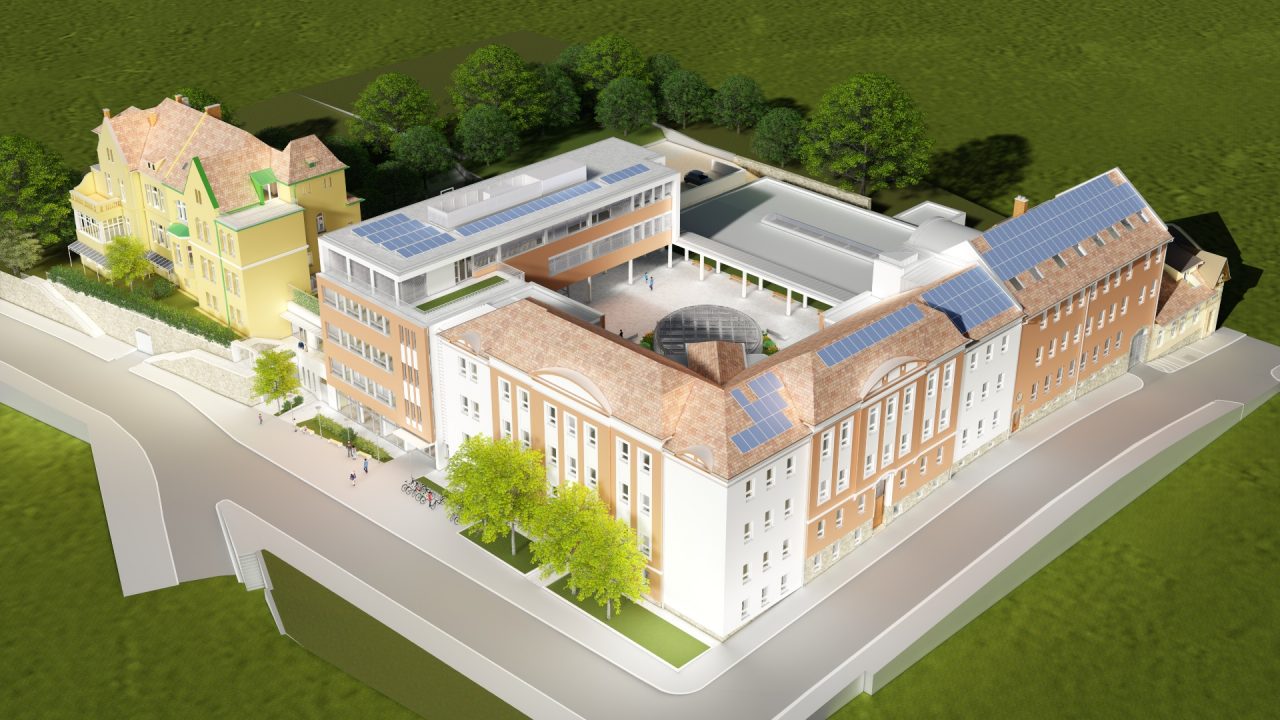 Visual of the building on the corner of 3–5 Ady Endre Street and 10 Zivatar Street (Photo: szentangela.hu)​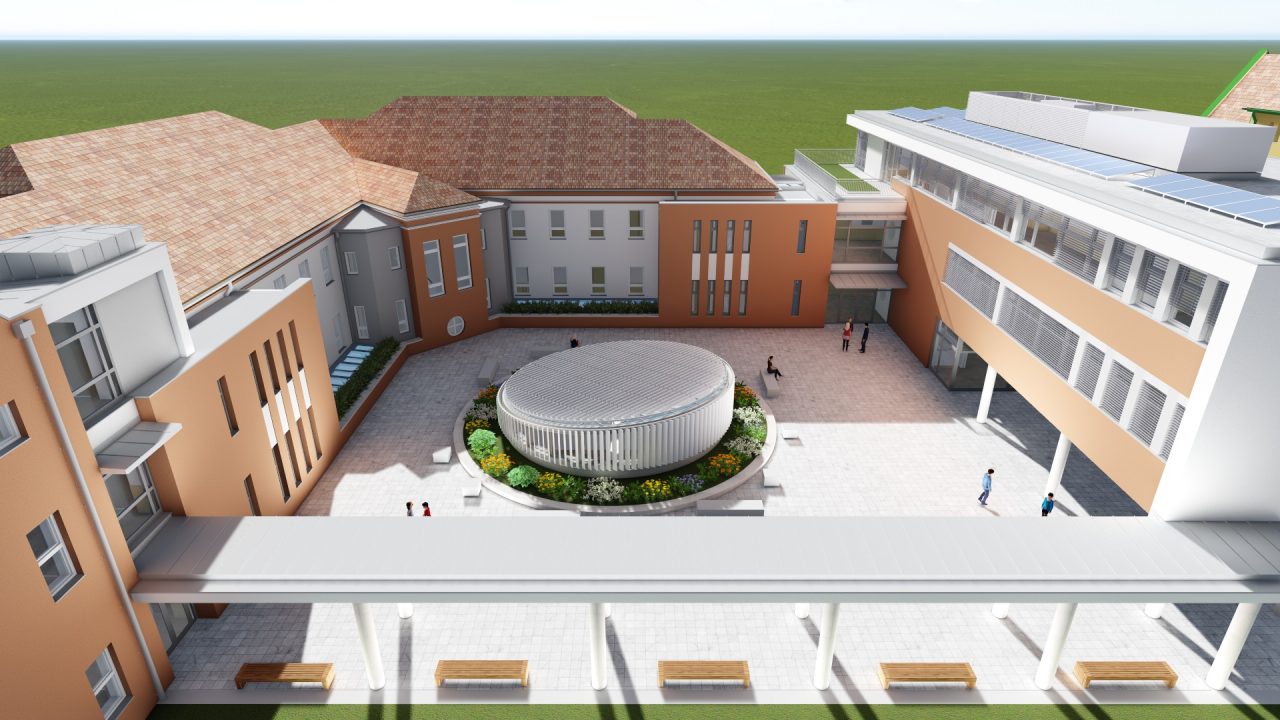 New community space being built (Photo: szentagela.hu)​
These renovations are a continuation of earlier work completed to install solar panels with 170 million HUF EU funding, replace all doors and windows, and add external thermal insulation to the building. The renovation was much needed, as the school recently served as the retro scene of the Oscar-winning short film Sing (2016).
Source: Budai Polgár, 18 October 2020
Cover photo: Renovation and expansion of Szent Angéla School (Photo: Wikipedia)