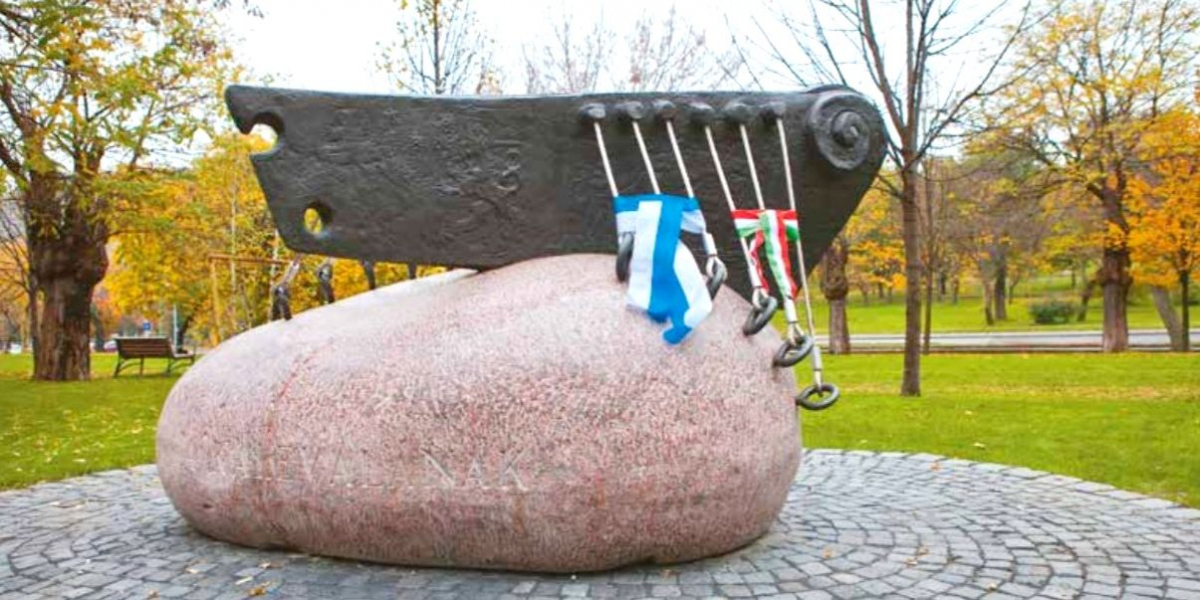 Kalevala statue unveiled in Buda
Hungarian version of the article: Átadták a Kalevala-szobrot Budán
November 21, 2020 at 2:00 PM
The park bordered by Attila Road, Krisztina Boulevard and Szarvas Square was renamed Kalevala Park last year. A monument to the Finnish epic was unveiled recently.
The statue commemorating the Finnish national epic, the Kalevala was unveiled on 12 November in the 1st District in front of the building under 19 Attila Road. The statue by Bálint Bence Kéry and Aandrás Csobán was placed on the square also named after the poem, bordered by Attila Road, Bethless Court, Krisztina Boulevard. The park was renamed last year, after the Budapest City Council adopted the recommendation submitted by the Council of the 1st District in March 2019.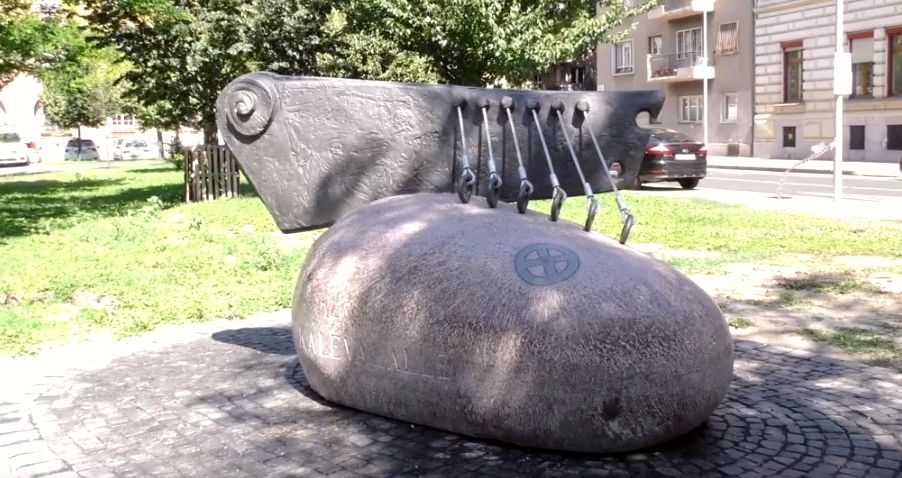 The statue honours the Kalevala (Photo: Budavár Local Council, Facebook page)
Landscaping work in the park was also completed in conjunction with the erection of the new statue. Fifteen birch trees have been planted, alongside a hedge, a pagoda, five new benches and several new waste containers, which were planned with residents in a public forum. When viewed from Attila Road, the curved statue is surrounded by birch trees to evoke a more Finnish environment.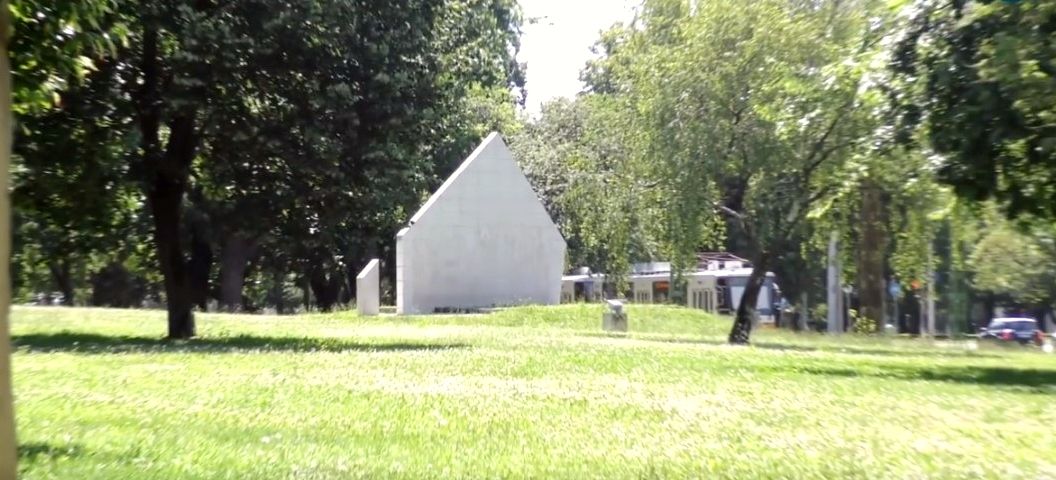 The area border by Attila Road – Bethlen court – Krisztina Boulevard has been called Kalevala Park since last year
(Photo: Budavár Local Council, Facebook page)
The Mayor of the First District announced an international design tender for the public statue commemorating the Finnish epic, the Kalevala and its Hungarian translations in September 2018, within the previous political cycle. The monument is also a testament of the friendship between the two nations, their cultural connections. The goal was for the tender to bring the world of the Kalevala closer to modern times.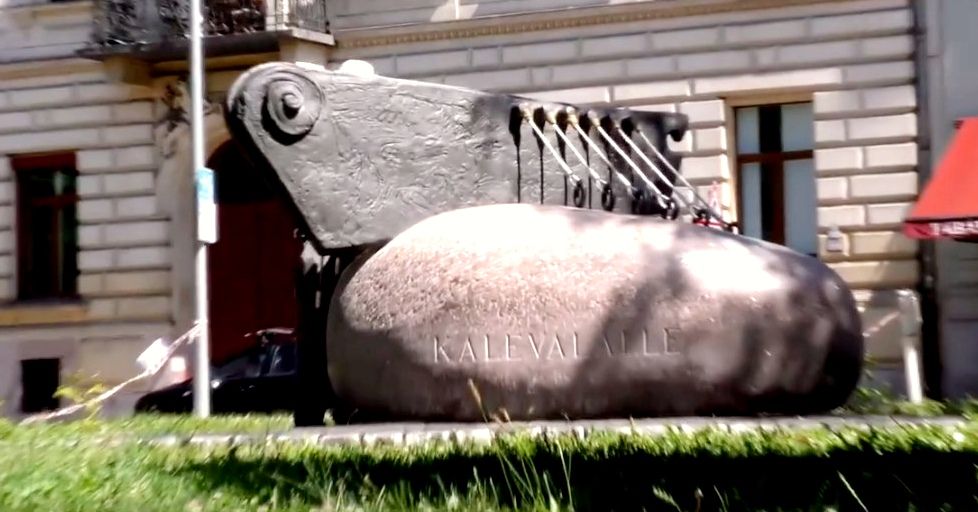 The statue by Bálint Bence Kéry and András Csobán (Photo: Budavár Local Council)
Fifteen entries were submitted, and models of these were displayed at the exhibition entitled "Kalevala magyar szemmel" ('Kalevala through Hungarian eyes') last year.
Cover photo: Kalevala statue unveiled in Buda (Photo: Várnegyed)