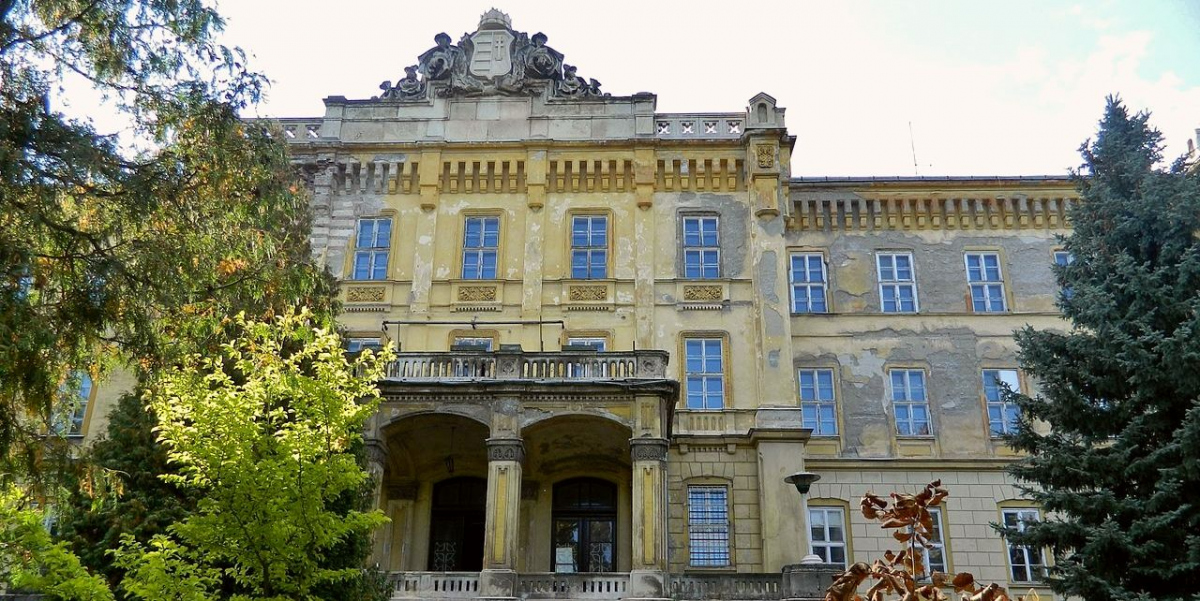 Former OPNI building to house university not grammar school
Hungarian version of the article: Mégsem középiskola, hanem felsőoktatási intézmény működik majd az OPNI épületében
December 17, 2020 at 4:00 PM
In a recent interview the Minister of Finance stated that after renovation, the former building of the National Institute of Psychiatry and Neurology (OPNI) would house an institution providing higher education in diplomatic and economic training fields. Thus, contrary to earlier reports that the government does not plan to establish a boarding school in the 39,000 -square-metre building complex, which stands in a 41-hectare park.
After renovation the building of the National Institute of Psychiatry and Neurology (OPNI), which has stood vacant in LLipótmező for 13 years, will house an institution of higher education, the Minister of Finance told the Jó reggelt, Magyarország ('good morning, Hungary) show on Kossuth radio on Thursday – MTI reports.
Mihály Varga, MP for the 2nd and 3rd Districts of Budapest stated that the government decided that in the long run the 39,000-square-metre building, standing in a 41-acre park, should serve educational purposes. Minister of Foreign Affairs and Trade Péter Szijjártó has been tasked with preparations for establishing and operating the Central European Education Foundation.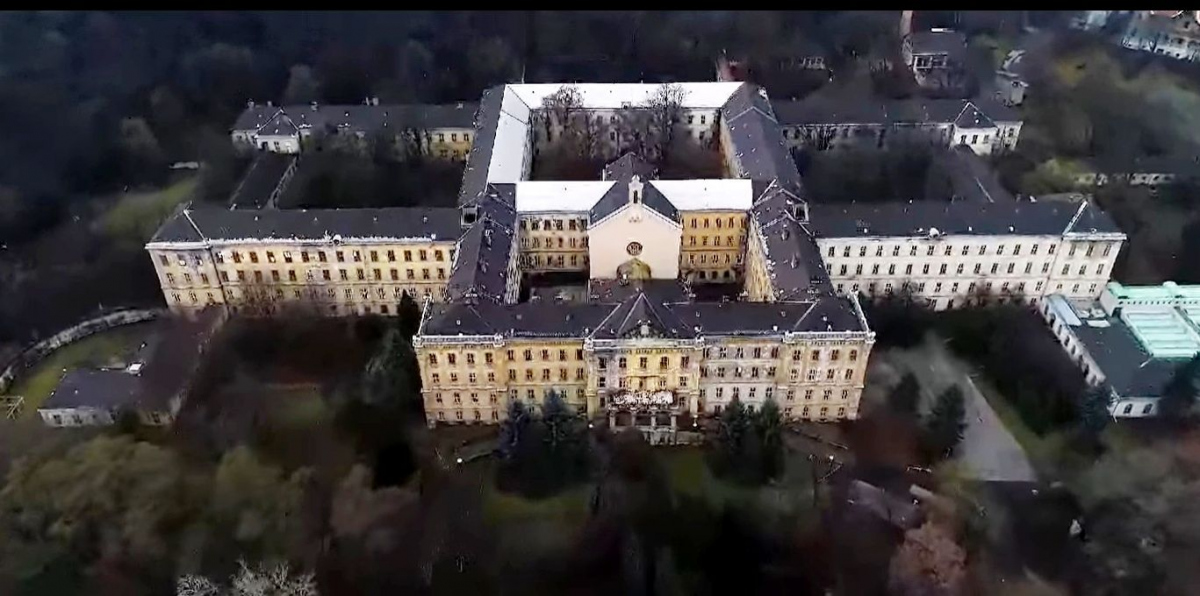 The building of the Lipótmező Hosptial from a bird's eye view in 2020
The aim is to create an institution that serves the entire Carpathian Basin on a Central European scale and provides diplomatic and economic training to for its students while offering "worthy and representative conditions," the Minister emphasized.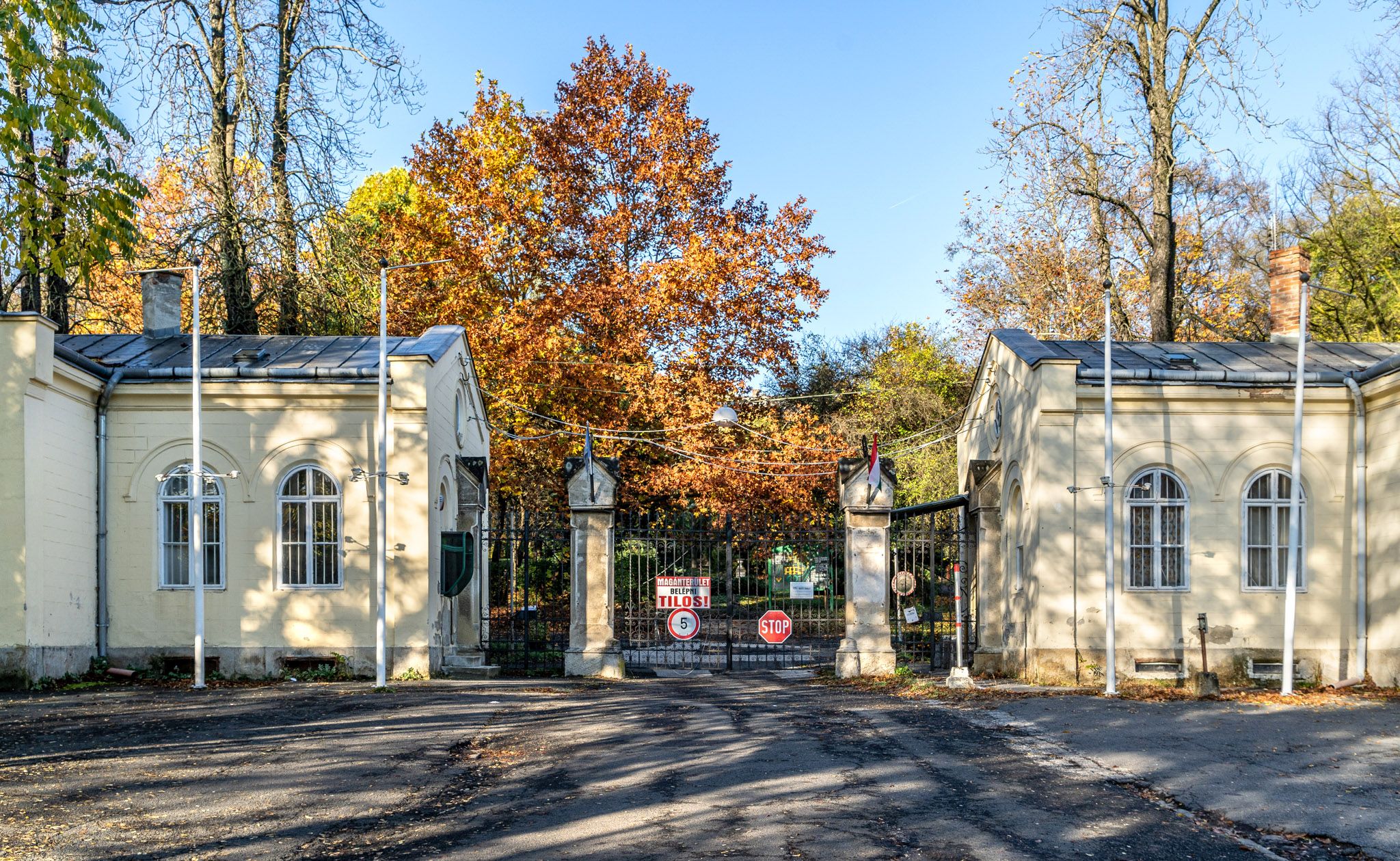 Entrance to OPNI (Photo: Balázs Both/pestbuda.hu)
He added that the Gyurcasány-government abolished OPNI in 2007 and "dismantled something of tremendous value." The 139-year-old institution employed nine hundred people and operated with beds for about 850 inpatients. He added that closing the hospital was a "carried out without proper preparation", "patients became homeless and were forced to live on the streets" several committed suicide and, as no one handled archiving the documents, no technical document, medical histories and other notes of scientific value collected over the 139 years have survived.
Source: MTI
Cover photo: The hospital in 2007 (Photo: Wikipedia)