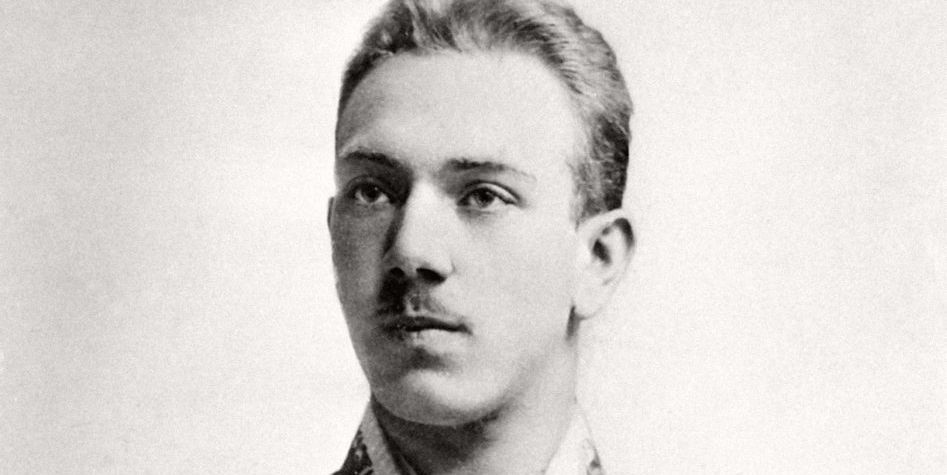 Statue of Alfred Hajós planned for Margit Island
Hungarian version of the article: Hajós Alfréd-emlékszobor lesz a Margitszigeten
December 28, 2020 at 2:00 PM
A tender has been announced for the creation of a statue of Alfred Hajós. The sculpture will be erected on Margit Island, which is connected to Alfred Hajós's intellectual and professional heritage.
A public sculpture is to be erected to immortalise the work and heritage of Alfréd Hajós (1878-1955). The statue has been commissioned by Magyar Alkotóművészeti Közhasznú Nonprofit Kft. ('Public Nonprofit of Hungarian Artists – MANK) and the Hungarian Jewish Cultural Association (Mazsike) – writes MTI.
Alfréd Hajós was the first Hungarian champion at a modern Olympic Games. His entire oeuvre, as an athlete, a director of sports, a journalists, architect and as a public figure exemplifies the ancient Olympic ideal: the importance of harmony of body and soul, which the modern games considered their creed, MANK writes in the statement shared with the MTI on Monday.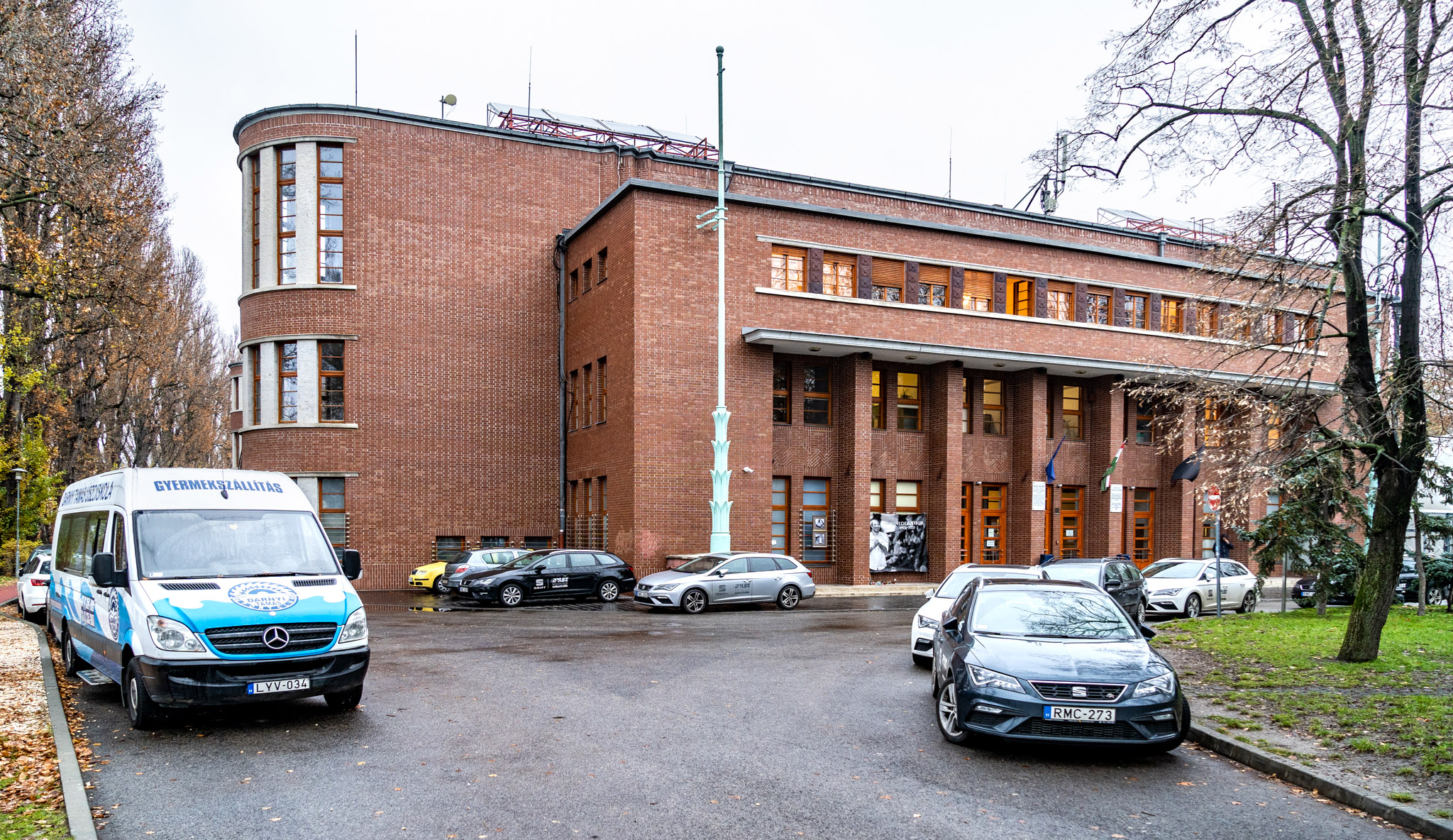 The Hajós Alfréd National Swimming Pool (Photo: Both Balázs/pestbuda.hu)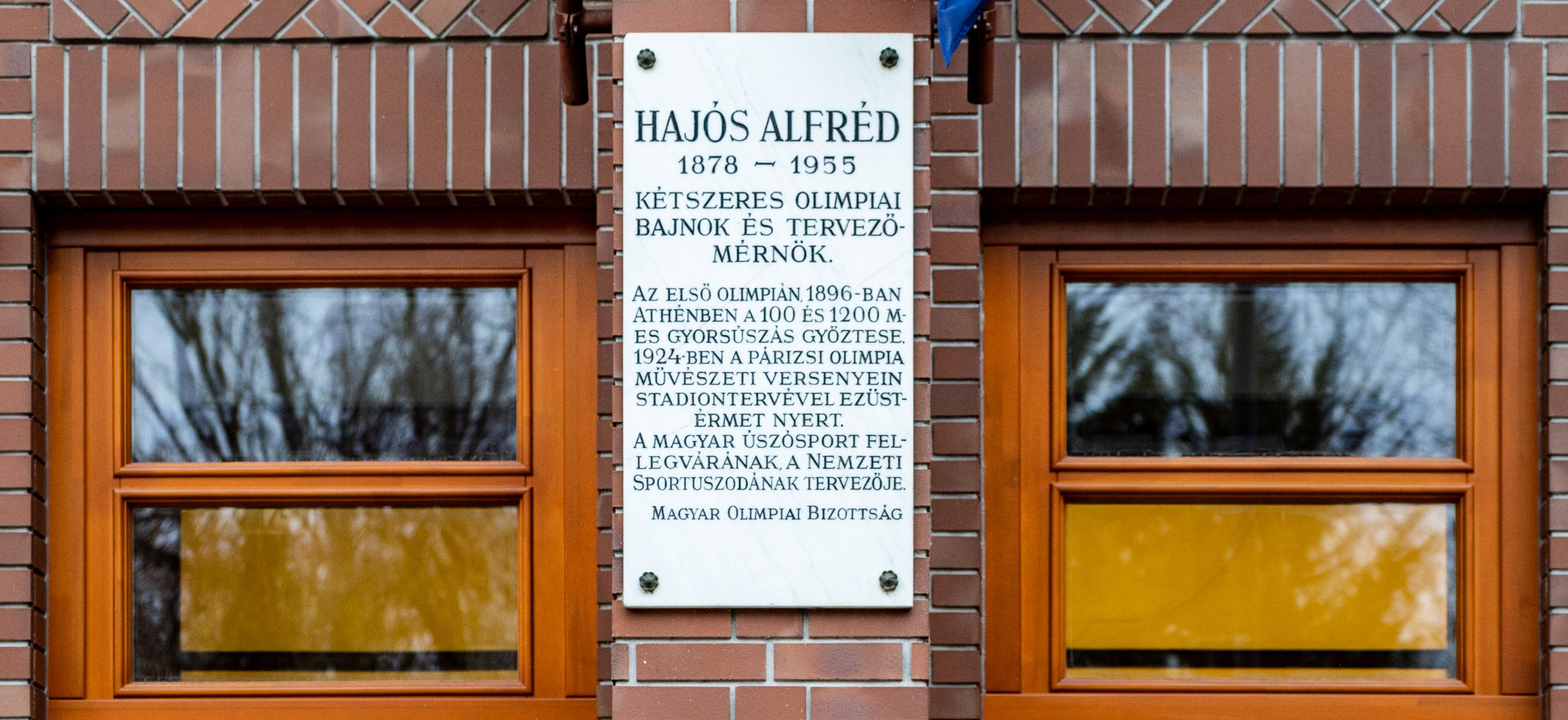 Memorial plaque on the wall of the National Swimming Pool (Photo: Both Balázs/pestbuda.hu)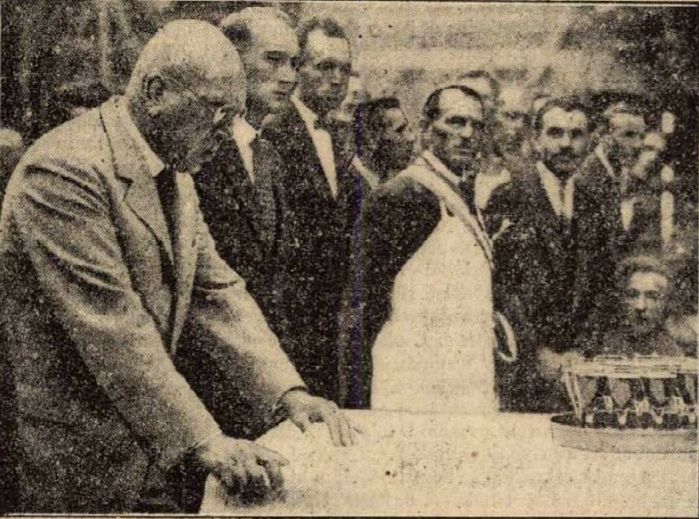 Alfréd Hajós in 1930 (Source: Pesti Napló, 30 July 1930)
The sculpture will be placed on Margit (Margaret) Island in Budapest, which is deeply entwined with the swimmer's intellectual and professional heritage. The tender offer 30 million HUF for the implementation. Necessary documentation must be submitted in the first round of the two-round process by 28 March 2021. The tender documentation must include a description of the artistic concept and an artistic sketch and a technical description of the memorial and the construction process.
The entries will be reviewed by a professional panel of judges selected by MANK until 11 April 2021. Selected entrants will have until 29 August 2021 to finish a model of the planned work, which will present the work to scale. The detailed tender can be found at www.alkotomuveszet.hu.
Source: MTI
Cover photo: Alfred Hajós in 1896 (Photo: Wikipedia)
Read our previous articles:
Masterpiece of 20th-century Hungarian architecture – National Swimming Pool turns 90
Budapest, the 1920 Olympics and the storms of history