A-Híd Zrt. will be tasked with renovating Chain Bridge for a net cost of 18.8 billion HUF, the Budapest Transport Center (BKK) announced on Monday. Two contractors submitted final bids, A-Híd Zrt. and Strabag Általános Építő Kft. Both entries were declared valid. AHíd Zrt. was named the winner and approved by the Board of Directors of BKK on Monday.
A decision could be made because the General Assembly of Budapest voted to amend the permit issued for the renovation of the bridge and the agreement between the capital and BKK on Monday. With the latter decision, missing founding was provided for the project. The renovation of the bridge will cost 26.75 billion HUF.
This cost includes the net price of the winning tender a 10% mandatory budget reserve, all official and regulatory funds, and VAT.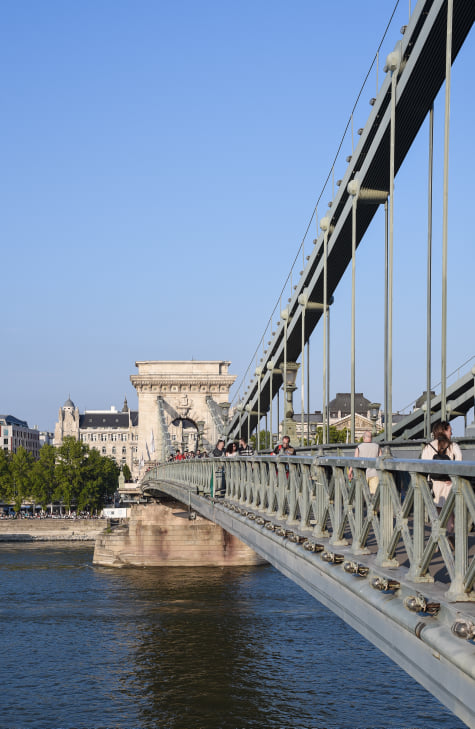 Reconstruction of the Chain Bridge to begin in February (Photo: Balázs Both/pestbuda.hu)
"Despite austerity measures passed by the government, the Budapest city council had raised the addition 3.5 billion HUF needed to continue with the renovation. Only the subsidy funding promised by the Hungarian government, but not yet transferred, is missing from the complete budget of the project – emphasised the statement from the BKK.
As reported last year, at a meeting on 15 October, the Budapest Public Development Council confirmed the use of the 6 billion HUF grant for the renovation of Chain Bridge.
The announcement stressed that the project now hangs on the government keeping its promise. To show its commitment to the project, the City will provide funding for the renovation even if the subsidy contract would be delayed.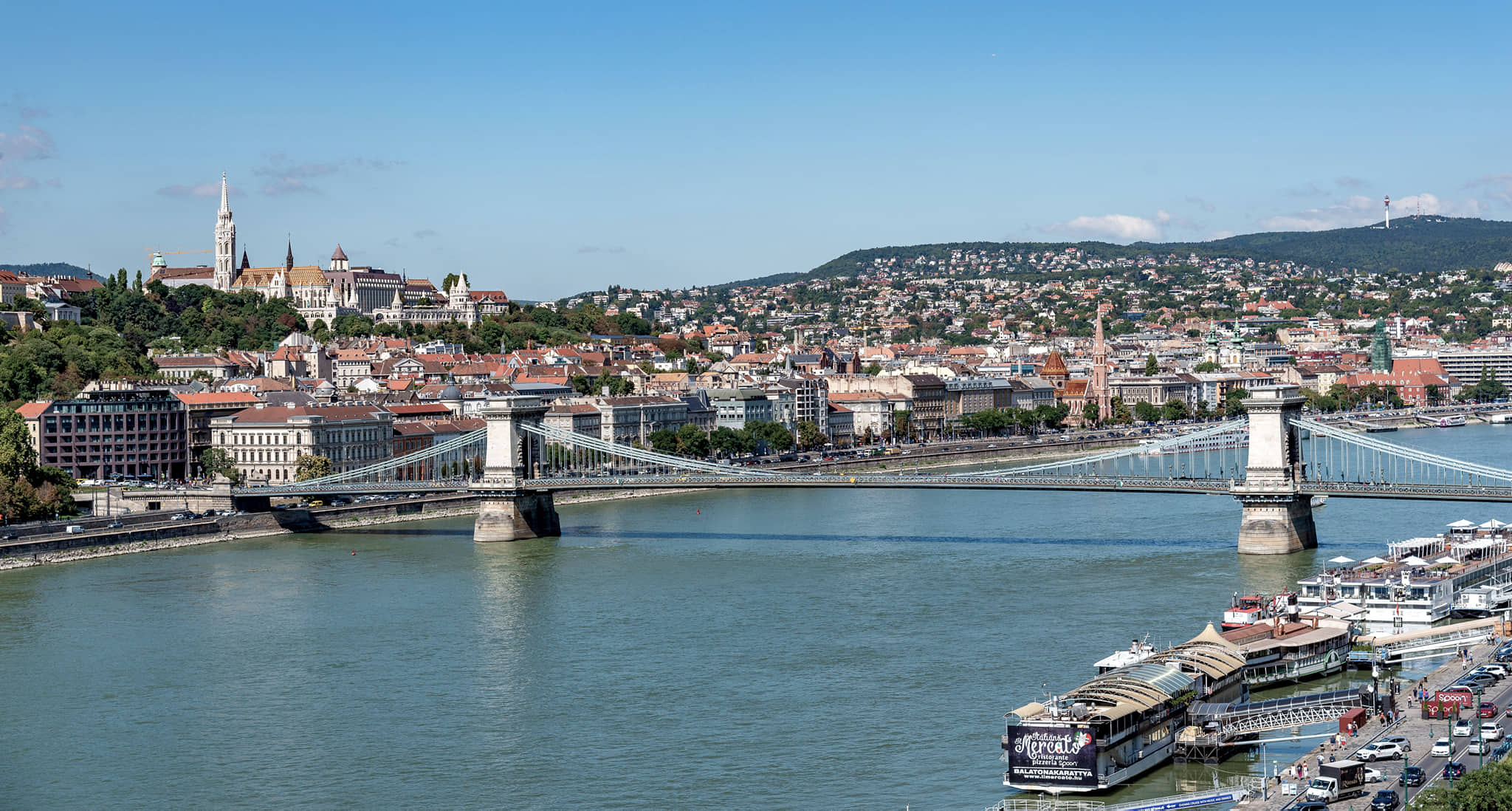 The renovation works are to be completed by 2023 (Photo: Balázs Both/pestbuda.hu)
The statement also detailed that a contract for the project could be signed at the end of January at the earliest. This would allow for work to begin at the end of February and the project to be completed by Autumn 2023.
The bridge will be closed completely for 18 months during the work, according to a schedule prepared by the contractor reads the statement from BKK.
Source: MTI | Abridged in translation
Cover photo: Chain Bridge (Photo: Both Balázs / pestbuda.hu)