Csepel to host one of the largest parks in Budapest
Hungarian version of the article: A főváros egyik legnagyobb parkja épül meg a Csepel-sziget északi részén
January 29, 2021 at 3:00 PM
Kiírták a közbeszerzést Budapest egyik legnagyobb parkjának tervezésére. A mindenki által látogatható, nyitott észak-csepeli közpark összesen 36 hektáron épül meg, pihenőterekkel, közösségi kertekkel, sportpályákkal, gyalogos- és kerékpárutakkal. A tervek két év alatt készülnek el.
The Budapest Development Center (BFK) has issued a public procurement tender for the planning of a public park to be created at the northern tip of Csepel Island.
The tender lists the task at hand as "Creating plans for a recreational park to be established on 36.2 hectares within the framework of the Budapest Southern City Gate Development Program, on the northern end of Csepel Island and providing connected services."
The area of Csepel Island that will be reborn (Source: Balázs Fürjes's Facebook page)
The announcement highlights that the public park will offer opportunities for active recreation and rest, while other solutions aim to improve the city's microclimate.
The park will have large, open-air rest areas, clearings, communal gardens, foot and cycle paths trails, paved promenades, trails, community sports areas, an outdoor gym, climbing walls, a skateboard park, and benches. In addition, terraces will line the banks of the Danube with seating areas and street furniture. New bicycle-pedestrian bridges will be built across the river.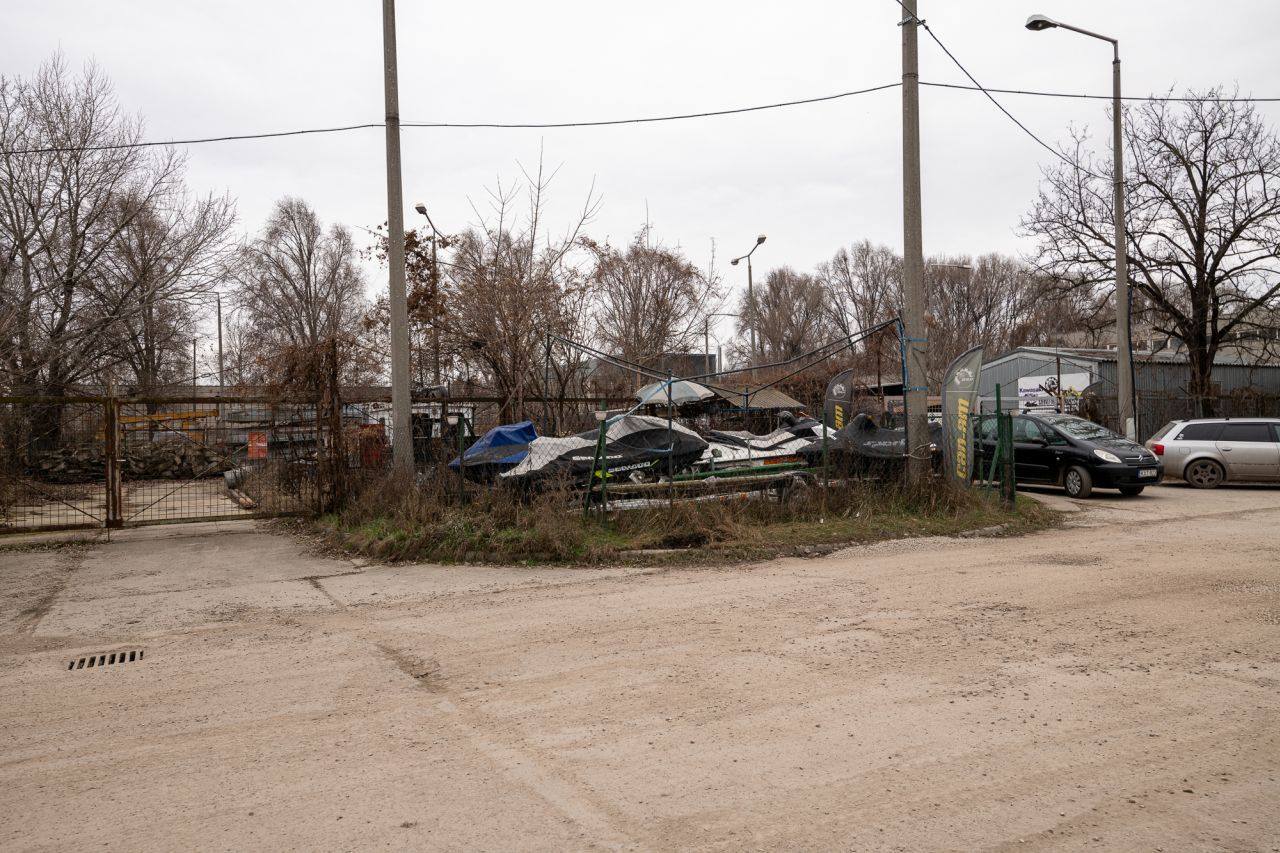 The area is currently in a dilapidated state (Source: Balázs Fürjes's Facebook page)
"As this park will be significant for the whole city, we are working on ensuring it is easily accessible. On one side it will be bordered by the Csepel suburban railway which is currently being extended to Kálvin Square, and the Weiss Manfréd Road cycle path. Its southern-edge will be the ring road of the future Galvani Bridge and the tram line and cycle path running along it. New pedestrians and bicycle bridges will be built across the river to the under-development areas of Ferencváros," wrote Balázs Fürjes, Secretary of State for the Development of Budapest and its agglomeration within the Prime Minister's Office on his Facebook page. The secretary of state highlighted that the wetland culture will be a unique element of the park, and handle rainwater in an environmentally friendly way.
The planning tender will close in May this year, and the plans will be completed in two years following community planning and consultation with involved local councils.
Source: MTI