Due to preparatory work, the pavements of Chain Bridge will be closed from 17 March. Pedestrians will not be able to cross the bridge until works are completed. Chain Bridge is expected to be closed to car traffic from mid-June.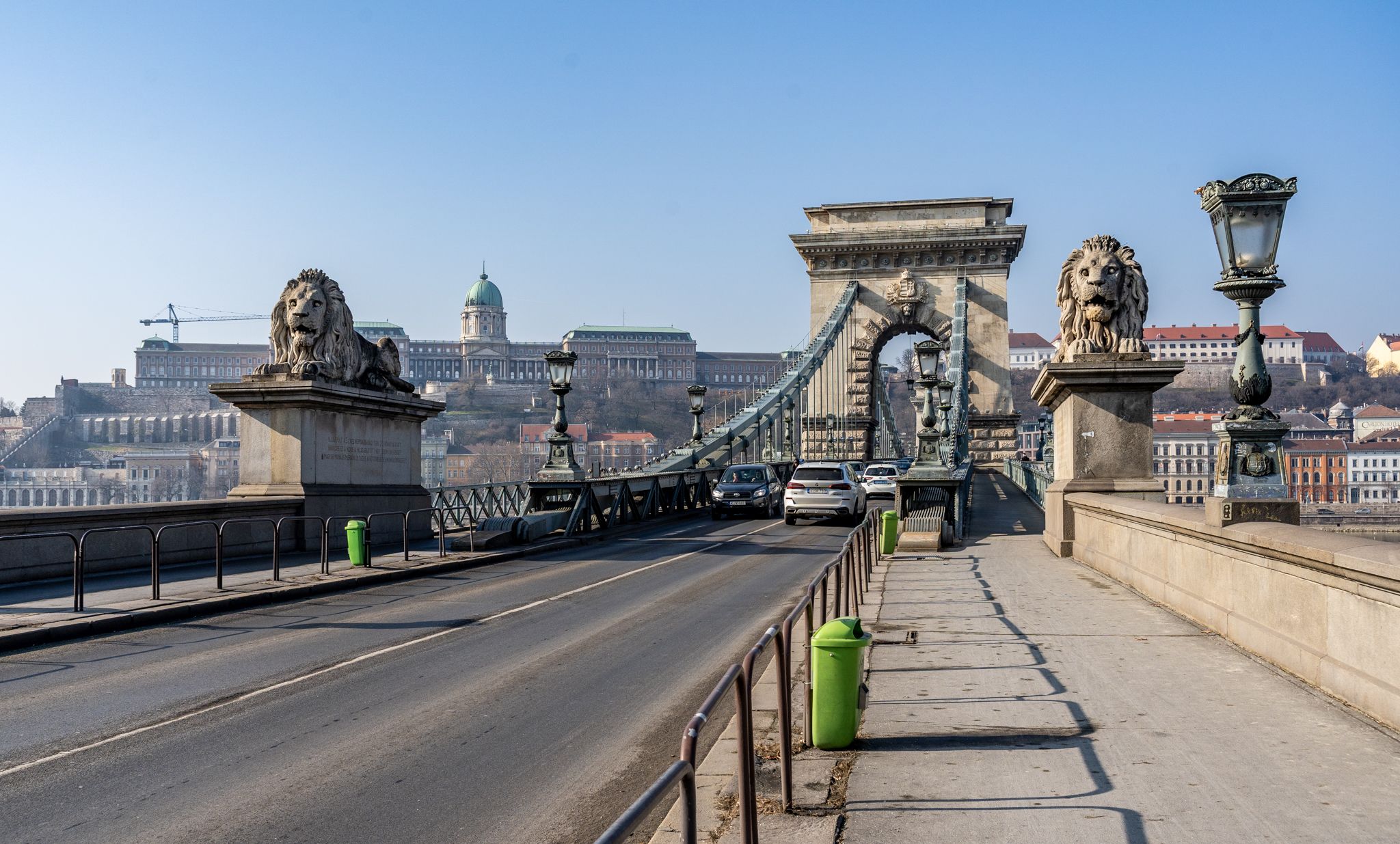 Renovation of Chain Bridge will start on 17 March (Photo: Balázs Both/pestbuda.hu)
As previously reported, during the reconstruction of the Chain Bridge, the pedestrian underpasses at the bridgeheads will be widened, the stairs at the bridgeheads rebuilt, and its closed areas renovated. The steel elements will be repaired and protected from corrosion. The railings along the pavements will be restored.
The stone lions and missing historical elements will be restored, new LED-based street lighting and variable-spectrum decorative illumination will be installed.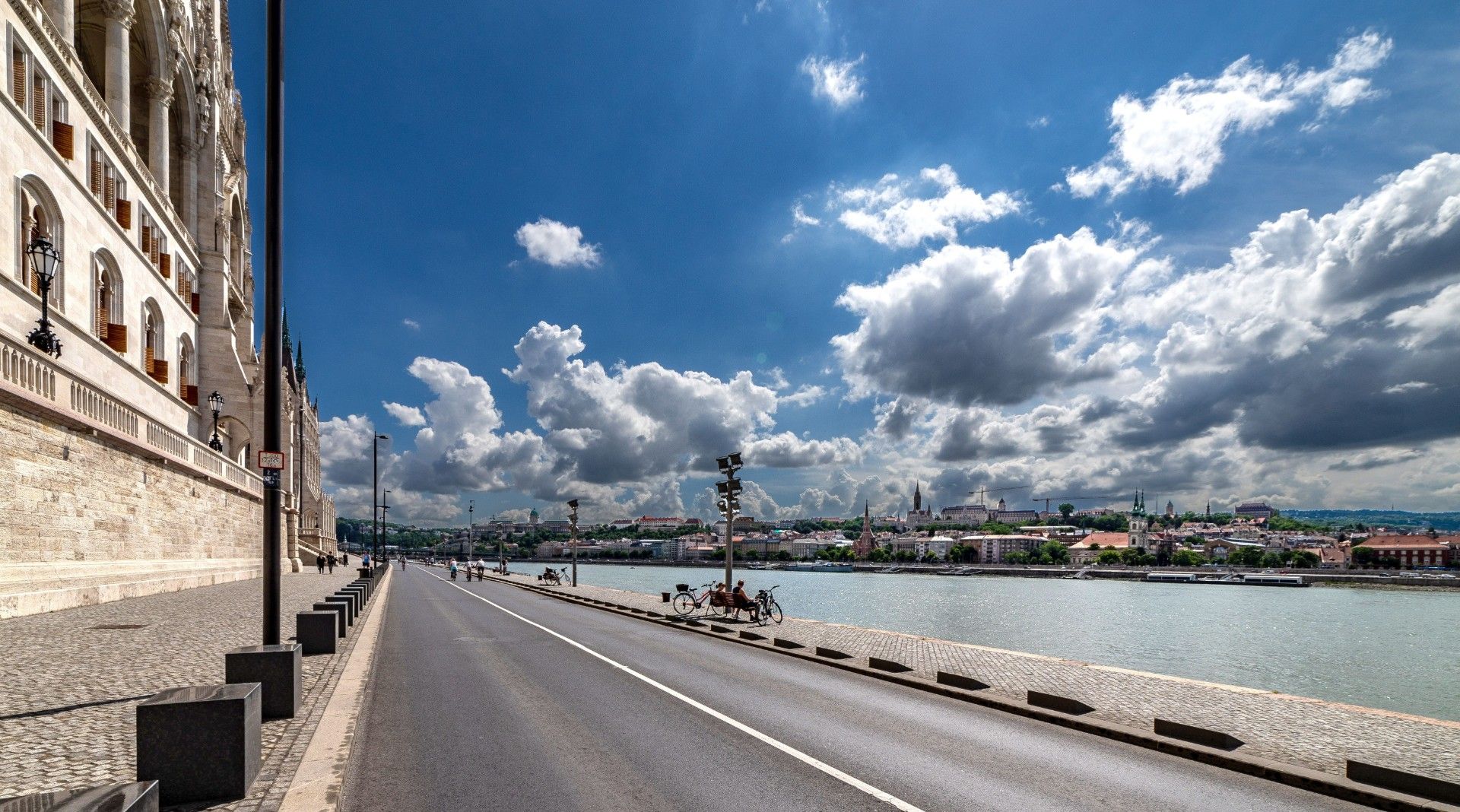 Pest embankment will be closed every weekend around the bridge because of the construction (Photo: Balázs Both/pestbuda.hu)
The flagpole-towers on the Pest embankment will also be renovated. A pedestrian crossing will be added between the northern and southern pavement of the Pest bridgehead, and the public utility lines on the bridge will be modernised – reads a statement from BKK. The work is expected to be completed by the Autumn of 2023.
Cover photo: The pavements of the bridge will be closed (Photo: Both Balázs / pestbuda.hu)