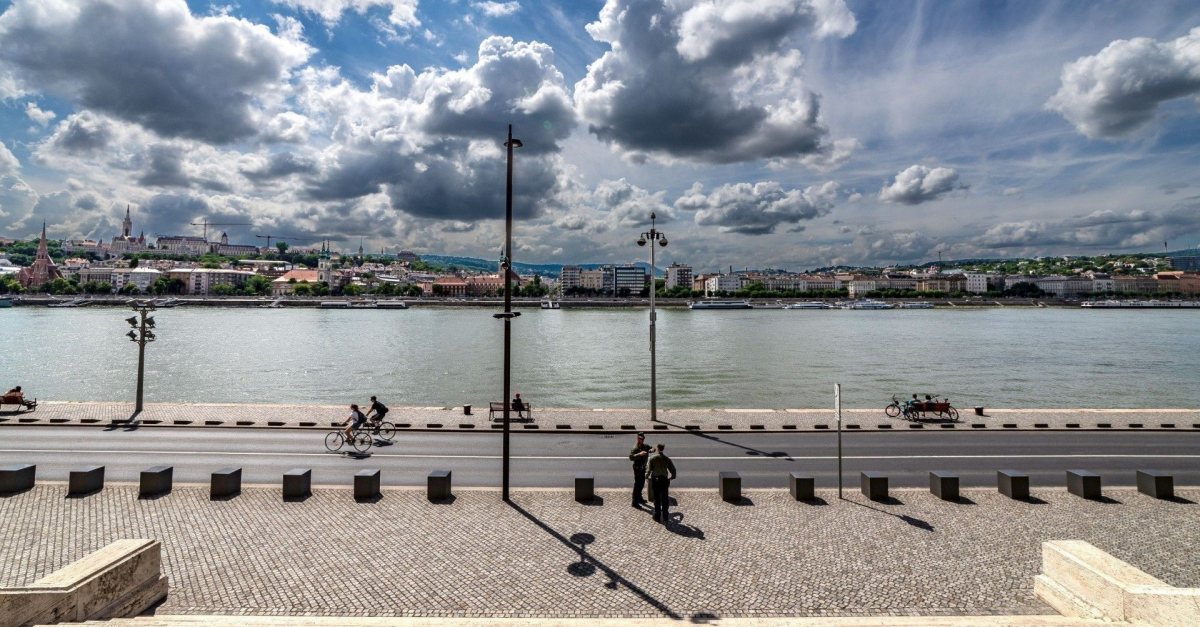 Pest Embankment opened to pedestrians again
Hungarian version of the article: A pesti rakpartot hétvégéken ismét lezárják az autósok elől
March 26, 2021 at 5:00 PM
Once again, the Pest Embankment will be closed to traffic on weekends between Margit Bridge and Közraktár Street. Only pedestrians and cyclists will be allowed in the area.
Budapest will once again open the pest embankment to pedestrians and cyclists on weekends until development work connected to the road begins – the Mayor's Office informed the MTI on Friday.
From 27 March, the Pest Embankment will again be handed over to pedestrian and cyclist traffic between Margit Bridge and Közraktár Bridge to increase the amount of free space in Budapest and reduce the chances of crowds forming in the open. The closure will be in effect from 6 a.m. on Saturday to 7 p.m. on Sundays.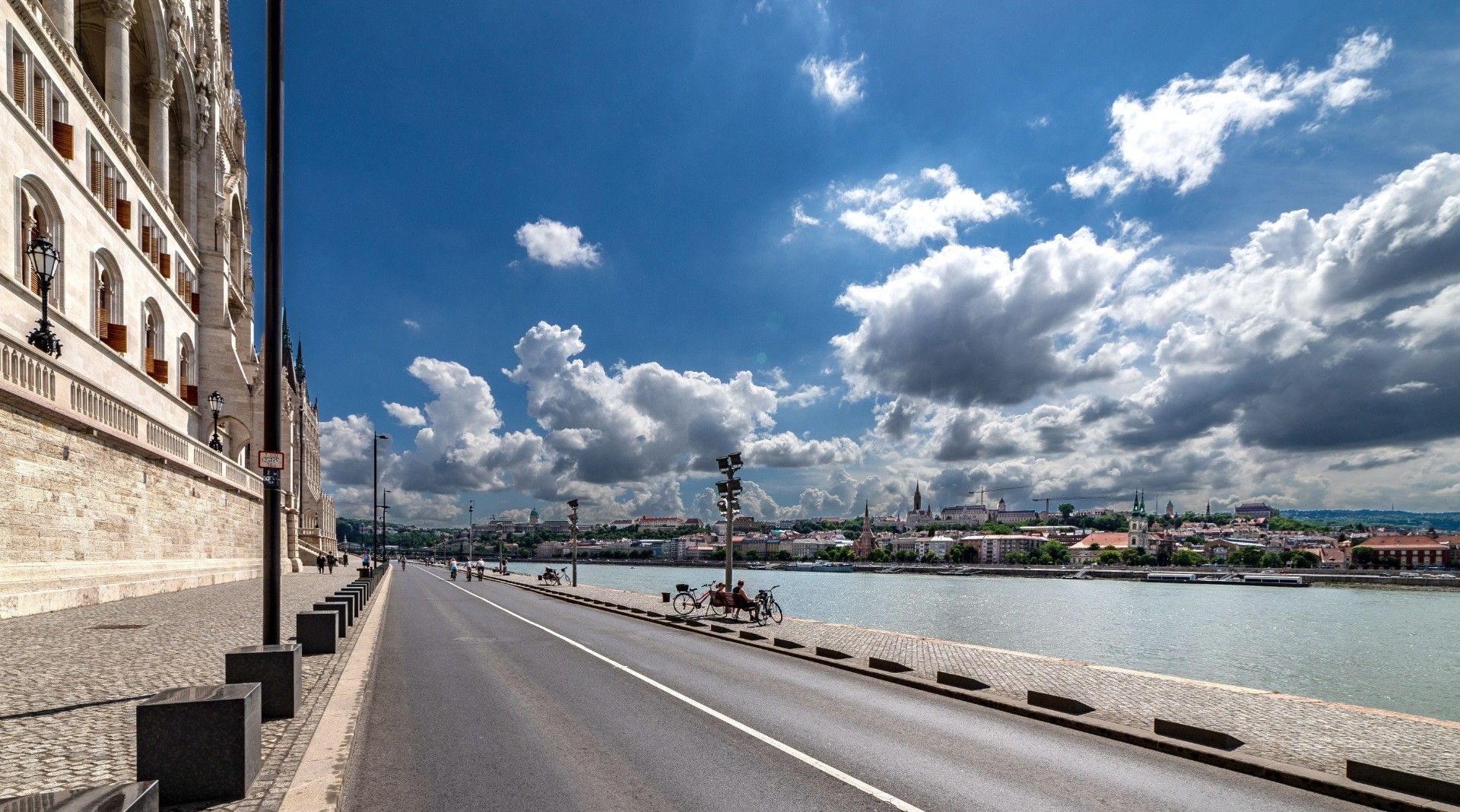 Embankment closed to car traffic on weekends (Photo: Balázs Both/pestbuda.hu)
All visitors are asked to observe social distancing rules and wear masks at all open-air venues.
The announcement also noted that Budapest is home to 860 hectares of nature conservation areas while many less-used green areas can be visited to avoid crowds.
Source: MTI | Abridged in translation
Cover photo: The Pest embankment will be closed t traffic on weekends and opened to pedestrians (Photo: Balázs Both/pestbuda.hu)