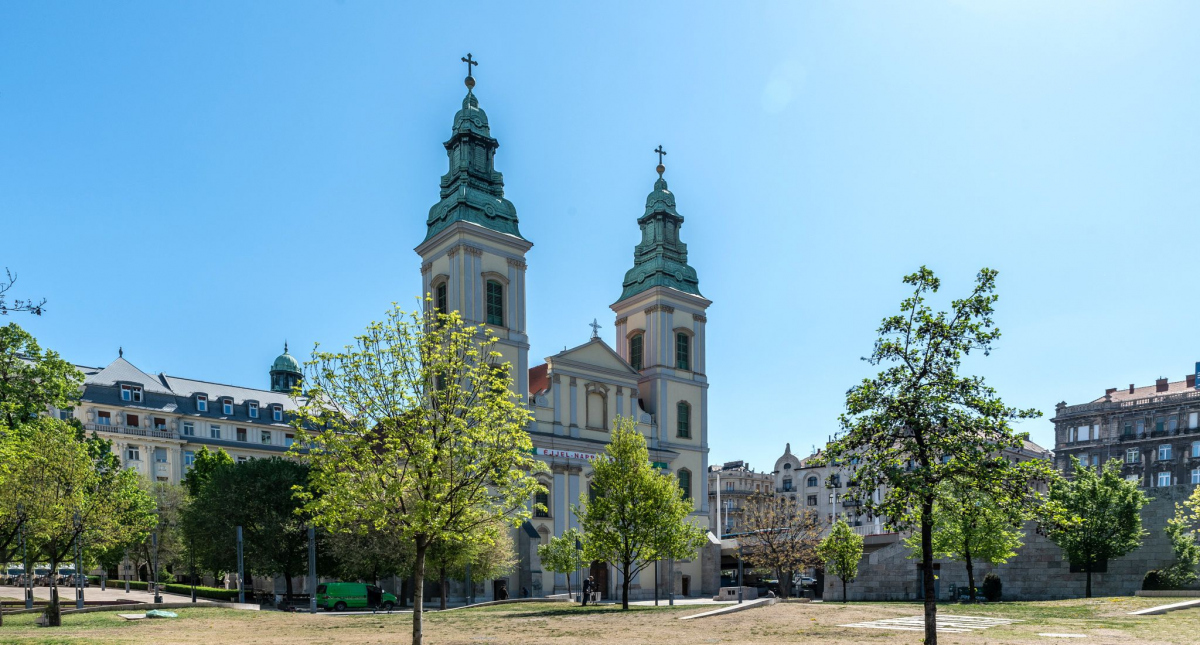 Church Renovation programme to begin
Hungarian version of the article: Indul a templomfelújítási program
Before easter, the government announced a major church renovation programme: 25.7 billion HUF was reallocated to renovate the churches.
According to the Official Hungarian Gazette published on Wednesday, 31 March, the government is to support the renovation of churches. Government Decree 1148/2021. (III. 31.) states that the government will provide 25.79 billion HUF from the Economic Protection Fund for this as part of the Hungarian Church Renovation Program.
According to the decision, the Minister of Finance and the Deputy Prime Minister [Zsolt Semjén, Deputy Prime Minister is responsible for religious affairs – ed.] will oversee the funding.
The decree states that the programme shall start as soon as possible.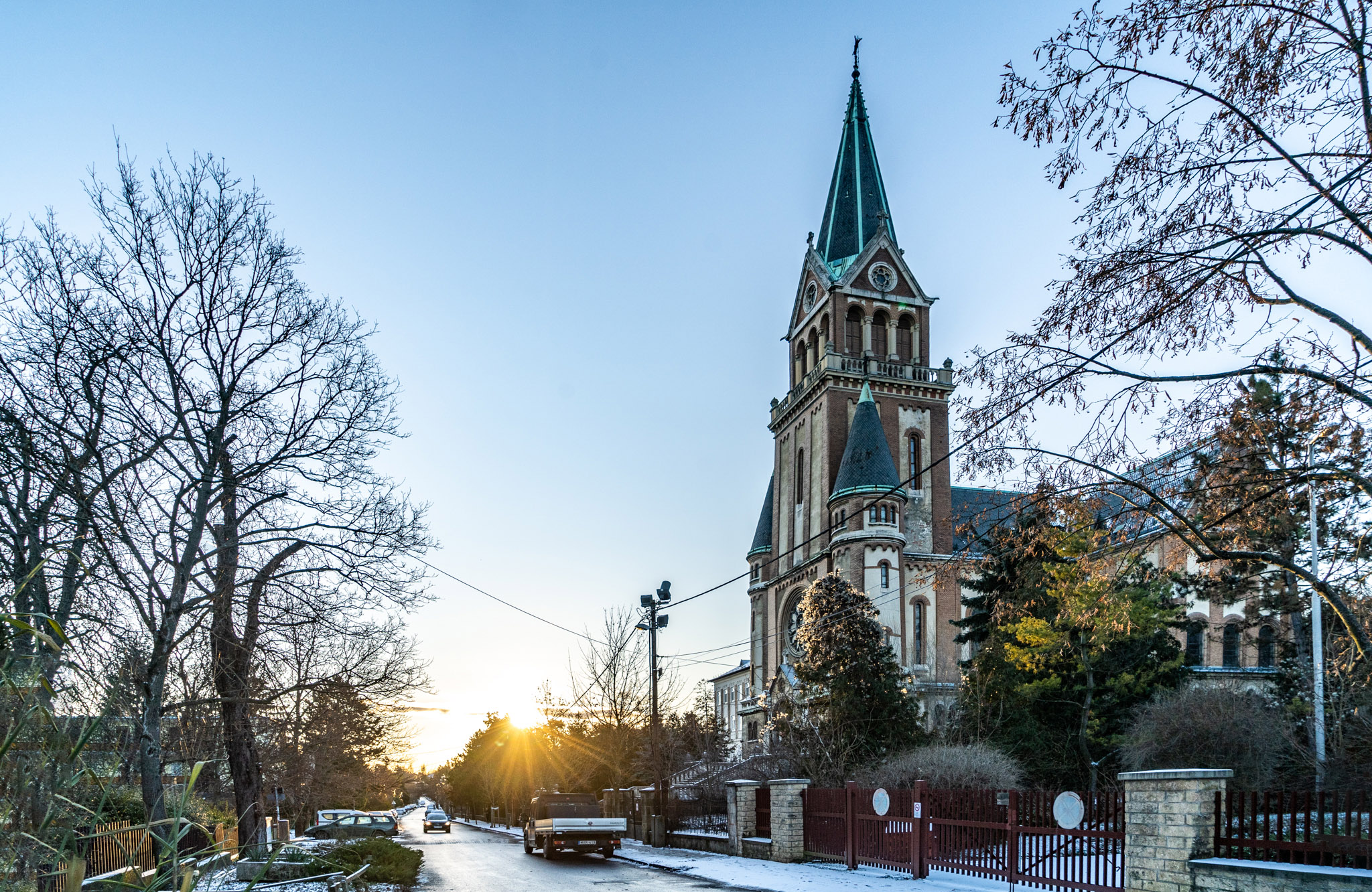 The Parish Church of the Holy Family in Zugliget (Photo: Balázs Both/pestbuda.hu)
Cover photo: The Innercity Parish Chruch (Photo: Balázs Both/pestbuda.hu)