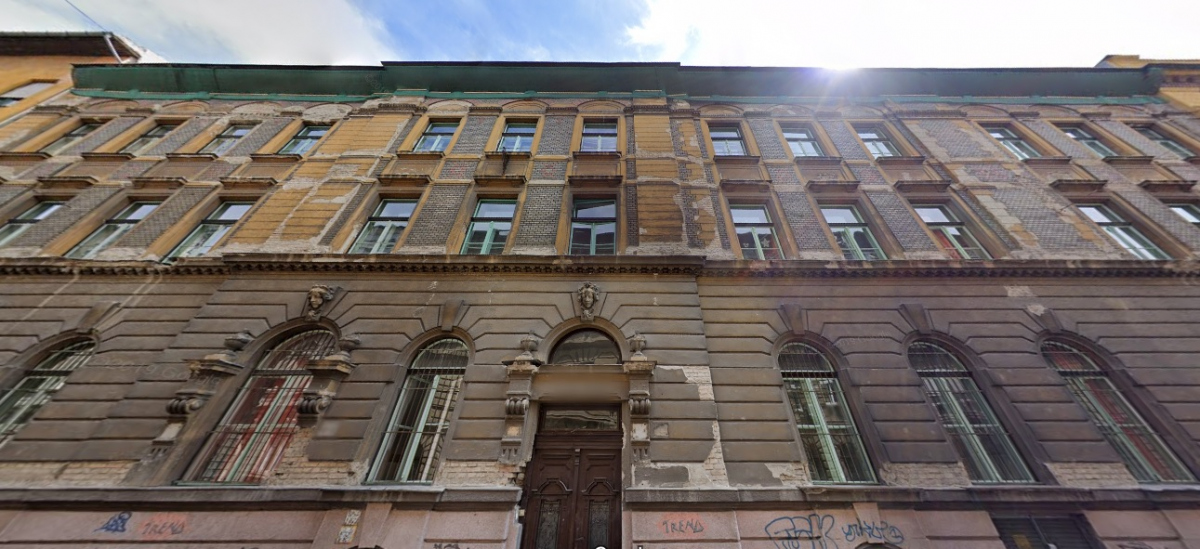 Szinyei Merse Pál Grammar School renovated
Hungarian version of the article: Megújul a terézvárosi Szinyei Merse Pál Gimnázium homlokzata
Next year Szinyei Merse Pál Secondary School will celebrate its 125th anniversary. Plans are for the renovation of its facade to be completed by then. Standing on Szinyei and Kmety Street, the building designed by Ármin Hegedűs was completed in 1897.
On 10 May, a call for tenders for the renovation of the facade of the Szinyei Merse Pál Secondary School was published in the public procurement notice. The notice reveals that the local council is planning to renovate the facade facing Kmety Street, as the side of the building on Szinyei Street was renovated a few years ago. The building is a locally listed historical monument and is located on a World Heritage Site.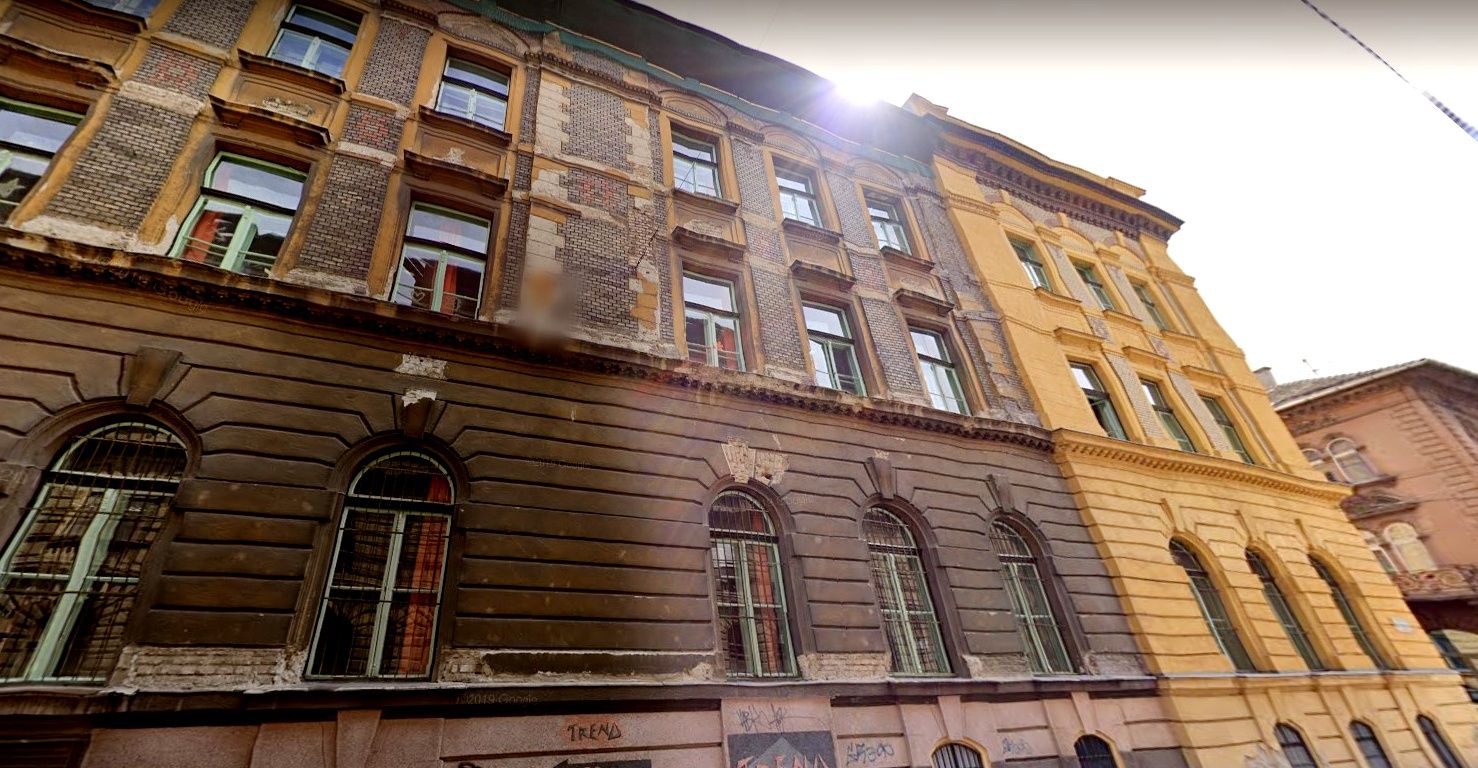 The facade of Szinyei Merse Pál Secondary School on Kmety Street is being renovated (Photo: Google maps)
According to the call for tenders, 38 windows will be replaced on the 770-square-metre facade during the renovations. The doors and windows will be made of wood per cityscape standards and the strictest monumental and environmental protection standards. The brick surfaces are to be repaired with bricks the same size and colour as the originals. The building will also be cleaned, re-plastered.
Tinsmith structures will be replaced according to the original designs. The main entrance will also be restored. The work is planned to cost 71 million HUF.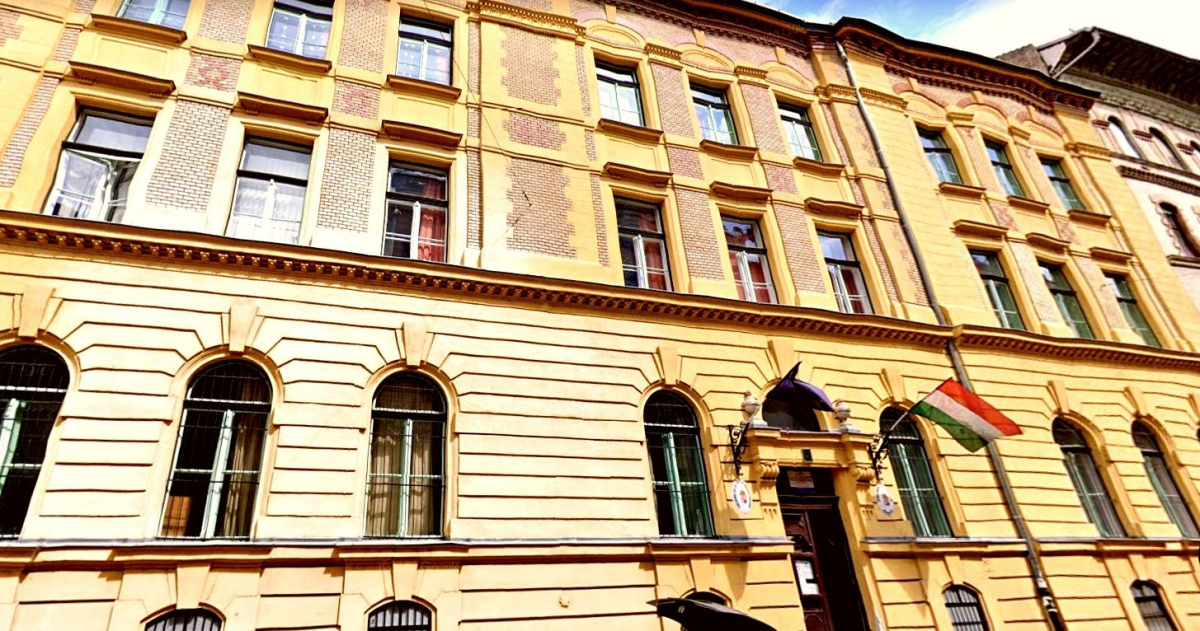 The facade on Szinyei Street was renovated a few years ago (Photo: Google maps)
In 2022, the 125th anniversary of the school's founding, the facade of the inner courtyard and its windows will be renovated.
The Terézváros local council is currently working through a project to renovate its institutions. Erkel Ferenc Primary School was renewed in 2020, and the tender for the restoration and replacement of windows of the Tóth Aladár Music School on Szív Street will be closed soon.
Source: terezvaros.hu
Cover photo: The building of Szinyei Merse Pál Secondary School (Photo: Google maps)