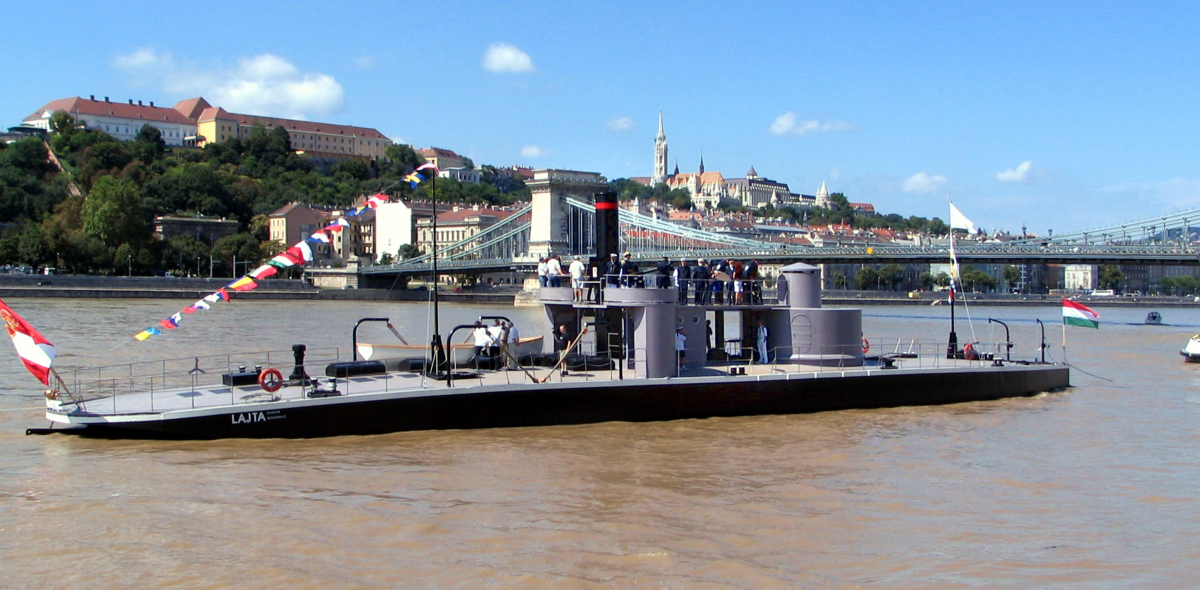 Most modern boat of the Austro–Hungarian Navy launched 150 years ago
Hungarian version of the article: 150 éve bocsátották vízre az Osztrák-Magyar Haditengerészet legkorszerűbb hajóját
The Lajta monitor, one of the most modern warships of its time, was launched 150 years ago, on 17 May 1871. The surviving river boar of the former Austro-Hungarian Navy is now a museum. Its special feature is that the Lajta monitor is the only one in the world from the monitor type river version.
The Lajta monitor is a product of the Hungarian industry born after the compromise, the official name of the then very modern warship is SMS Leitha. The boat was given the name monitor after boats used in the Americal Civil War. The cannons of monitors were placed in a rotatable armoured cannon tower on the upper deck, a military engineering innovation that proved so successful that it has been applied worldwide. The Lajta is the only riverboat monitor in the world.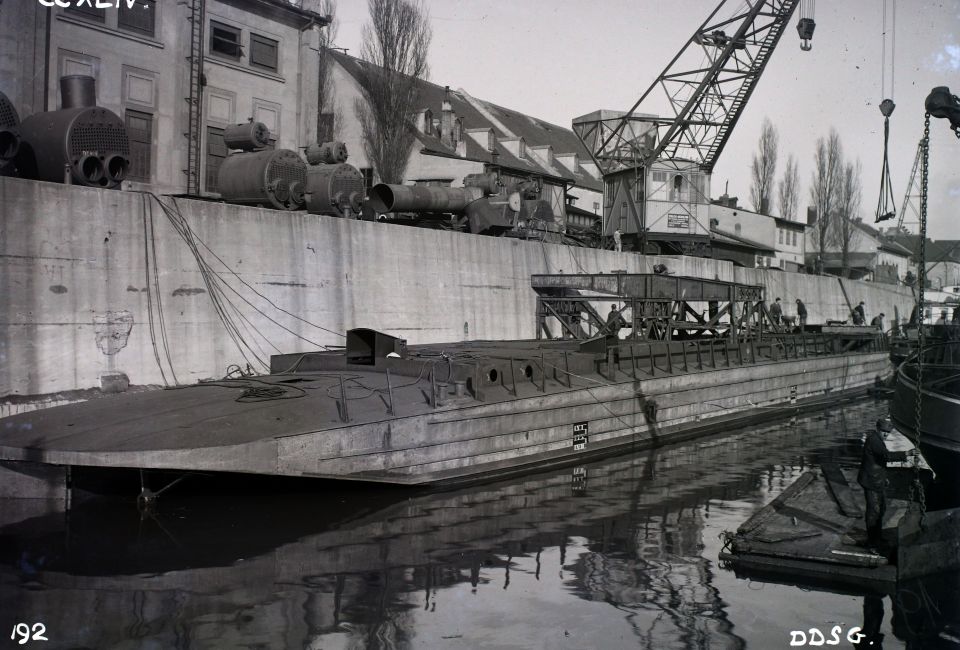 The Lajta monitor (SMS Leitha), built in 1871, was dismantled in 1918. The hull was rebuilt into an elevator boat in 1928 (Source: Fortepan / Fig. 122032. Archive reference: MMKM TFGY 2017.2.99.)
The Lajta monitor - along with its sister ship, the Maros - was made in the Fiume (Rijeka) shipyard. Its creation was accompanied by great international interest because the Austro-Hungarian Monarchy was the second in Europe after the English to have such a small side-height, wide-body gun turret warship built.
The ship was launched 150 years ago, on 17 May 1871, in Újpest. It was stationed in Óbuda. She underwent a baptism of fire five years later, on 8 December 1876, when she and her sister ship had a firefight with the then Turkish-held fortress of Belgrade.
It was deployed several times during the First World War, then in 1918 – after 46 years of military service – it was dismantled and used as an elevator boat for gravel dredging.
By the 1990s, it was the world's oldest armoured warship and was declared protected in 1992. On the 125th anniversary of its inauguration, it was exhibited in Budapest in 1996 and then renovated in 2009 to its 1887 condition. It was re-inaugurated in 2010 as the Lajta Monitor Museum Ship and has been operating as a museum ship since 2014. It is currently closed due to the pandemic.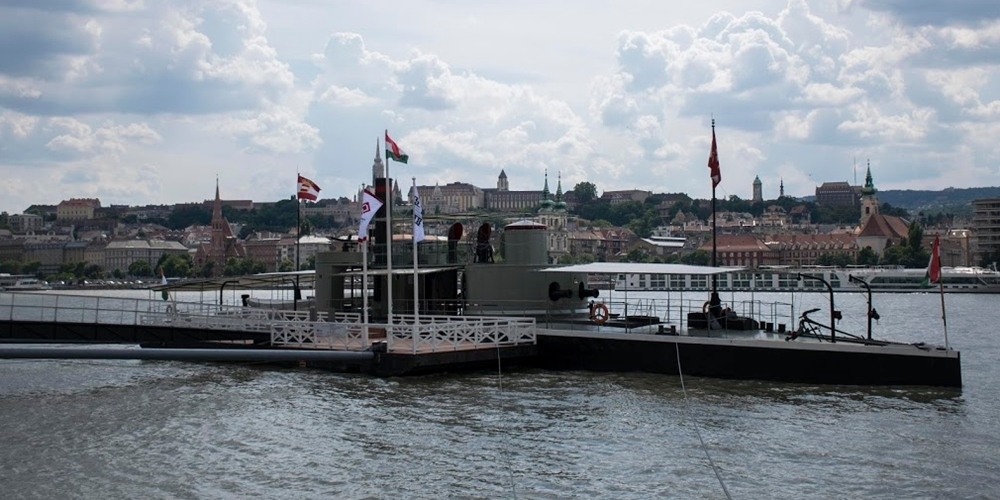 The Lajta is the only river monitor in the world. It operates as a museum ship on the banks of the Danube but is currently closed due to the pandemic (Photo: pestbuda.hu)
Cover photo: The Lajta monitor was renovated in 2009 and renamed the Lajta Monitor Museum Ship in 2010 (Source: lajtamonitor.hu)