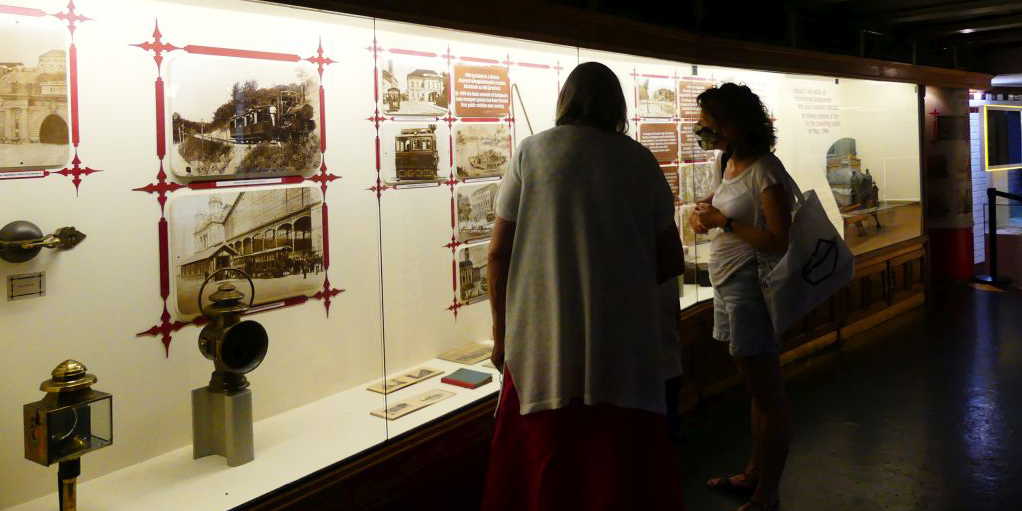 The Millennium Underground Railway was envied by the Viennese - New exhibition on the underground opens
Hungarian version of the article: A Millenniumi Földalatti Vasutat a bécsiek is irigyelték – Kiállítás nyílt a kisföldalattiról
If someone is visiting Deák Square and has half an hour to spare, the Underground Railway Museum has a new exhibition to offer about the 125-year-old Millennium Underground Railway. Numerous photographs, artefacts, plans and models have been exhibited, from which many hitherto lesser-known curiosities are revealed.
The new exhibition in the Deák Square Underground Railway Museum presents the 125-year history of the Millennium Underground Railway. In addition to the curiosities of construction, visitors can learn more about the underground railway.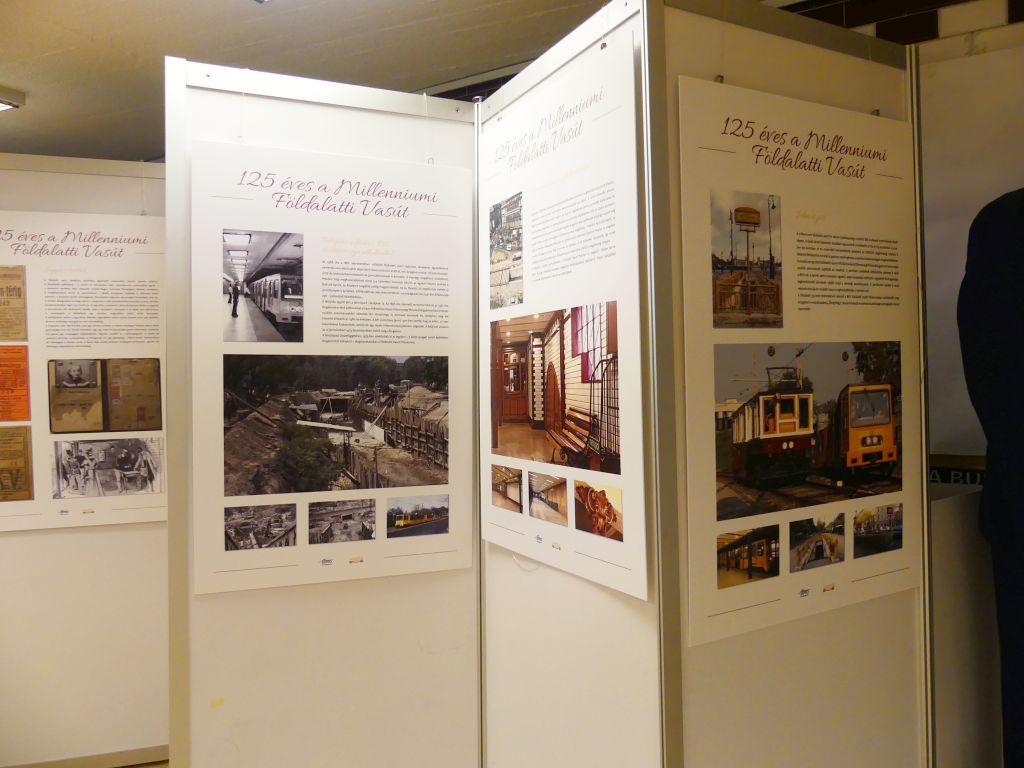 The new exhibition of the Underground Railway Museum of Deák Square presents the 125-year-old history of the underground (Photo: pestbuda.hu)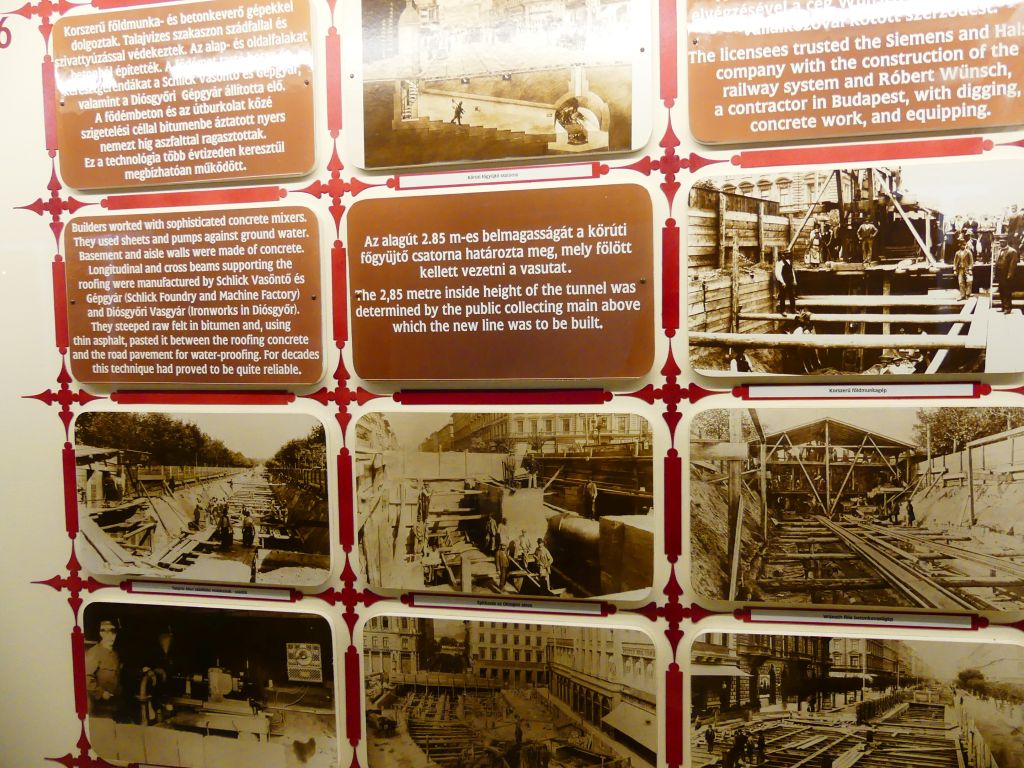 In addition to many archive photos, interesting facts can also be learned, such as that the internal height of the tunnel was determined by the location of the main collection channel under the Grand Boulevard, as the underground had to fit above it (Photo: pestbuda.hu)
The first underground railway in Europe was built in London, and the Hungarian underground is often referred to as the first on the mainland of the continent. Therefore, just how novel the railway was is a matter of constant debate. However, there is less talk about the technical solutions used. They won a gold medal at the Paris World's Fair in 1900.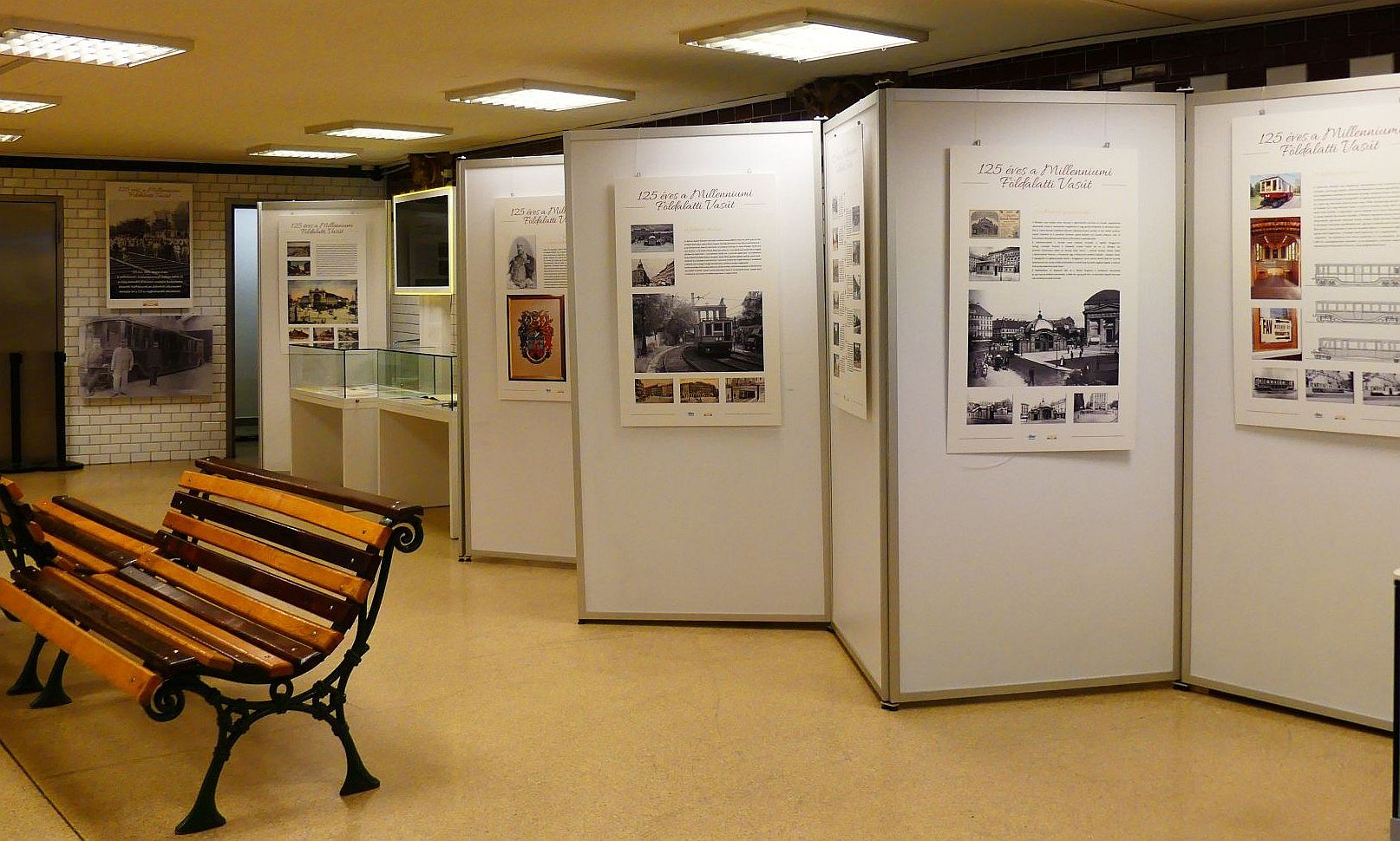 Visitors can learn more about the underground (Photo: pestbuda.hu)
One of the boards of the 125-year-old Millennium Underground Railway exhibition also reveals that many were "envious," for example, members of the Habsburg family expressed a desire to have such a vehicle in Vienna as well. German and French experts, and even the mayor of Berlin, studied the Hungarian underground railway.
Visitors can also get to know the former stations, the staff's clothes, and the contemporary tickets on the other boards. The rows of showcases, material relics, original documents, blueprints, maps, photographs show the history of the underground railway from construction to the present day. A model showing the ornate pavilion at the terminus on Deák Square has also been displayed.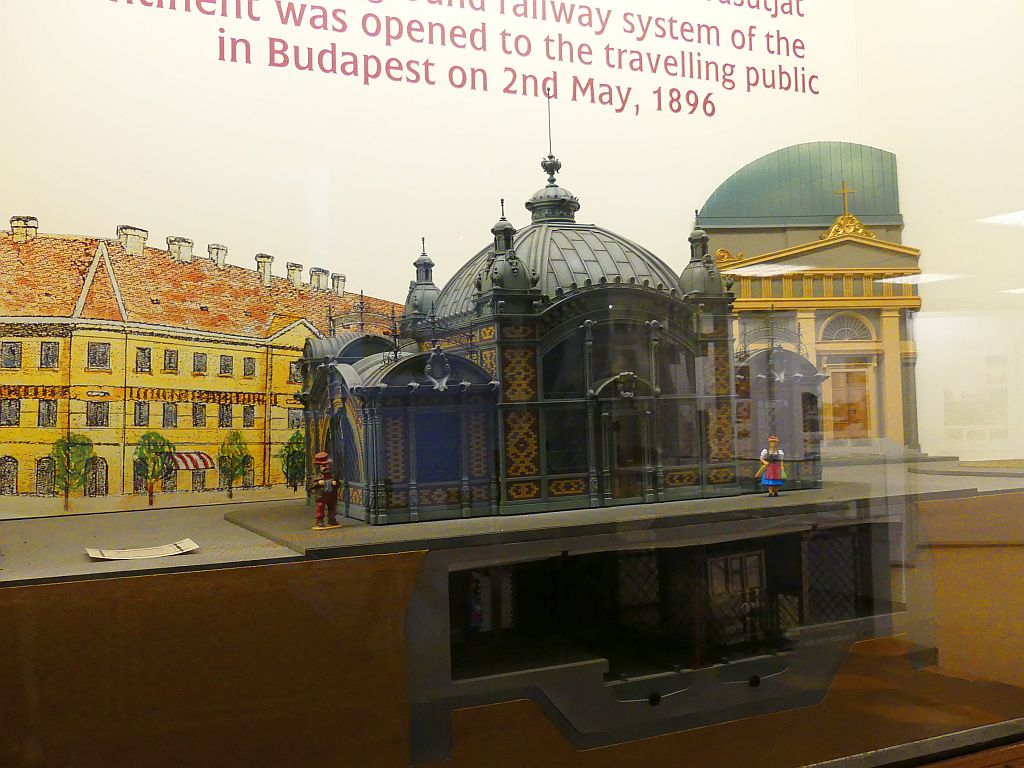 Model of the former ornate pavilion in Deák Square, which was demolished in 1925 (Photo: pestbuda.hu)
The exhibition is not just about the past. One of the boards details preparations for the replacement of the vehicles currently underway, and it is planned that there will be continuous, higher, air-conditioned wagons. There are also plans to extend the line at both Vörösmarty Square and Mexico Road terminals.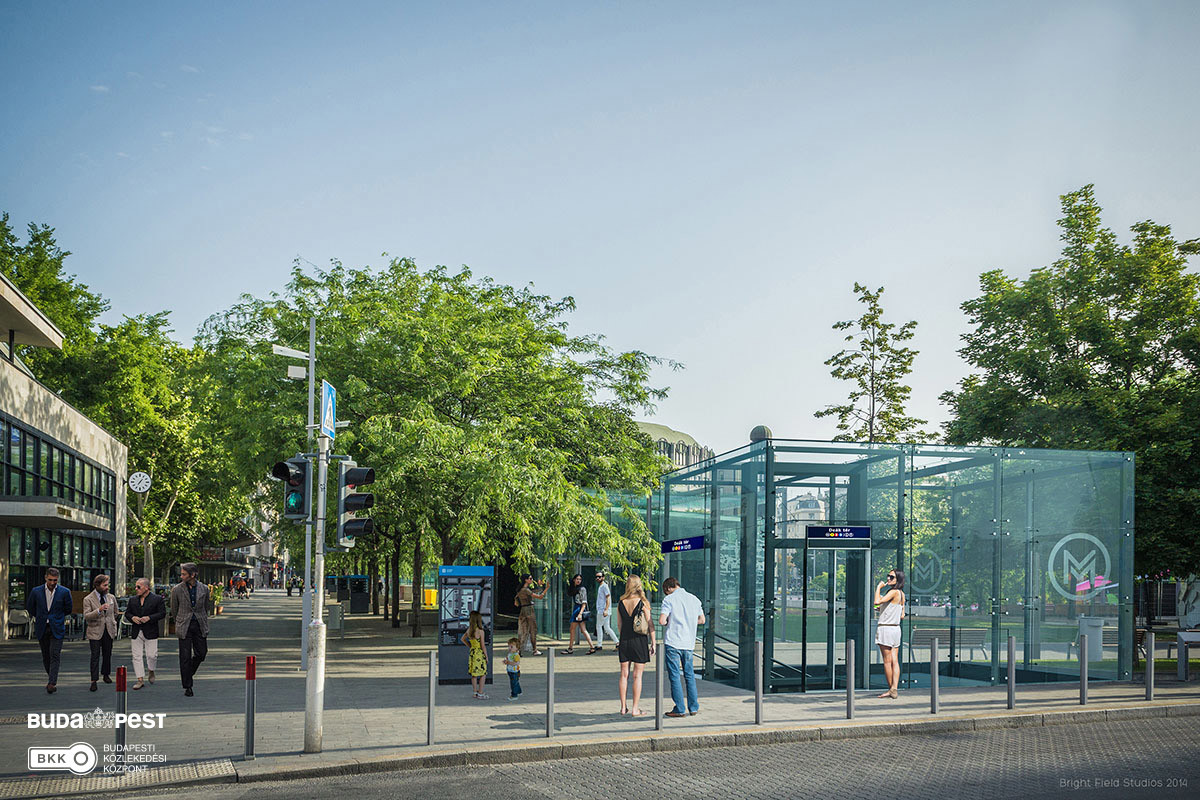 Although the exhibition on the small underground shows that they are planning to renovate the carriages and the terminals, according to the visual plan of the Budapest Transport Centre presented earlier, this would be the new Deák tér exit (Source: BKK.hu)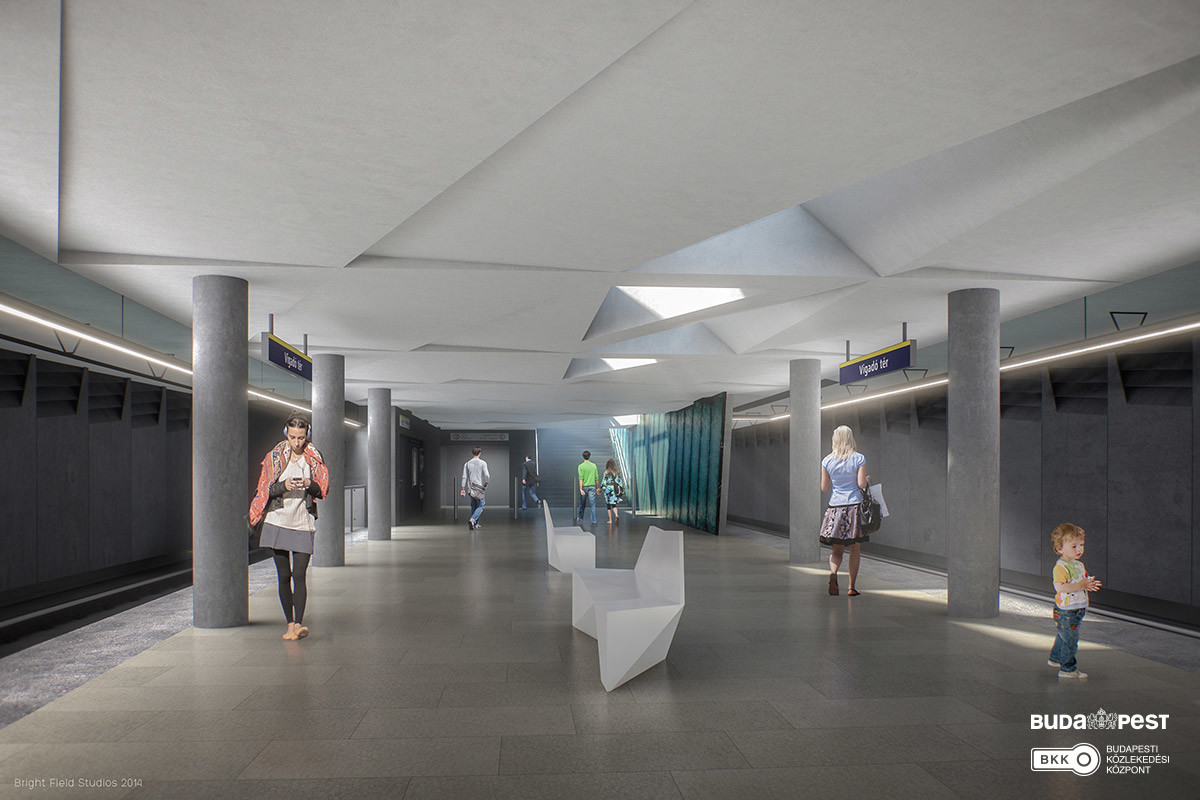 The previously presented visual plan of the Budapest Transport Center for the new Vigadó tér stop (Source: BKK.hu)
Cover photo: Boards at the 125th-anniversary exhibition Millennium Underground Railway (Photo: pestbuda.hu)