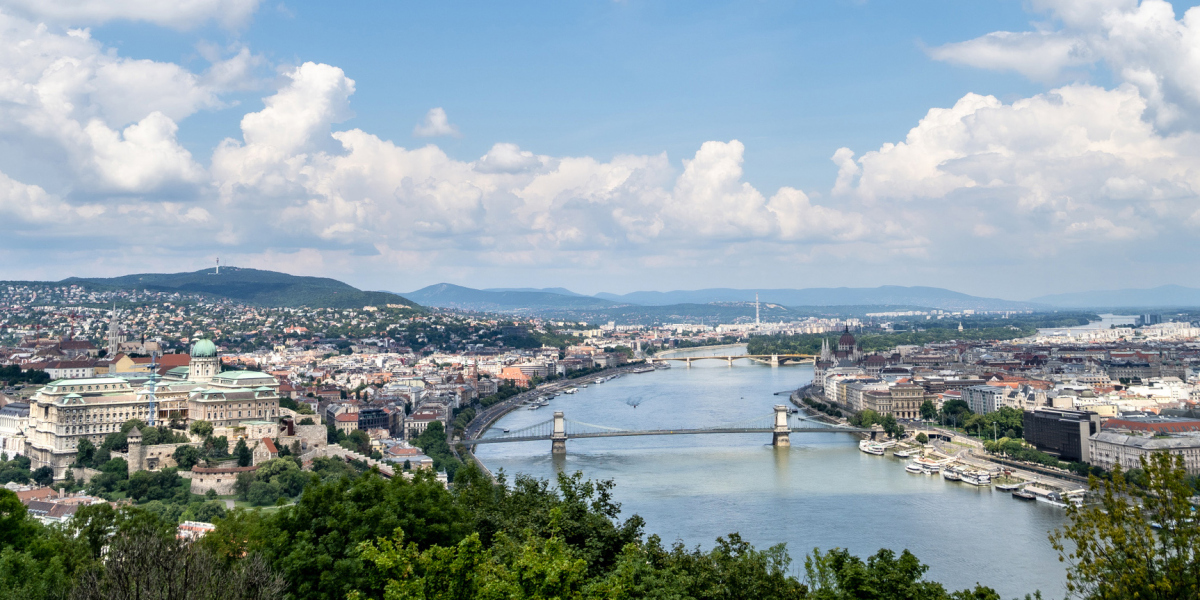 Budapest has not been included in the list of endangered World Heritage Sites, the decision was made by the World Heritage Committee of the United Nations Educational, Scientific and Cultural Organization (UNESCO), which met in Fuzhou, China, according to MTI.
In a year's time, however, the situation at the Budapest sites will be re-examined. Areas affected:
the view of the Danube bank
the Buda Castle District and
Andrássy Avenue
In the UNESCO Committee, large construction investments, tall buildings, demolition work and inadequate developments in the Jewish district of the 7th District, lack of conservation efforts and increased traffic are a cause for concern.
The view of the Danube bank and the Buda Castle District were added to the list in 1987, and then in 2002 Andrássy Avenue and its historical surroundings were added to the World Heritage List.