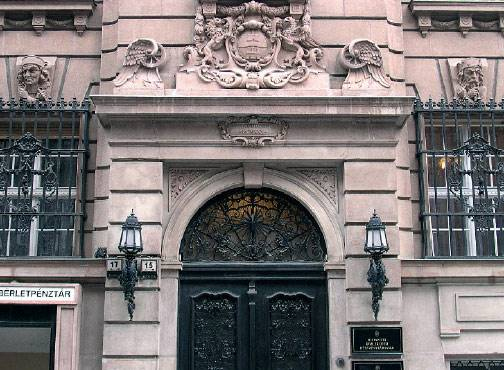 BKV will also be part of the Budapest100 programme
Hungarian version of the article: A BKV is bemutatkozik a Budapest100 programban
September 9, 2021 at 3:00 PM
This year, BKV is also joining the Budapest100 programme: the company's headquarters in Erzsébetváros and the Ferenc Electricity Converter can be seen the second weekend of September by the curious.
BKV will present two buildings in the Budapest100 programme series, the company said in a statement. One is their headquarters in Erzsébetváros, built by their predecessor, the Budapest Székesfővárosi Közlekedési Részvénytársaság, better known as BSZKRT.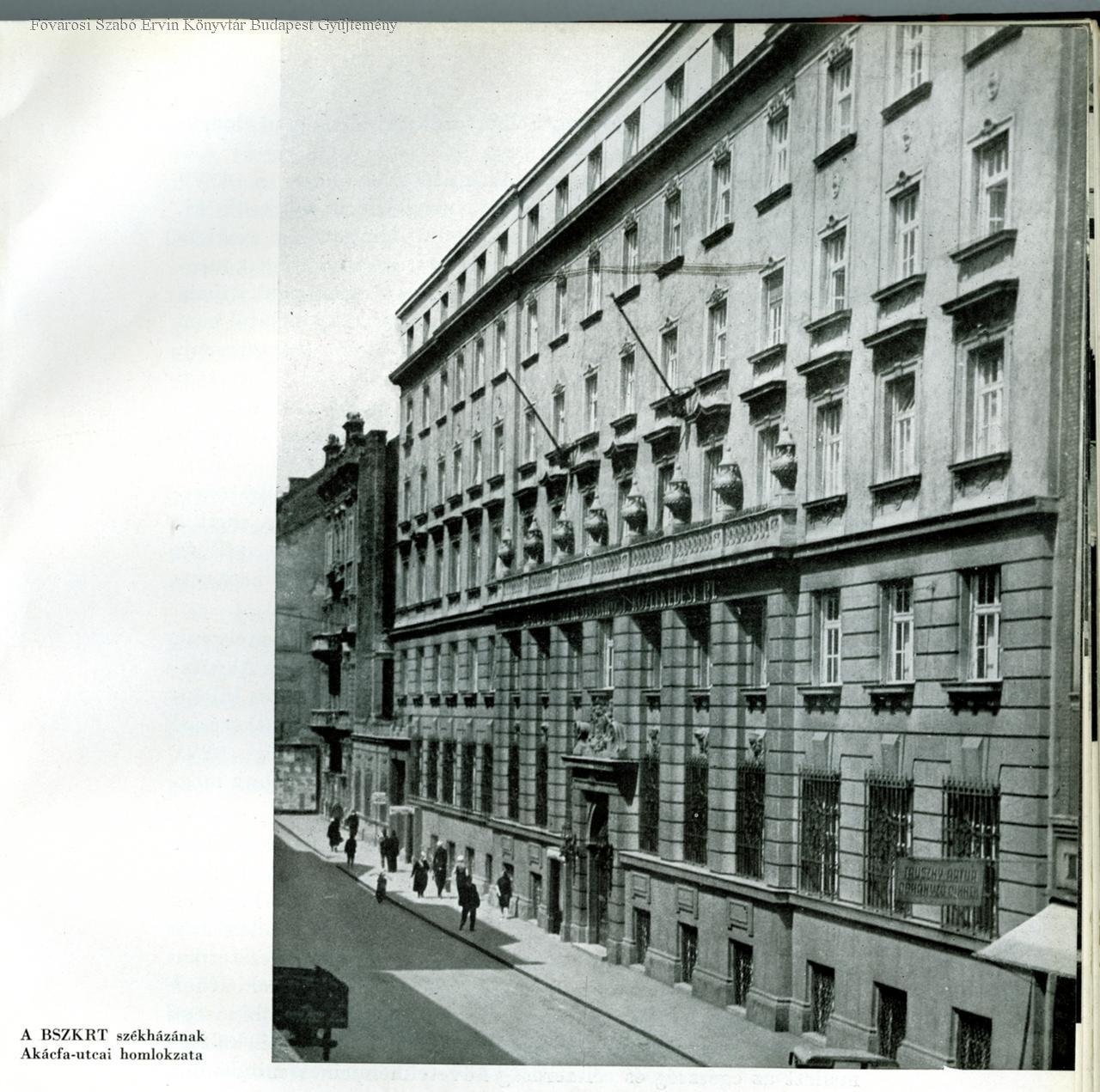 The headquarters of the BSZKRT in Akácfa Street around 1930, the building is now the headquarters of the BKV (Source: FSZEK Budapest Collection)
The neo-baroque building at 15-23 Akácfa Street was finished in 1926. The street façade was designed by Gyula Wälder, who is also responsible for the Madách Square apartment building, the Buda Cistercian Szent Imre High School and the church. The building houses one of the capital's last ornate paternosters, which visitors can try out this weekend.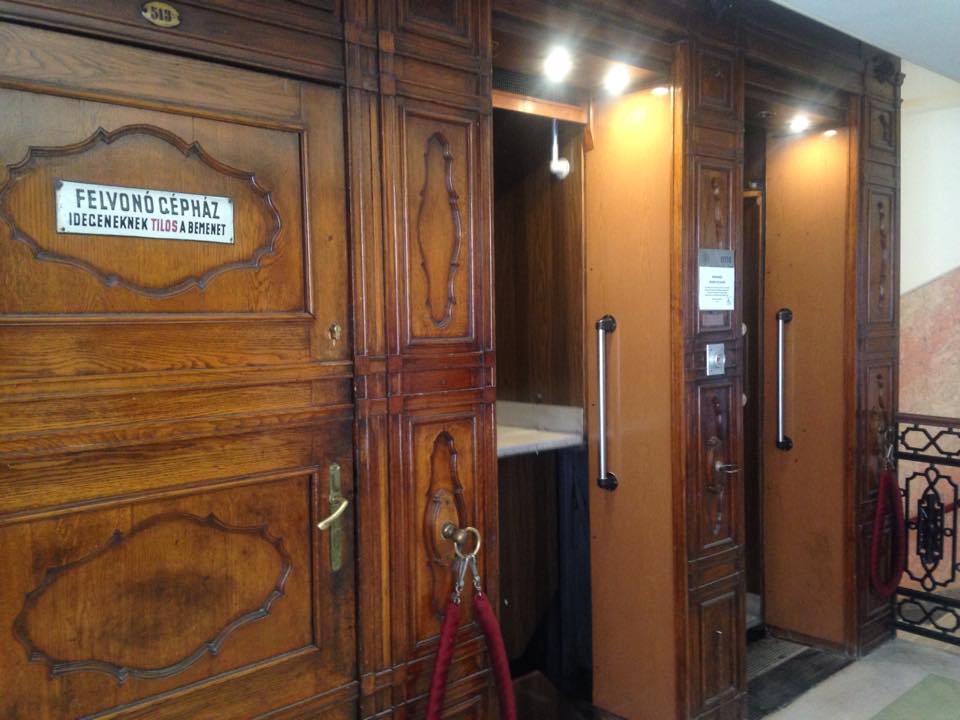 The paternoster in the BKV headquarters (Source: BKV Facebook page)
The other building is the Ferenc Electricity Converter, built in 1909 at 9 Könyves Kálmán körút. The building next to the Ferencváros tramway station is a unique industrial monument in itself, but the building also houses the original converter equipment which, in addition to the development of the architecture, have also contributed to the evolution of technology and the use of electricity" said BKV in a statement.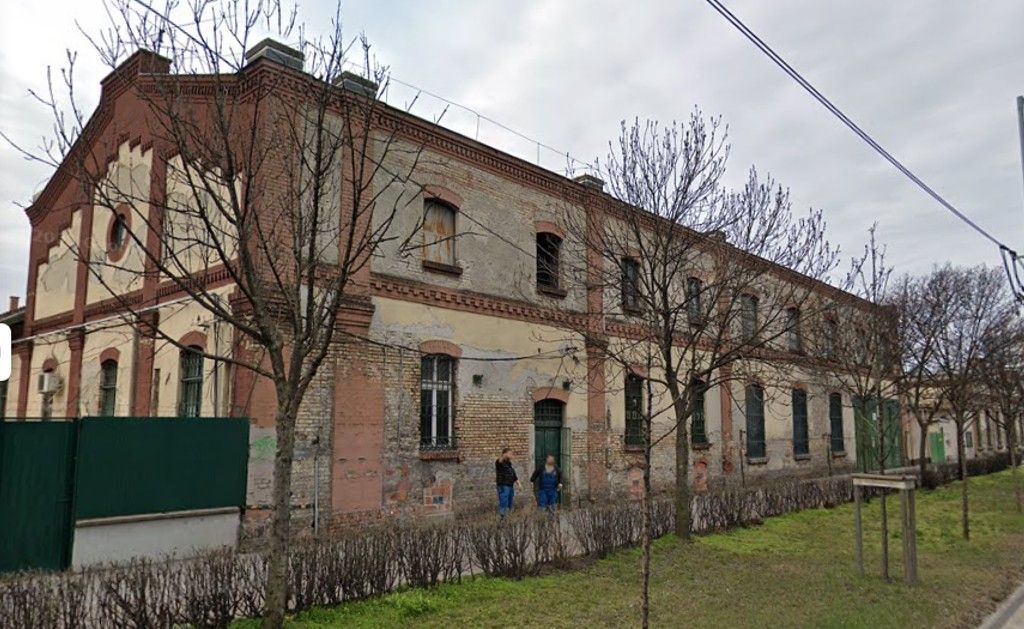 The Ferenc Transformer Station on Könyves Kálmán Boulevard, an industrial monument built in 1909 (Photo: Google Streetview)
Opening photo: a detail of the BKV's Akácfa Street facade (Source: BKV Facebook page)