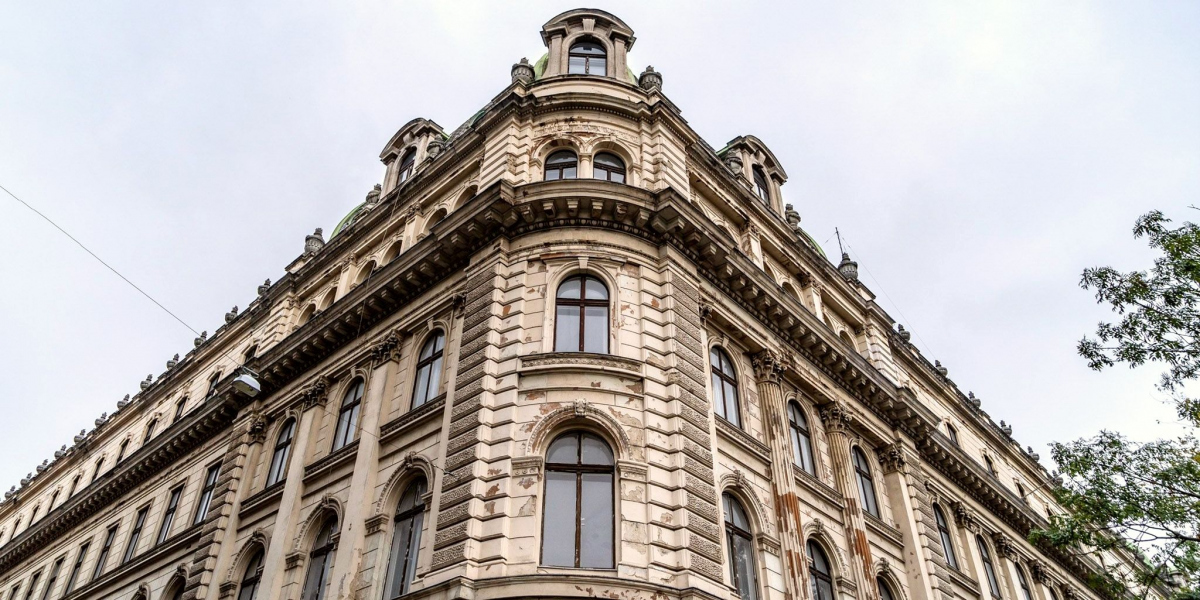 After a long time, the former MÁV headquarters on Andrássy Street was sold
Hungarian version of the article: Hosszú idő után elkelt az Andrássy úti egykori MÁV-székház
November 27, 2021 at 2:30 PM
According to the announcement of the Hungarian National Asset Management, the state sold the former MÁV headquarters at the corner of Andrássy street and Izabella street. The complex, which has previously been unsuccessfully auctioned five times, must be restored by the new owner under strict monument protection standards.
One of the most beautiful palaces on Andrássy street, the building of the former Hungarian Royal State Railways (MÁV), has been sold. According to the announcement of the Hungarian National Asset Management, Andrássy út 73-75. (and with it 51 Izabella Street), sold 5,902 square meters of five-storey real estate for HUF 7.11 billion gross.
The patinated office building was built in 1875–1876 according to the plans of Gyula Rochlitz, and was last partially renovated in 2006. It has been empty since 2008 and its condition is constantly and spectacularly deteriorating. The National Trust has been looking for a buyer for the palace for years, but in 2020 the fifth auction was also unsuccessful.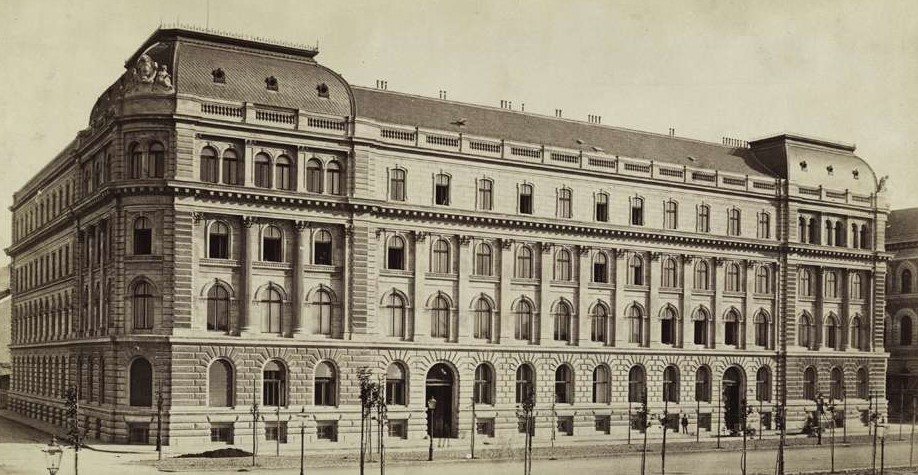 Andrássy street (Sugárút) 73–75, the building of the board of the Hungarian Royal State Railways (MÁV) in 1878, photographed by György Klösz (Photo: Fortepan / Budapest Capital Archives. Archival reference: HU.BFL.XV.19.d.1.05.145 / ID: 82200)
It is clear from the auction notice that the condition of the palace is very poor. The offices are still in the material use of the 1970s and 1980s, the industrial structures are outdated, especially the exterior windows, cladding and surface finishes, building services systems and equipment. The house is soaked in several places due to poor rainwater drainage. Water intrusions were also observed during heavy rains. Plaster is partially missing from the floor structure and walls, and traditional and strip parquets have been destroyed in several places.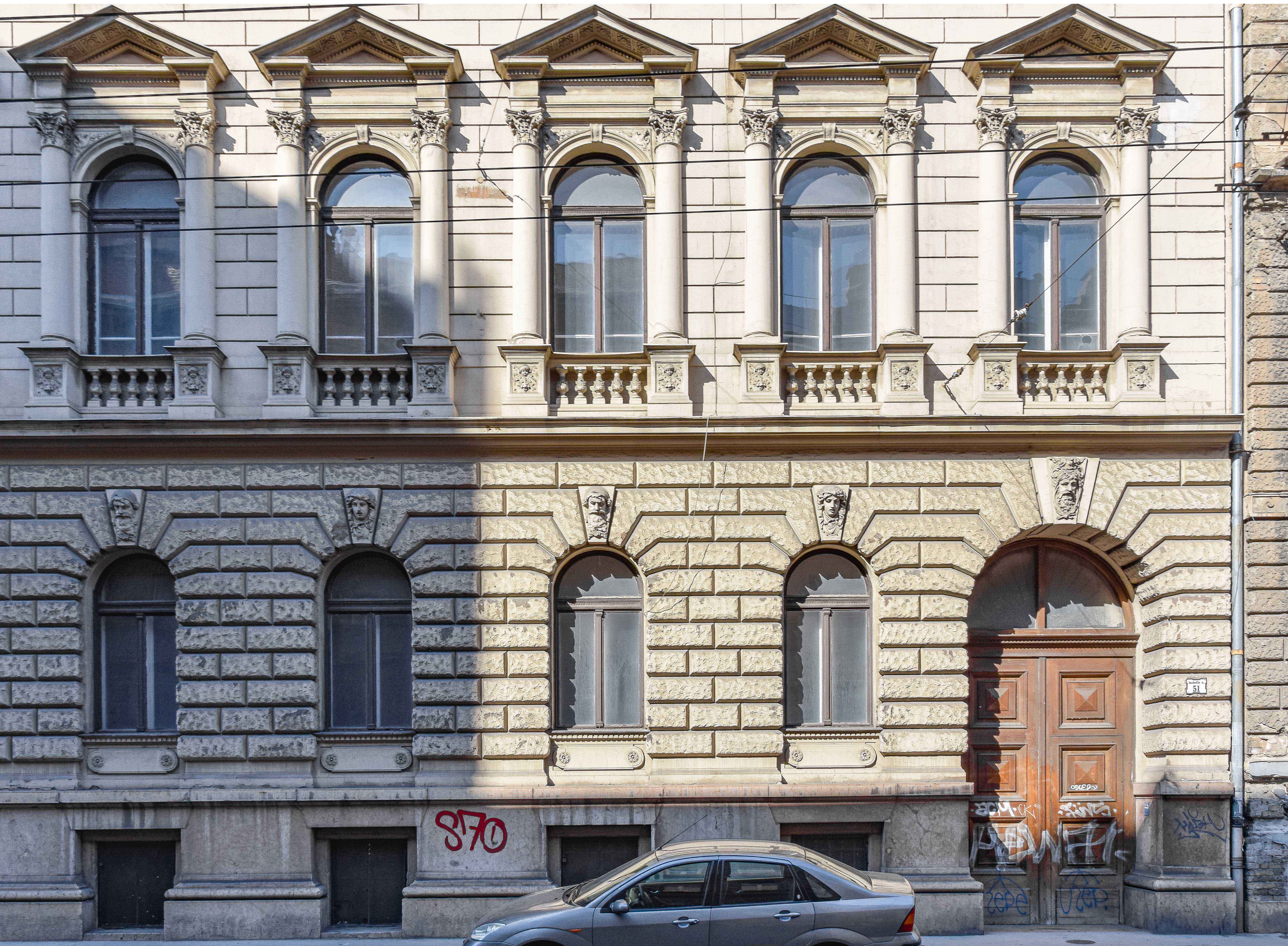 The palace is located on the Andrássy street in the World Heritage Site, so tidying up and rescuing it is especially important (Photo: Both Balázs / pestbuda.hu)
The winning bidder, ReoCo Value Added Real Estate Fund, and the investor will be required to comply with important heritage protection regulations during the restoration. Among other things, it must retain the main layout of the building and the historic floor and side wall coverings, it must preserve the valuable interior doors and windows, as well as the architectural elements and decorations of the building.
According to the announcement, the building in the Buda Castle at the intersection of Táncsics Mihály street and Hess András square was also part of the real estate package announced and sold by MNV.
Cover photo: The Hungarian National Asset Management sold the real estate complex for a gross HUF 7.11 billion (Photo: Both Balázs / pestbuda.hu)