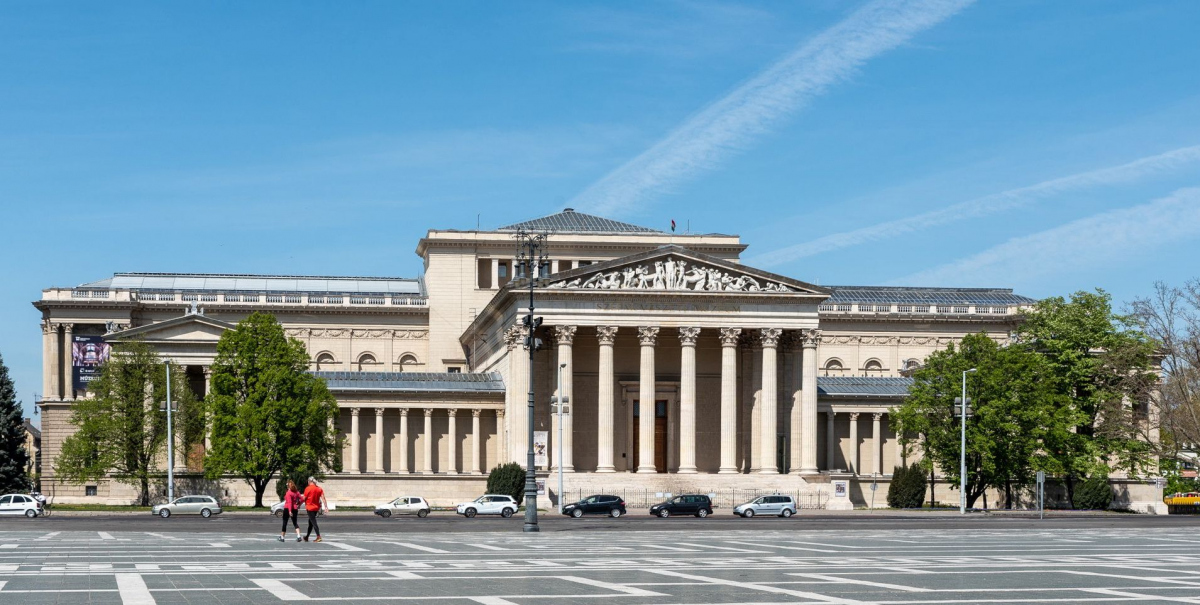 The renewed Városliget wing of the Museum of Fine Arts opened with a permanent exhibition
Hungarian version of the article: Állandó tárlattal nyílt meg a Szépművészeti Múzeum megújult Városligeti-szárnya
December 15, 2021 at 5:00 PM
As a new stop in the comprehensive reconstruction of the museum, a new permanent exhibition unit of the Old Gallery of the Museum of Fine Arts was opened in the renovated part of the Városliget wing of the building, more than one and a half thousand square meters, arranged according to a new concept.
During the monumental works of the Városligeti wing of the Museum of Fine Arts, about 1,600 square meters of exhibition space was renovated, and a new, modern cooling and heating system was built.
The permanent exhibition, now open here, is an organic continuation of the European Art Exhibition 1250-1600, home to the Baroque art of the 1600s and 1700s. Together with this exhibition unit, visitors can now get a comprehensive picture of European art trends and key artists of five centuries, from early Gothic to Baroque art, the museum writes on its website.
Exhibited in eleven halls and sixteen cabinets, with a selection of just over three hundred paintings, almost every genre, school and style trend of the century is present, featuring masterpieces by the most famous artists of the era, including Velázquez, Van Dyck, Rubens and Murillo.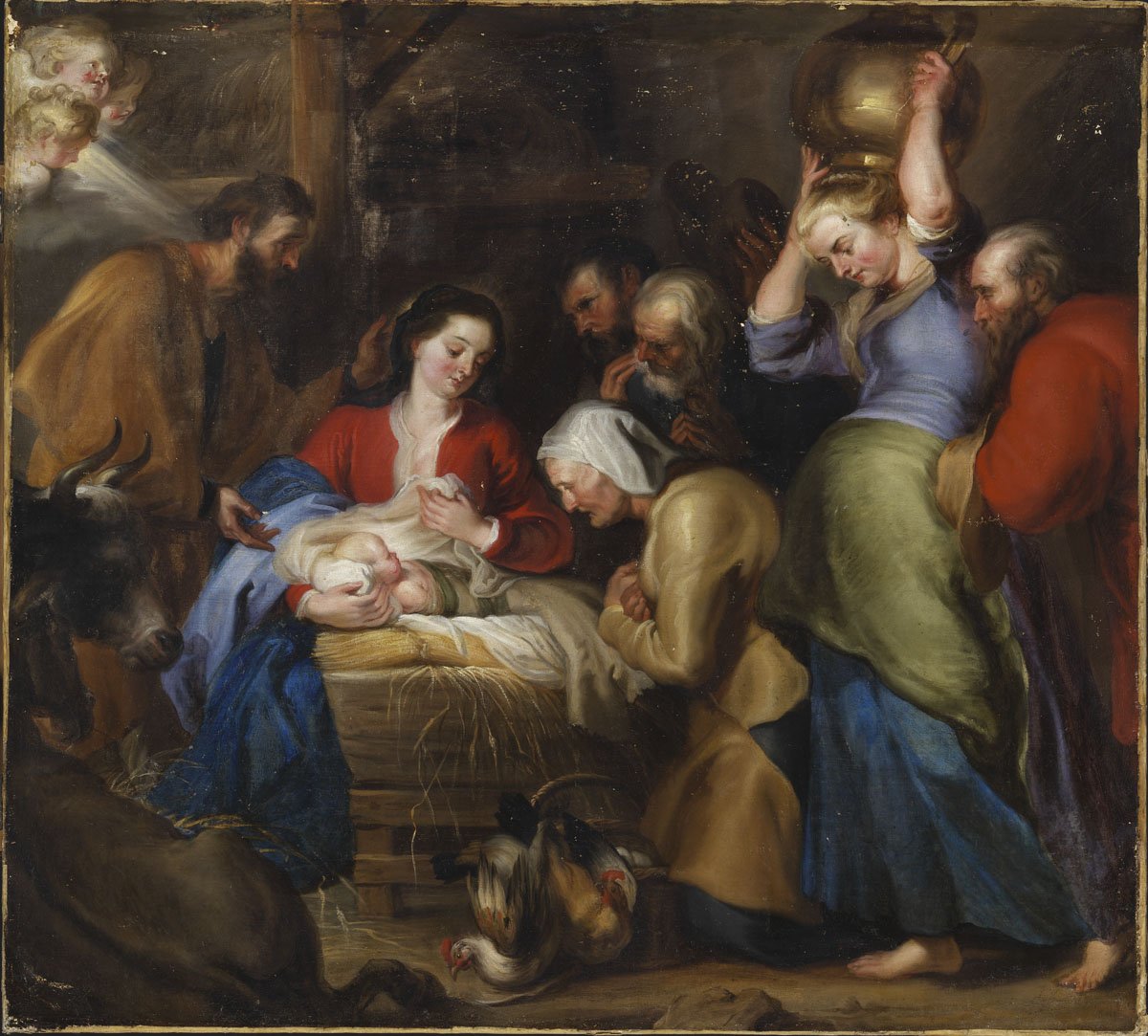 Rubens, Worship of Shepherds, 17th century (Photo: Museum of Fine Arts)
As the exhibition integrates the Dutch collection, previously presented as a separate unit, not only has the overview of the period been completed, but also visitors have the opportunity to learn about certain art historical contexts, according to the Museum of Fine Arts.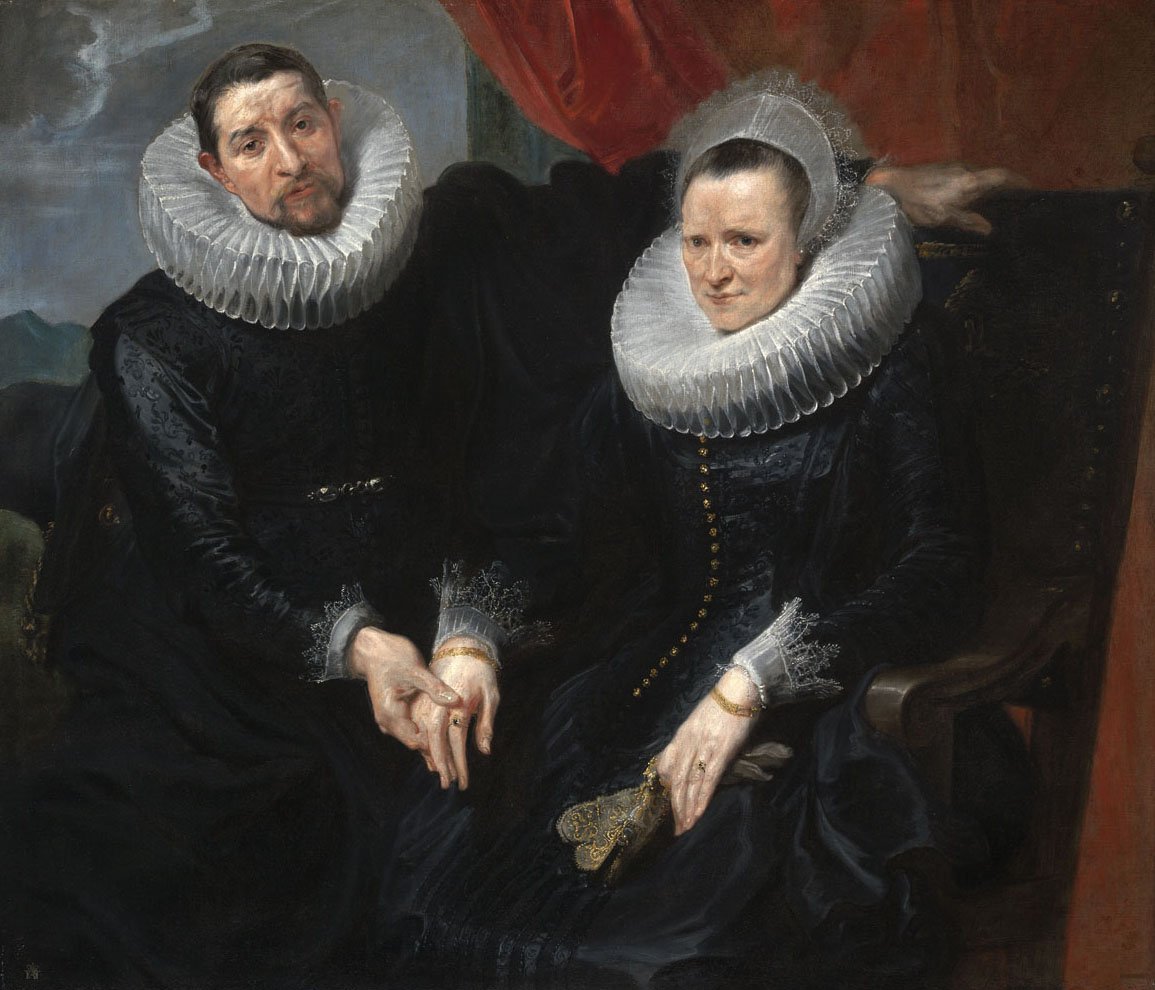 Van Dyck, Portrait of a Married Couple, circa 1617-1618 (Photo: Museum of Fine Arts)
According to the museum's announcement, the last steps in the comprehensive renovation and modernization of the Museum of Fine Arts will open in March next year. A 2nd floor permanent exhibition presenting 19th century European art and the imposing Baroque Hall will open.
They reminded that due to the reconstruction of the museum started in 2015, the institution was modernized, the obsolete heating system was modernized, the exhibition halls were air-conditioned, most of the roof structure was renovated, new exhibition and public spaces and modern warehouses were built in the building, the Romanian Hall which was closed for seventy years also reopened.
Source: Museum of Fine Arts, MTI
Cover photo: The new permanent exhibition unit of the Old Gallery of the Museum of Fine Arts has opened in the renewed Városliget wing (Photo: pestbuda.hu)