The Lutheran Great Church in Rákospalota is eighty years old
Hungarian version of the article: Nyolcvanéves a rákospalotai evangélikus nagytemplom
December 26, 2021 at 11:00 AM
The need to build a large Lutheran church arose in Rákospalota in 1936. The building, designed by György László and Jenő Szalkay, with modern elements, is eighty years old this year.
A large number of Lutheran Slovak settlers arrived in the area of Rákospalota, which was recaptured from the Turks and almost completely depopulated. From 1749, the faithful attended Cinkota for worship.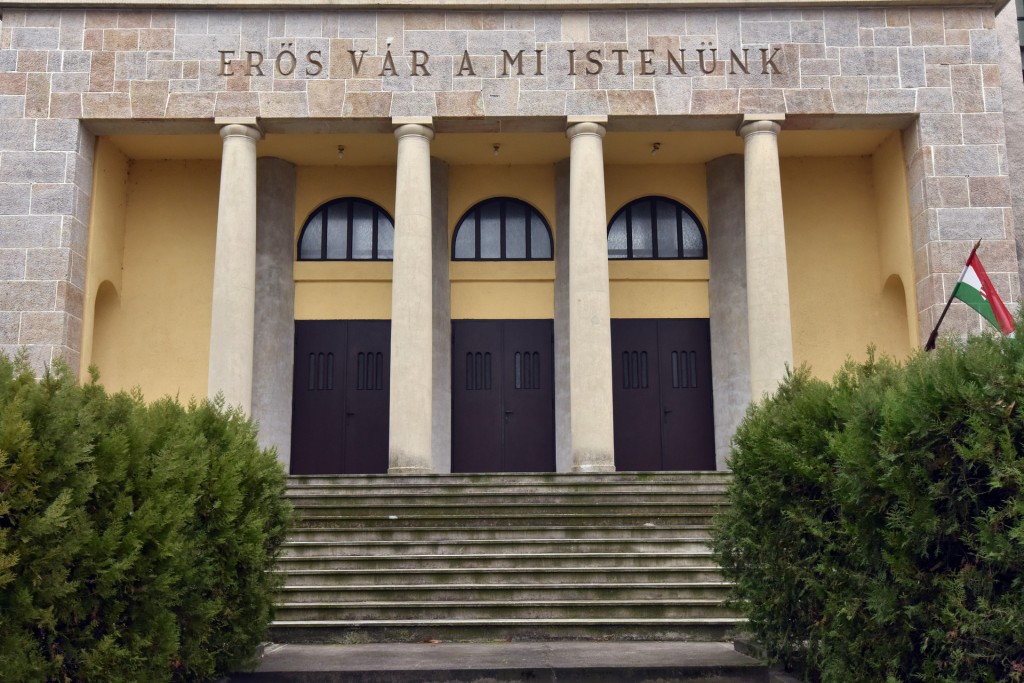 The first church was inaugurated by the Lutheran community in today's Juharos Street (Photo: bpxv.hu)
With the authorization of King Lipót II. of Hungary and the Austrian emperor, the Lutherans built a school in Rákospalota in 1794. From then on, their Sunday services were held here, first in Slovak and later in Hungarian.
Their first church was inaugurated in 1855 on today's plot in Juhos Street on the site of István Károlyi. After the village completely redeemed itself from Count Károlyi in 1861, it was able to have his own destiny.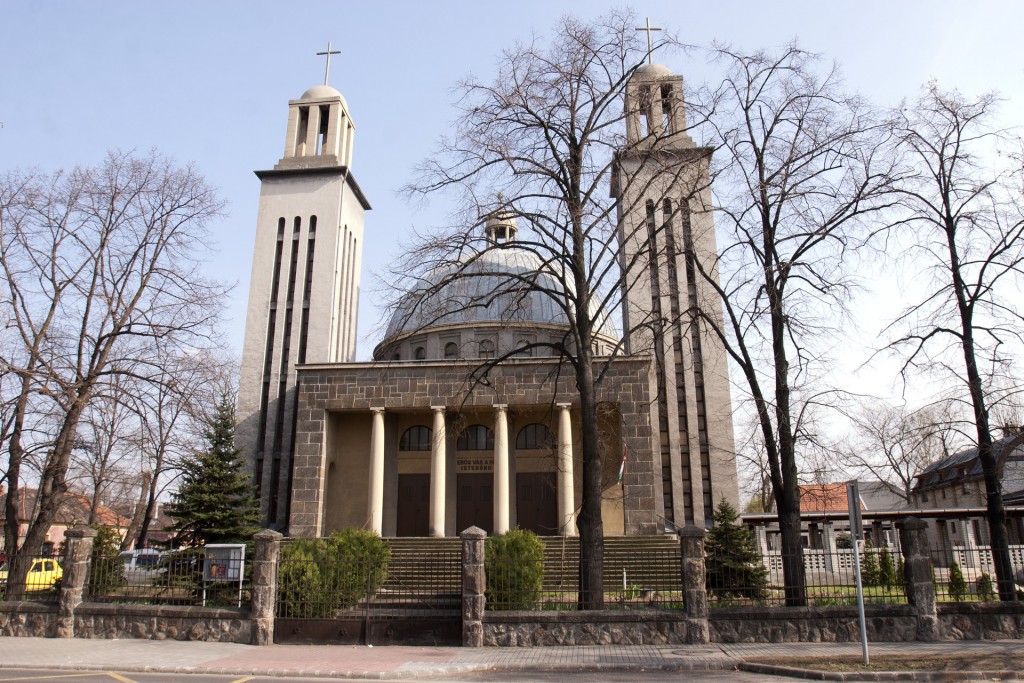 The plans were made by György László and Jenő Szalkay (Photo: bpxv.hu)
The congregation became independent ten years later, in 1871, and became the mother parish, which was for some time in 1894 by Ferenc Kossuth, the son of Lajos Kossuth.
The number of believers was constantly increasing, the old church was outgrown, so in the XX. At the beginning of the 19th century, there was a need to build a larger church. Finally, on the plot at 73 Régi Fóti street, according to the plans of György László and Jenő Szalkay, the construction could start in 1936 mainly from the donations of the faithful. Bishop Sándor Kovács consecrated the sacred place on 21 December, 1941. The building did not suffer significant damage during the Second World War.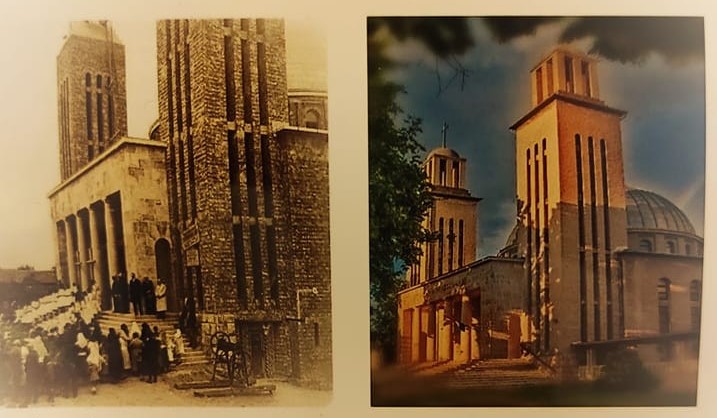 The church celebrated its 80th anniversary on 21 December this year (Photo: bp.xv.hu)
There is a tower at the corners of the square-plan church. The foyer has Doric columns, while the interior is practically covered by a single dome. The central layout as well as the recurring dome closure on the towers reinforce the character of modern architecture, while the entrance colonnade is antique.
The special features of the building are the long, thin windows, through which light penetrates into the interiors, as if through a "lantern" formed at the top of the dome.
Source: bpxv.hu
Cover photo: The Great Lutheran Church in Rákospalota (Photo: bpxv.hu)