The public procurement procedure has been completed, so the establishment of the new youth education center of the Károly Sándor Football Academy built for the Hungarian Physical Practitioners Circle (MTK) can begin at the Orczi square in the 8th district, between Kőbányai street - Fiumei street and Salgótarjáni road.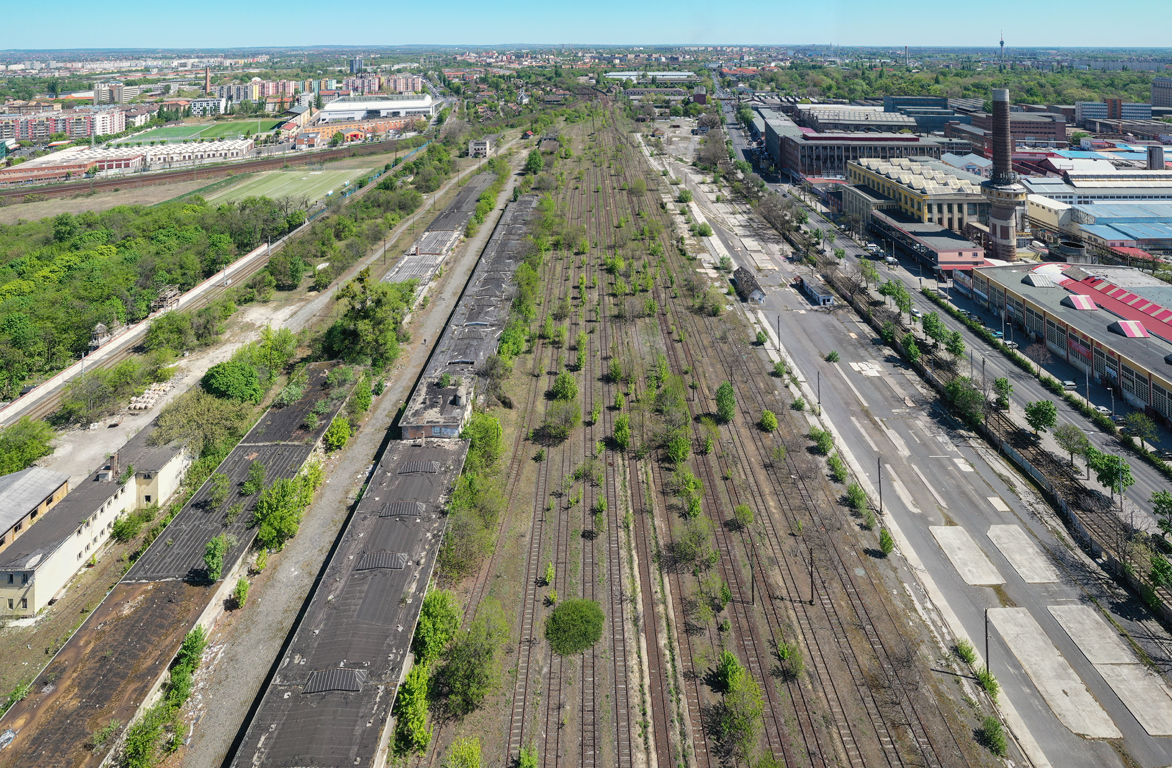 The Józsefváros railway station (Source: bfk.hu)
An investment in sports and recreation has long been planned in the state-owned rust area. Government Decree 150/2019 (VI.15) finally decided on the establishment of the center as an investment of special importance from the point of view of the national economy.
The Józsefváros railway station was built in 1867, its original name was Losonci railway station, as its first railway line ran from Hatvan-Salgótarján-Losonc. Until the construction of the Eastern Railway Station in 1884, it was the main railway station in Pest. The station was one of MÁV's freight transport centers. Railway traffic at the railway station ceased in December 2005, and MÁV justified the decision on the grounds that the railway station was obsolete both technically and in terms of its infrastructure.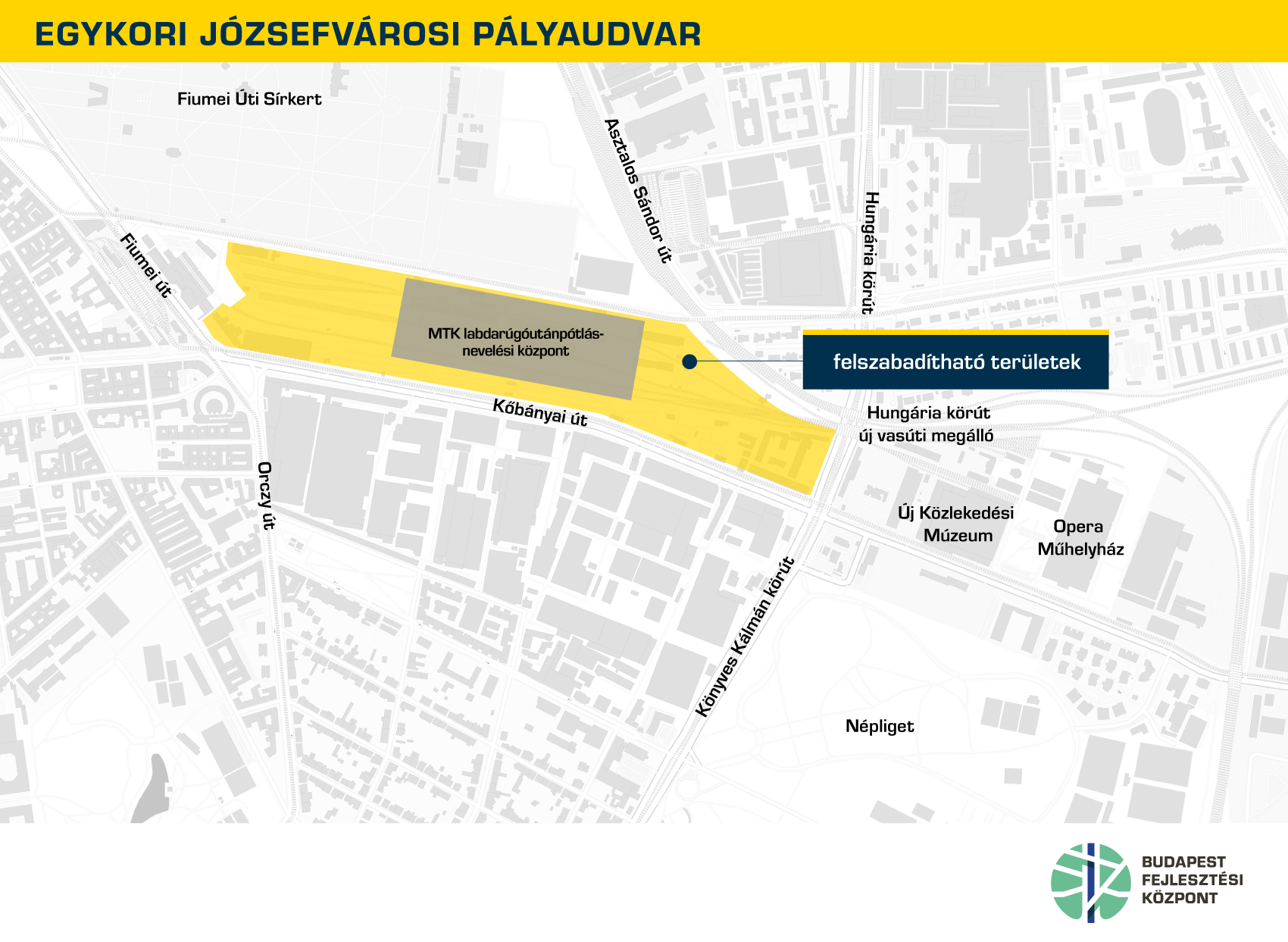 MTK's youth education center and environment (Source: bfk.hu)
Within the framework of the project, six large-scale football pitches will be built, including an NB III-rated indoor spectacle, subcategory "F", three live grass subcategory "G" and two artificial grass "H" subclasses according to the current Infrastructure Regulations of the MLSZ. In addition, a small artificial grass track will be created.
According to the announcement, the main building will also have changing rooms, water blocks, a massage and doping control room, a workshop, a kitchen and dining room, mechanical and operating rooms, offices, a meeting room, a press room, a video analysis and server room. In addition, a state-of-the-art gym, a warehouse, the rooms of the special supply team (changing room, rest room, office) and mechanical rooms will also be located here.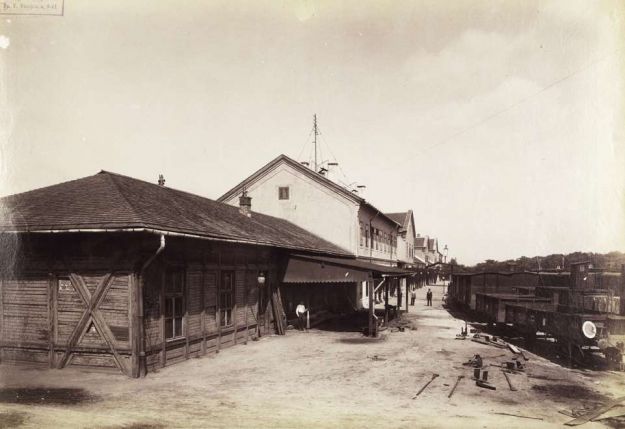 The Józsefváros railway station around 1890 (Photo: György Klösz / Budapest Capital Archives)
As part of the investment, public lighting for the entire area will be built and plants will be planted as part of the outdoor developments.
The winning bidder is the FEJÉR-B.Á.L. Építő és Szolgáltató Zrt., Which makes the investment for a net amount of HUF 6,899,919,800. The construction of the sports center is expected to be completed by 30 November, 2022.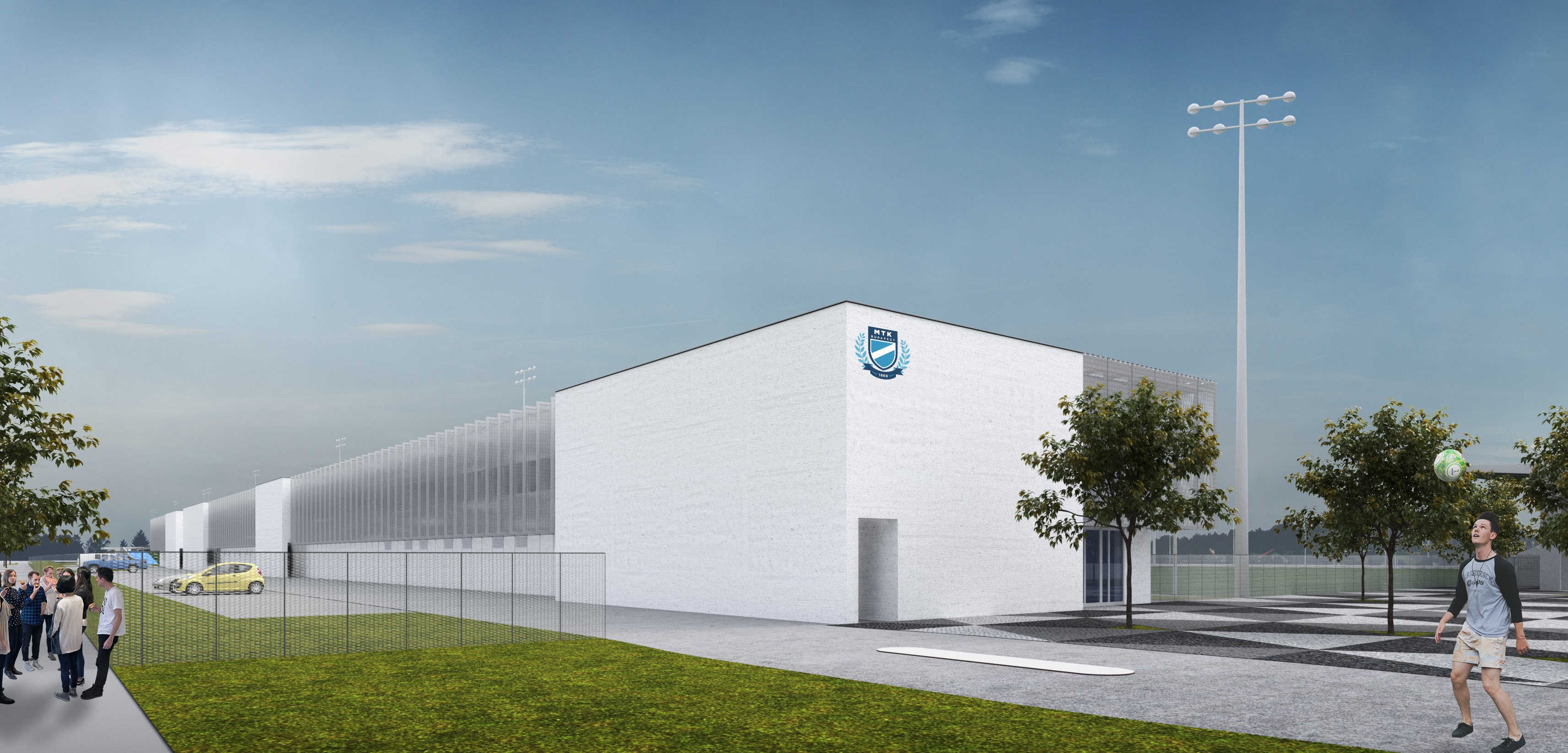 The sports center between Kőbányai street and Fiumei street and Salgótarjáni road is expected to be completed at the end of 2022 (Source: mtk.hu)
Source: MTK, jozsefvaros.hu
Cover photo: MTK's new sports center will be built on the site of the Józsefváros railway station (Photo: mtk.hu)