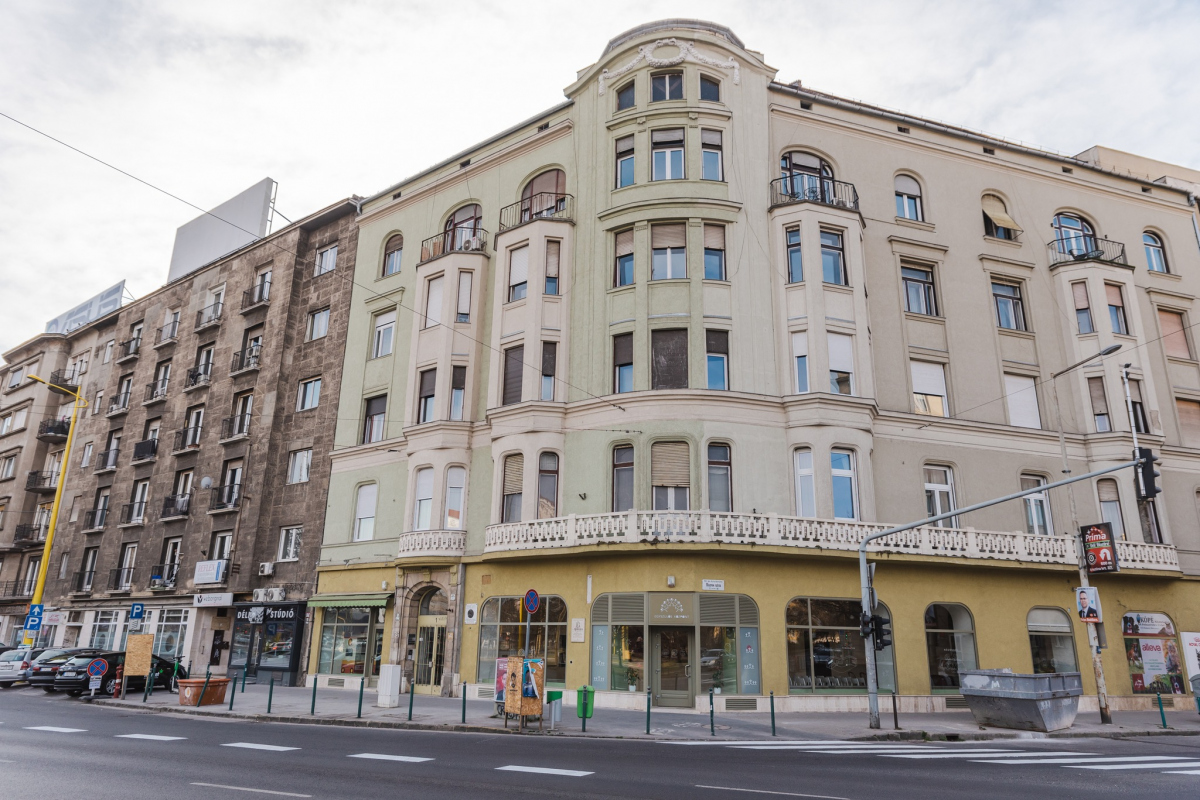 The Single Parent Center opened in an Art Nouveau house in Buda
Hungarian version of the article: Szecessziós budai házban nyílt meg az Egyszülős Központ
March 23, 2022 at 6:00 PM
The new Single Parent Center in Buda was set up in a beautiful Art Nouveau house on the ground floor of a former bank branch. The institution helping families opened its doors on Monday in the 12th district in the field of Hungarian Jacobins.
On Monday, the Single-Parent Center in Buda was handed over at the bottom of an Art Nouveau, four-storey tenement house, at 1 Hungarian Jacobin Square. The nearly 200-square-meter community space, located next to the Southern Railway Station, was developed from a former bank branch with government support, according to a Facebook post by Balázs Fürjes, Secretary of State for the Development of the Prime Minister's Office in Budapest and the Budapest agglomeration.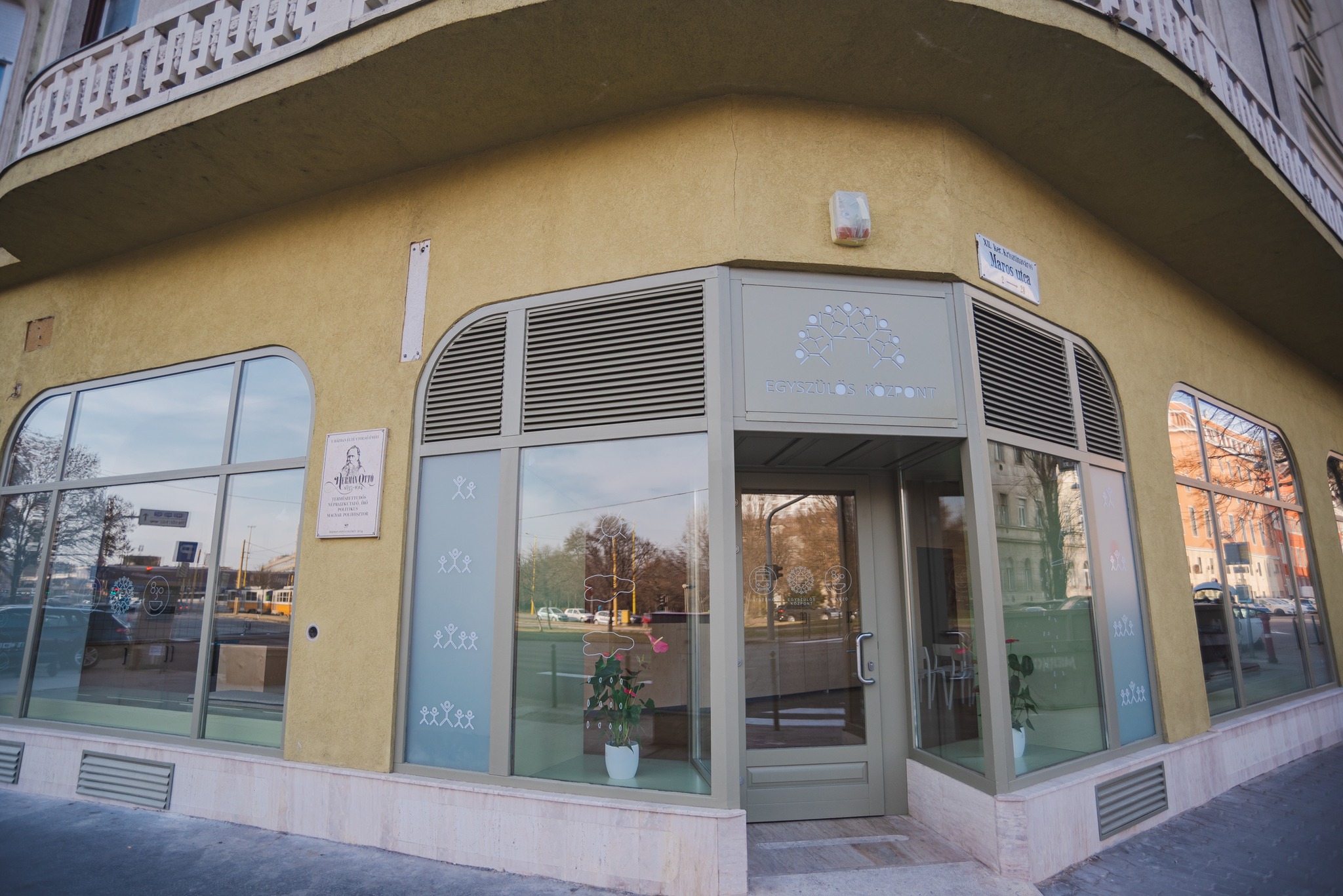 The new Single Parent Center in Buda is easily accessible (Photo: Facebook / Balázs Fürjes)
In the new community space, a cozy café has been set up with an event space for up to 50 people, in which they can even share the space available for smaller sessions with the help of a soundproof curtain.
There is also a baby-mama room and a playhouse with babysitting services. There is also space for an office and a smaller room in the back. They tried to choose the colors and the furniture so that they would make the center a warm, intimate place. The center is open to everyone, as it is not just single-parent families who are welcome.
Source: Facebook / Balázs Fürjes
Cover photo: The new Single Parent Center in Buda (Facebook / Balázs Fürjes)