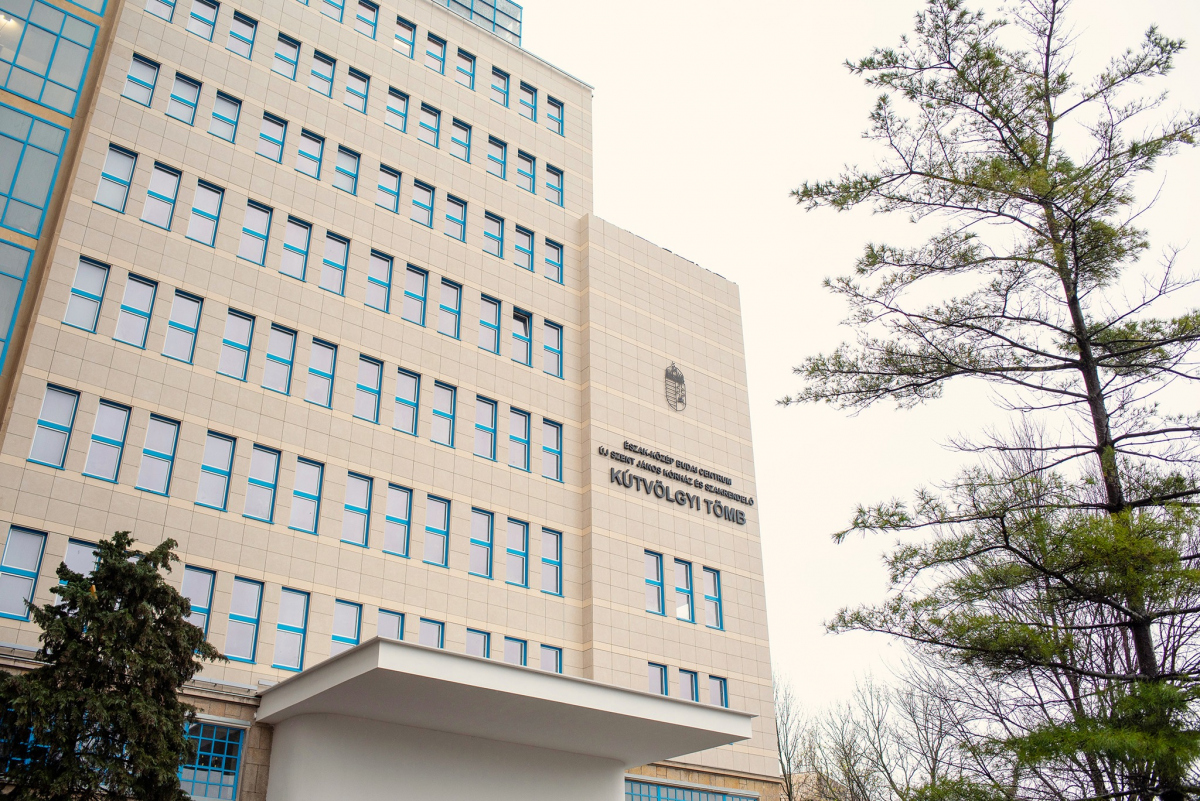 The renovation of the external facade of the Kútvölgyi Hospital has been completed
Hungarian version of the article: Befejeződött a Kútvölgyi Kórház külső homlokzatának felújítása
The exterior facade of the Kútvölgyi Hospital was renewed, the doors and windows of the tower building were replaced, and the cooling and heating system was also modernized. At the same time, internal renovation work is already underway.
The exterior renovation of the Kútvölgyi tower building of St. John's Hospital has been completed, according to a publication published on the hospital's website. We have previously reported on the renovation. As part of the investment, the former exterior cladding was removed from the exterior façade of the building and a new decorative cladding was installed. In addition, the doors and windows were replaced in the name of energy modernization, and the building was given new insulation.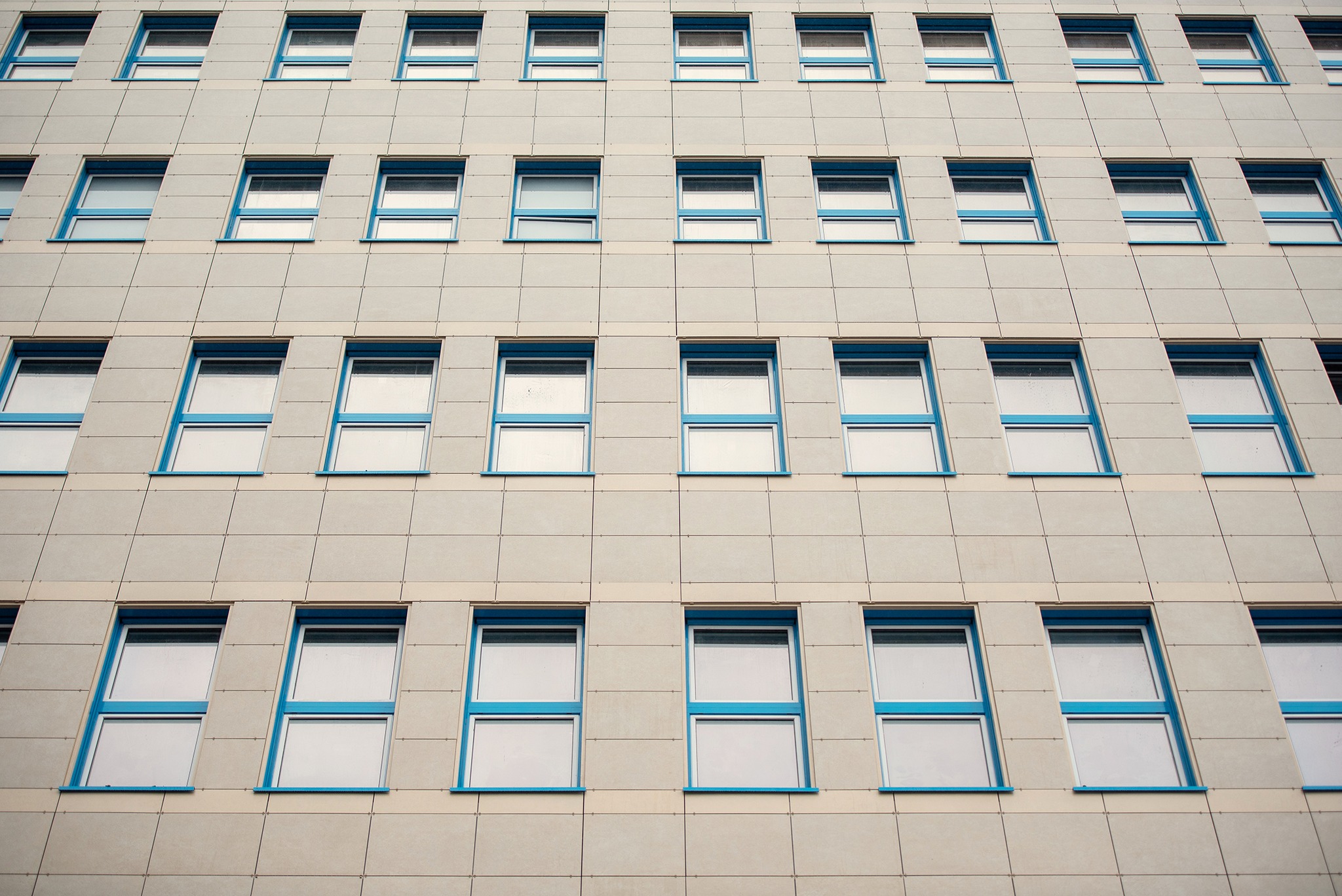 The doors and windows were also replaced in the spirit of energy modernization (Source: Facebook / Balázs Fürjes)
On the community side of the investment report, Balázs Fürjes, State Secretary for the Development of the Prime Minister's Office in Budapest and the Budapest agglomeration. As can be seen from the Secretary of State's record, the hospital's cooling and heating system has also been upgraded. At the same time, the interior renovation of the building is still ongoing. As part of this, 250 new hospital beds, 5 new operating rooms and an endoscopic laboratory will be created, and the medical rooms, nurses 'rest rooms and patients' communal areas will be renovated.
It is planned that after the complete renovation of the Kútvölgy Hospital, internal medicine, gastroenterology, urology, surgery and intensive care will temporarily move here from St. John's Hospital, so that the construction of the new central hospital in Buda can begin on the premises of St. John's Hospital.
Source: janoskorhaz.hu, Facebook / Balázs Fürjes
Cover photo: The exterior of the Kútvölgyi Hospital has been renewed (Source: Facebook / Balázs Fürjes)