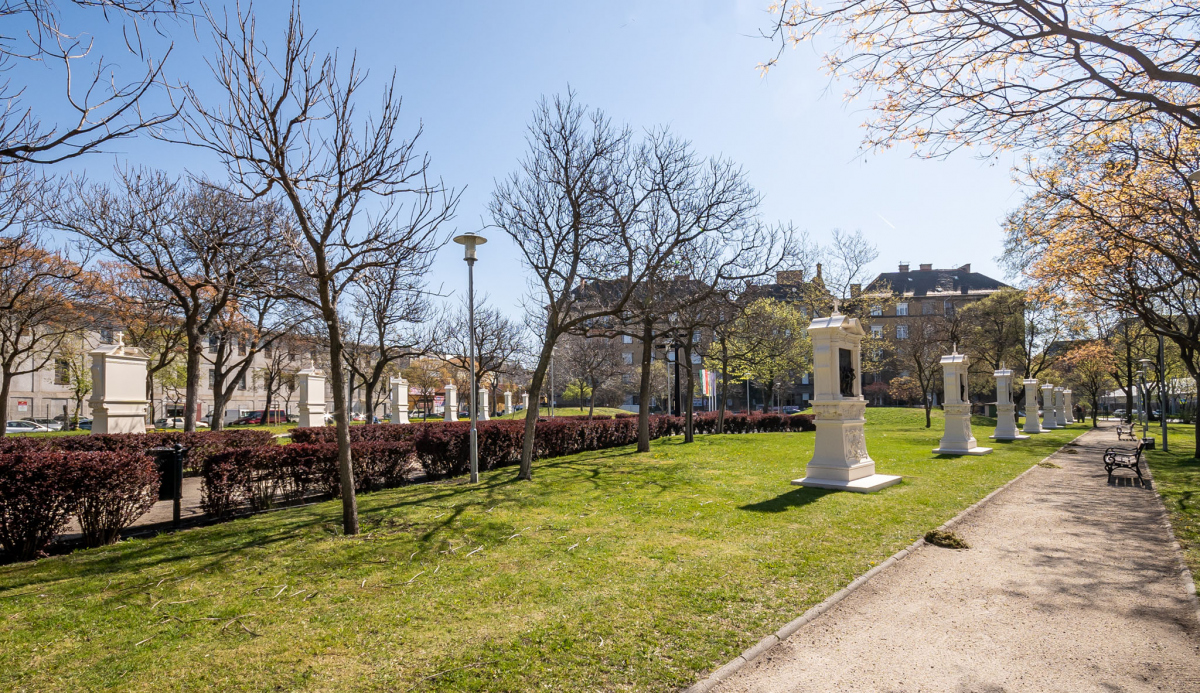 The Calvary on Golgota Square has been restored
Hungarian version of the article: Helyreállították a Golgota téri kálváriát
April 15, 2022 at 1:30 PM
Before the turn of the century, the Calvary on Golgota Square in Józsefváros was built, demolished in 1971, and the chapel was blown up. In recent years, the stations of Calvary, which were handed over on Friday, have been restored.
The Calvary on Golgota Square was handed over in the 8th district - it is revealed on the website of the local council of Józsefváros. As we have previously reported , the restoration of the stations was already completed last summer, with a cross erected on the site of the chapel. The restoration was initiated by the district local council in 2019, and the works were carried out with state support.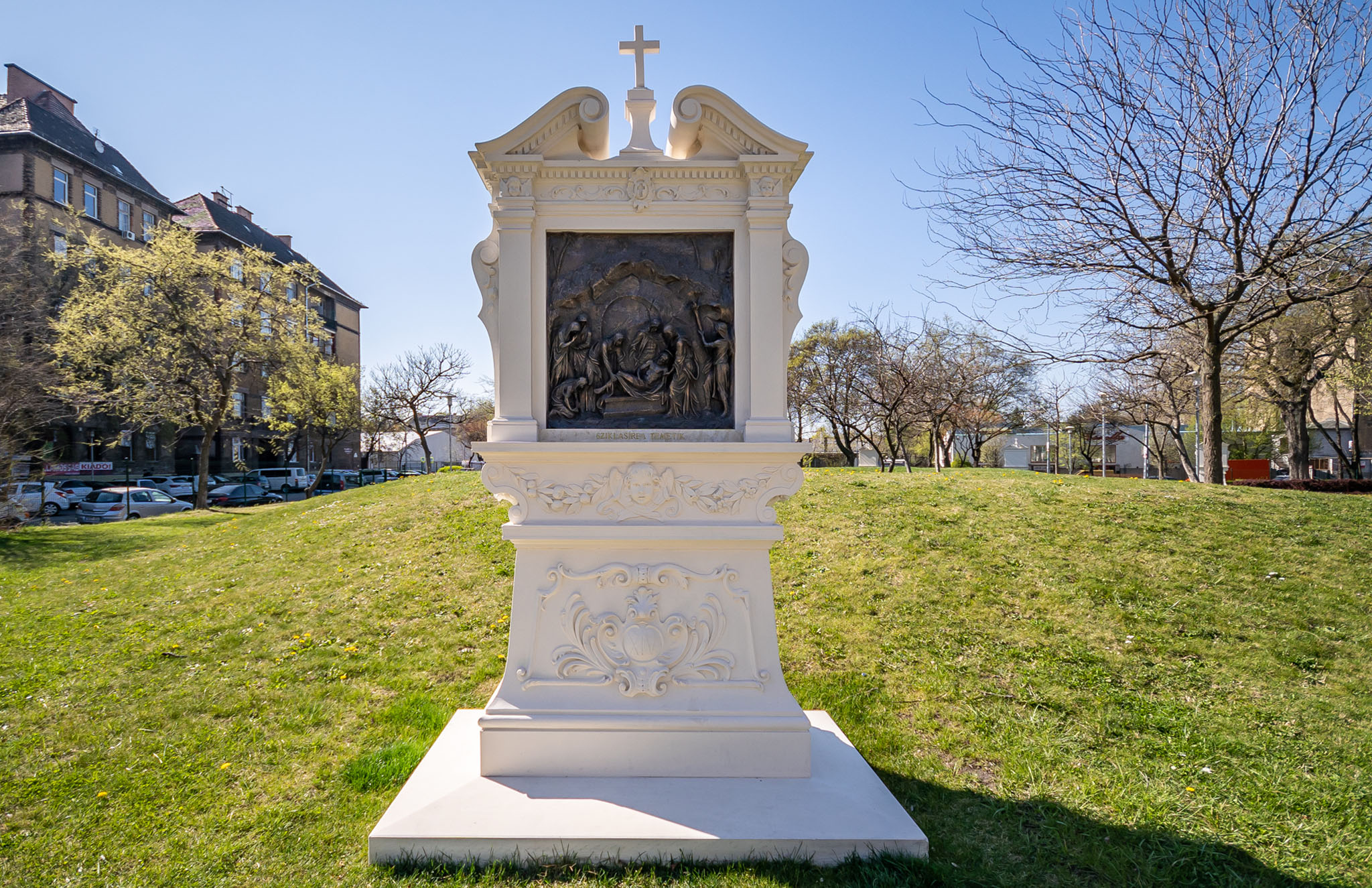 A restored station on Golgota Square (Photo: Both Balázs / pestbuda.hu)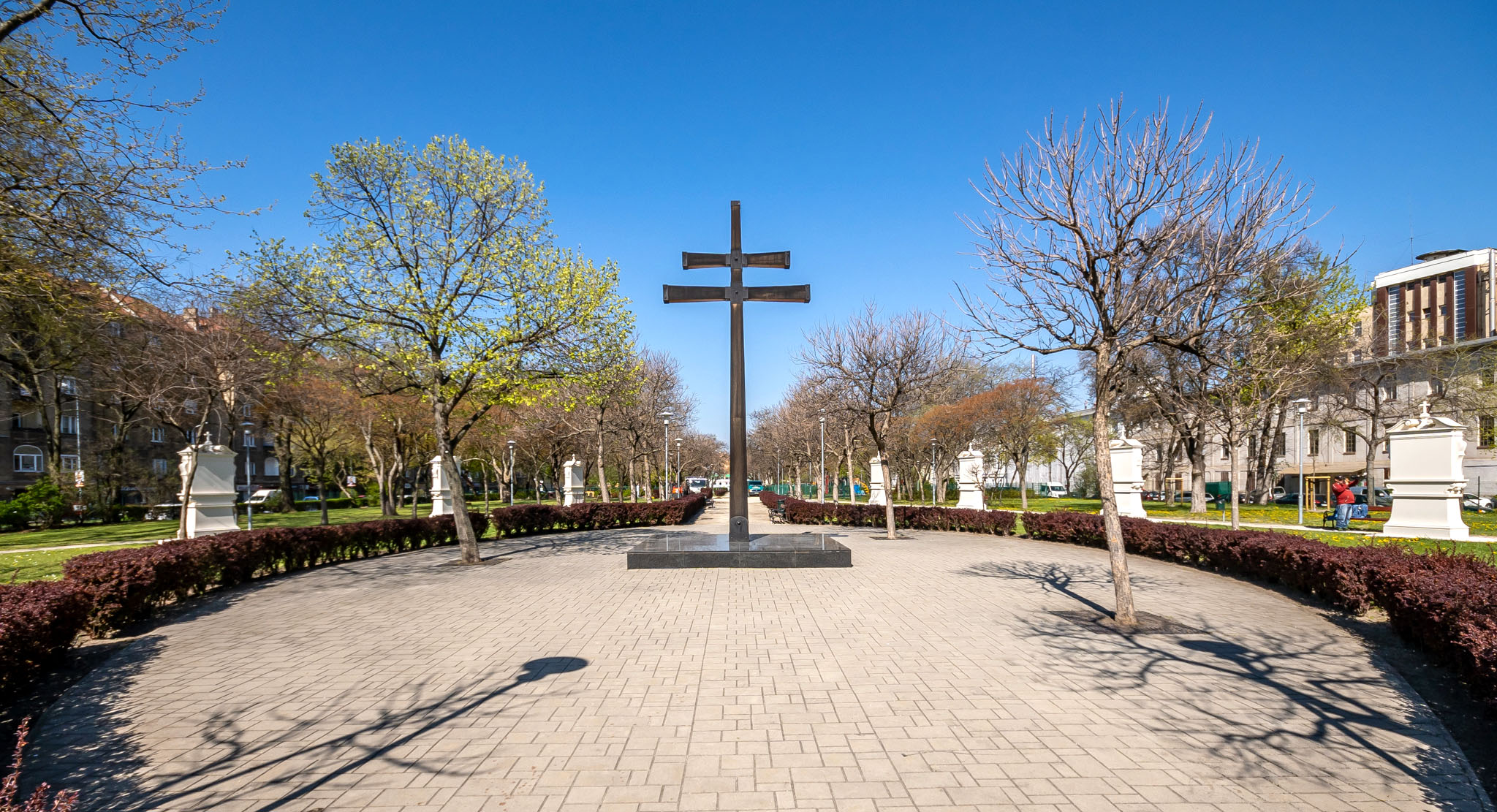 A cross was erected on the site of the former chapel (Photo: Both Balázs / pestbuda.hu)
The chapel was built in Golgota Square in 1885, to which a Calvary road led. For a time, this chapel served as the massacre of the neighboring Settlement until the Church of Our Lady of Hungary was built in Rezső Square. The chapel and stations were also badly damaged during World War II.
Finally, in 1971, the chapel was declared unsafe, so it was blown up and the stations demolished. Two stations were erected, which were erected behind the Church of Our Lady of Hungary. Now, after many decades, the stations have returned to Józsefváros.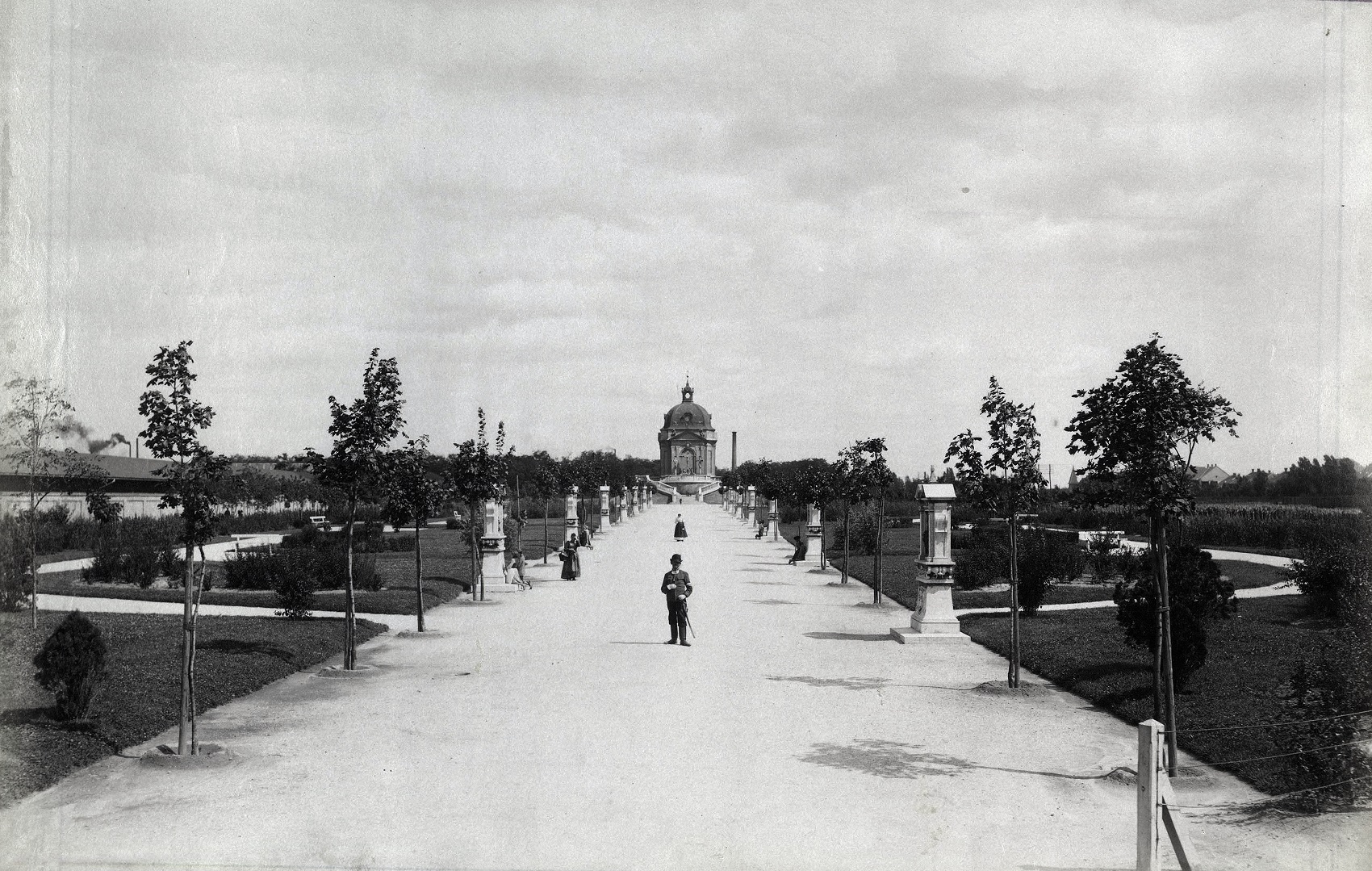 The Calvary of Golgota Square with the chapel, photographed by György Klösz around 1897 (Photo: Fortepan / Budapest Capital Archives. Archival reference: HU.BFL.XV.19.d.1.07.092)
Source: jozsefvaros.hu
Cover photo: The Calvary in Golgota Square has been restored (Photo: Both Balázs / pestbuda.hu)