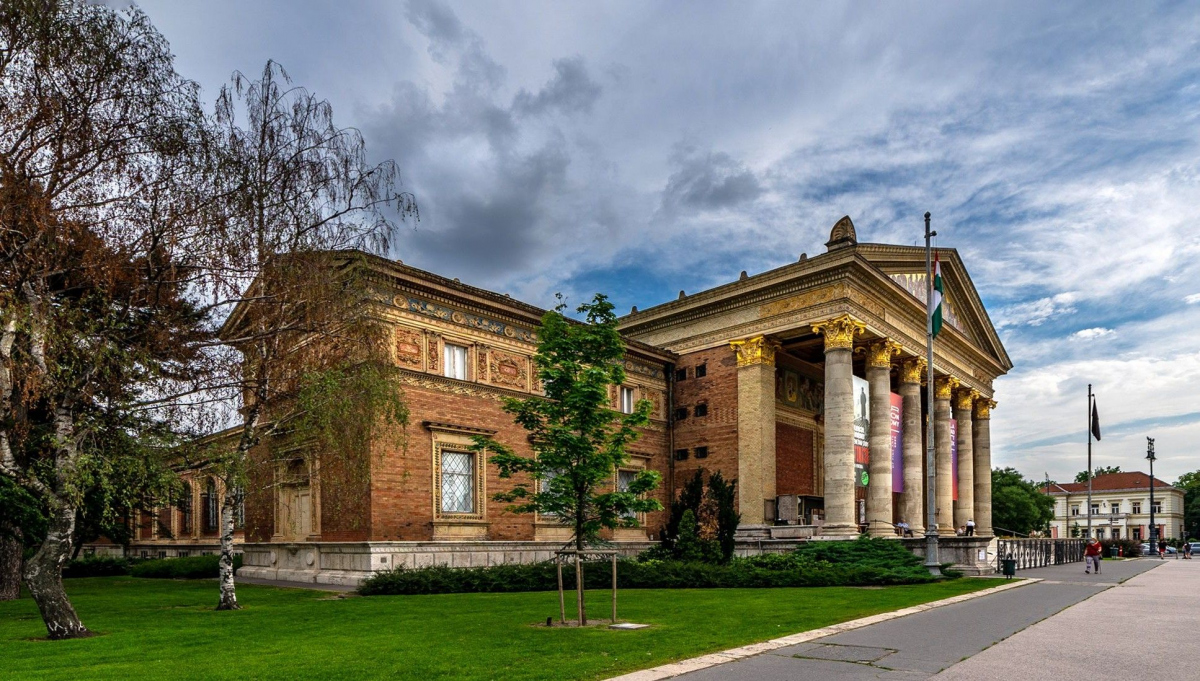 Renovation of the Art Gallery may begin soon
Hungarian version of the article: Nemsokára elkezdődhet a Műcsarnok felújítása
One of the wedges of Heroes' Square, the Art Gallery designed by Albert Schickedanz, will soon be renewed. The first phase of the renovation of the building, completed for the Millennium Exhibition in 1896, is the restoration of the façade, for which a heritage protection permit has recently been obtained.
As we have reported , in August last year the Hungarian Academy of Arts began preparations for the renovation of the Art Gallery in Heroes' Square. Work may begin soon, with the first phase of the façade being restored. As part of this, the restoration of the stone columns, pilasters, stairs, retaining wall, floor and tympanum will take place, among others. On 25 May, the capital's government office granted the heritage protection permit for these works.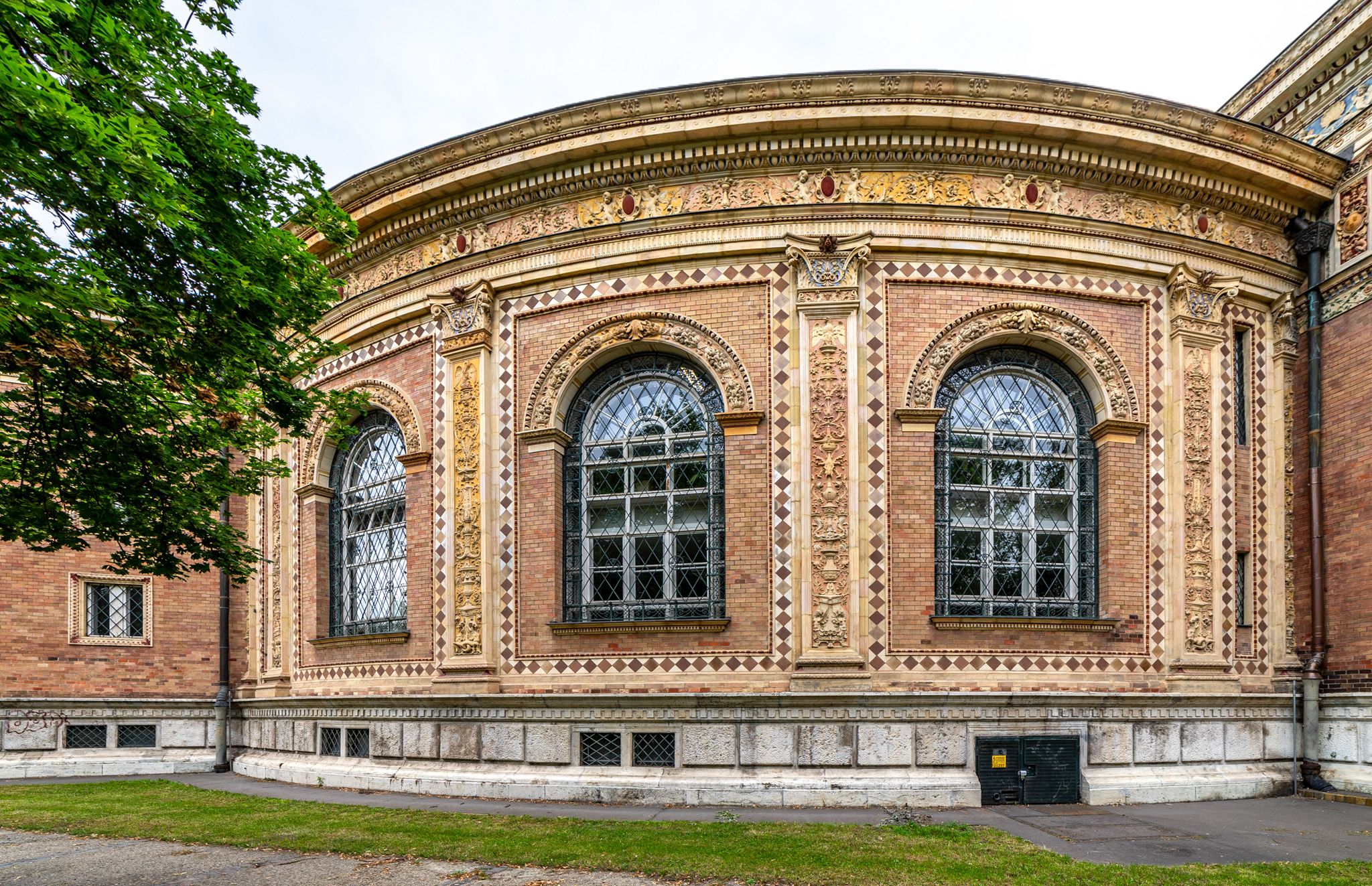 According to the permit, the restoration extends from the upper plane of the plinth to the upper plane of the closing ledge (Photo: Both Balázs / pestbuda.hu)
The plans for the Art Gallery were prepared by Albert Schickedanz at the request of the National Society of Fine Arts. Its construction began after October 1894, and the completed building, measuring 2,300 square meters, was handed over in the presence of King Francis Joseph on 4 May, 1896, as part of the millennium celebrations.
Source: etdr.gov.hu
Cover photo: Renovation of the façade of the Art Gallery will start soon (Photo: Both Balázs / pestbuda.hu)