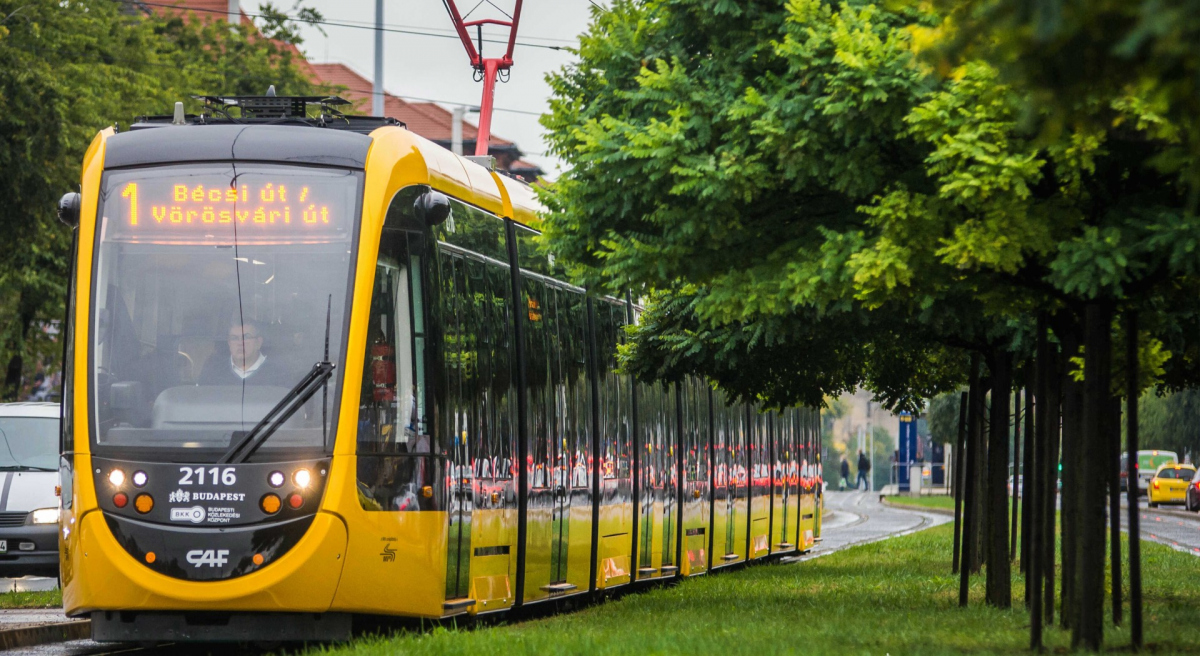 Budapest to buy new low-floor, air-conditioned trams
Hungarian version of the article: Új alacsony padlós, légkondicionált villamosokat vesz Budapest
October 27, 2022 at 9:30 AM
Another twenty new CAF-type trams may enter service in Budapest in 2024. The General Assembly of Budapest decided on the purchase of the trams on Wednesday.
Budapest to buy twenty new low-floor, air-conditioned CAF trams, the General Assembly decided on Wednesday. The body unanimously supported the Mayor of Budapest's proposal, reports MTI.
The new - short, 34-metre-long - CAF trams are expected to run on lines 3, 24, 42, 50 and 61. Pursuant to the decision of the General Assembly, based on the contract concluded in 2014 with the Spanish company CAF, 20 trams from the option quantity will be exercised for the amount of the prices at that time increased by inflation, for about 17 billion HUF.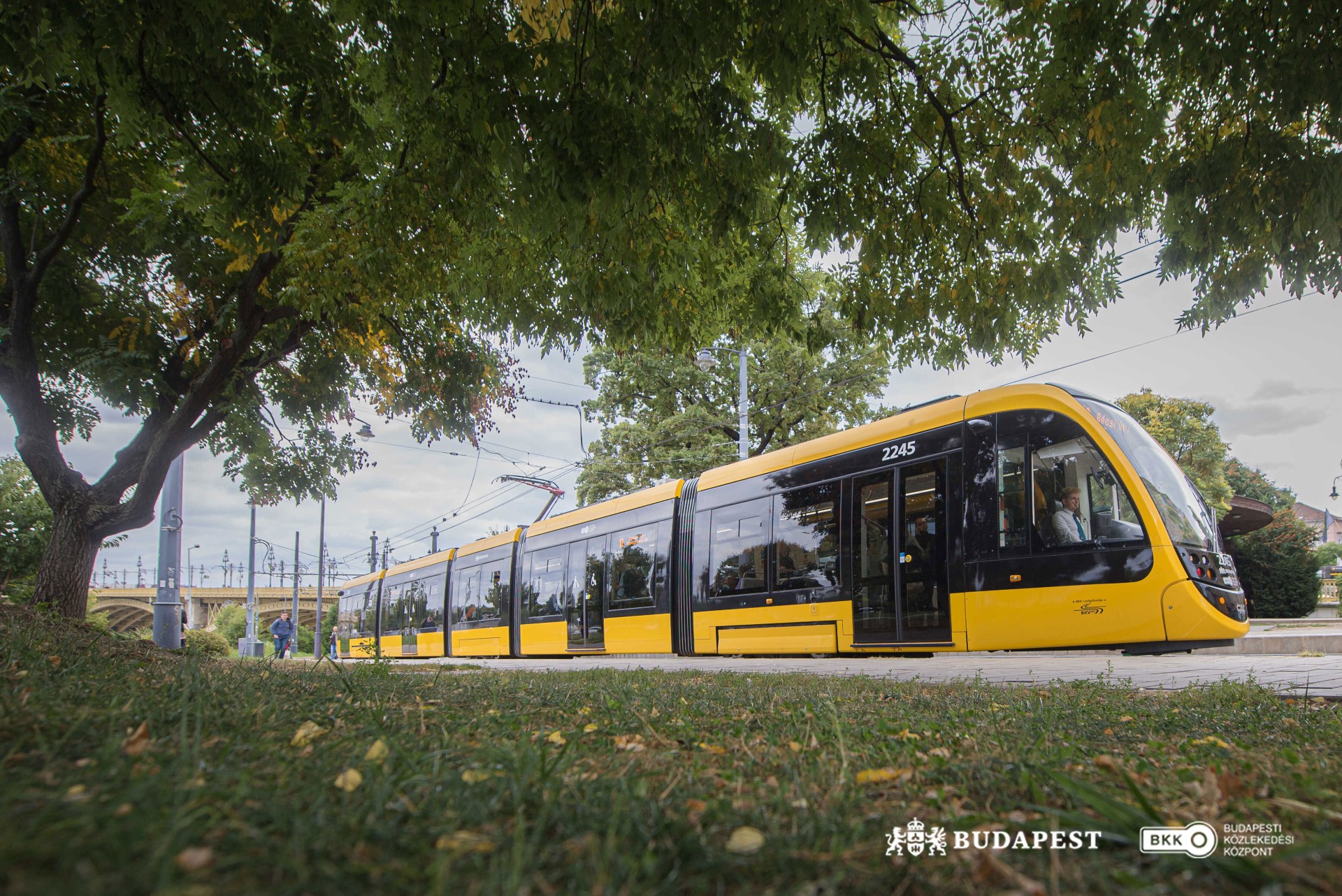 The new CAF trams are expected to run on lines 3, 24, 42, 50 and 61 (Photo: bkk.hu)
The company must hand over the first vehicle to the Budapest Transport Centre on the 680th day after the order was issued, and thereafter two trams per month. Based on this, the planned delivery date of the first vehicle is 24 September 2024, and then six more vehicles will arrive in 2024, and thirteen more in 2025.
Zsolt Wintermantel, the leader of the Fidesz-KDNP faction in Budapest, said: he regrets that it is not possible to purchase all 51 vehicles included in the option, but they support the purchase of 20 trams.
Source: MTI
Cover photo: Budapest to buy new low-floor, air-conditioned trams (Photo: bkk.hu)