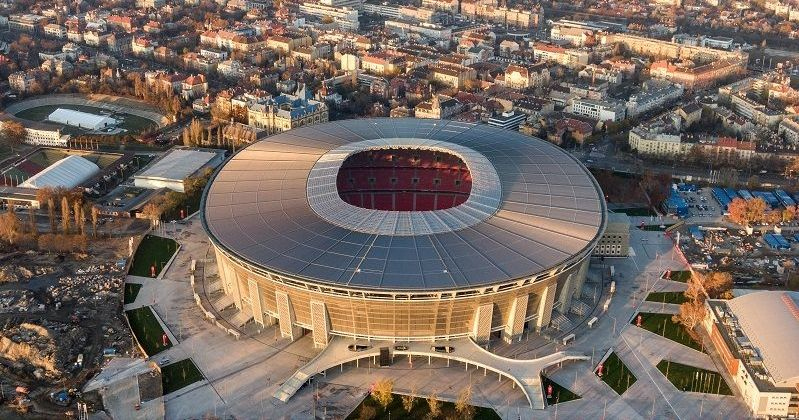 The capital would be suitable for hosting the Olympics - according to Balázs Fürjes
Hungarian version of the article: Fürjes Balázs szerint a főváros alkalmas lenne olimpiát rendezni
January 18, 2023 at 1:00 PM
If, based on the previous evaluation, Hungary would have been capable to host the Olympics, then it is even more capable to do so now, Balázs Fürjes stated. According to him, in addition to the completed sports facilities, the hotel infrastructure is also suitable for such an event.
According to Balázs Fürjes, the Parliamentary State Secretary of the Prime Minister's Office, Budapest would be even more capable of hosting the Olympics today than it was before, but the Hungarian Olympic Committee and Budapest's leadership should decide on the bid for the 2036 Games - read on the Olympic news portal Inside The Games.
The politician recalled to the English-language Olympic specialist portal: Budapest last applied to host the 2024 Games but decided to withdraw [in 2017 - Ed.] after the Momentum Movement collected enough signatures to hold a referendum on their candidature as part of the "NOlimpia" campaign.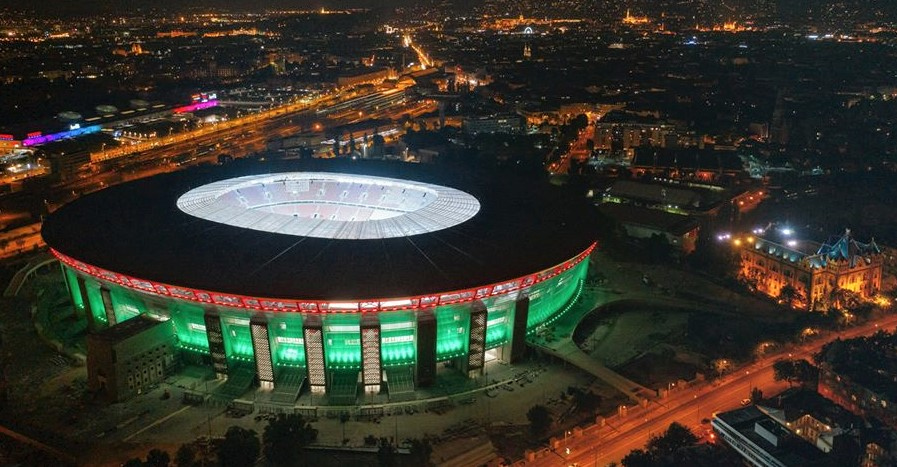 Ferenc Puskás Stadium
The State Secretary, who was the chairman of the Budapest 2024 bid committee, reminded that "this city proved to be suitable for hosting the Olympic Games already in 2017 when the International Olympic Committee gave an excellent evaluation to our plans".
He explained to the Olympic specialist portal that the city is now much more suitable for hosting the games than before, that the Danube Arena and the Puskás Arena have been built since the previous tender, and that the 40,000-seat athletics stadium, which will host the World Athletics Championships between 19-27 August, will soon be handed over. So the facilities are ready, he added.
He told the newspaper that the hotel infrastructure has also been developed and is suitable for holding such an event, but there is still work to be done in terms of transportation.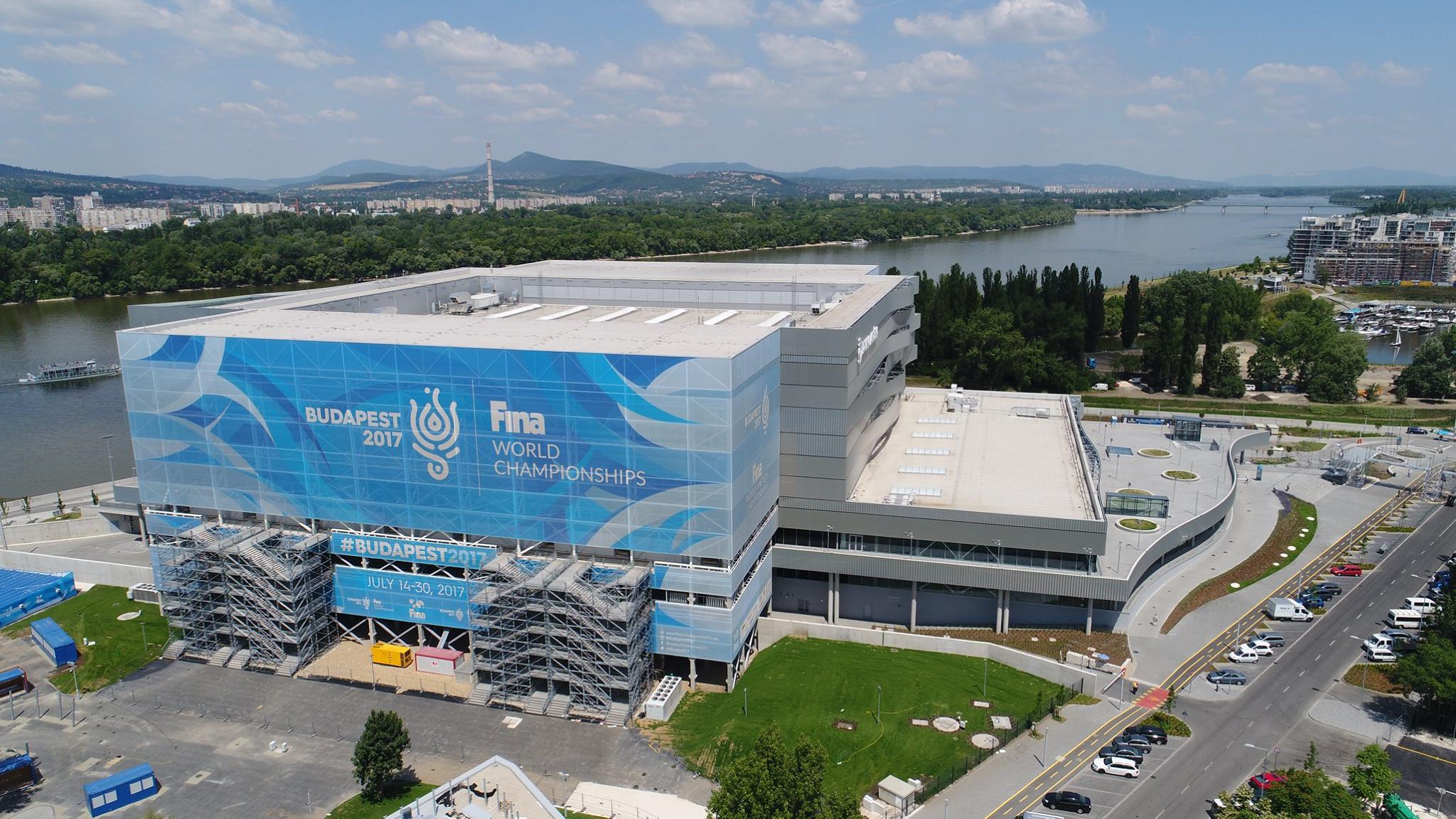 The Danube Arena in 2017 (Source: Danube Arena)
The insidethegames.biz portal recalled that the Hungarian capital bid to host the sports event in 1916, 1920, 1936, 1944 and 1960, but without success.
In the article, it can also be read that Egypt, Germany, India, Indonesia, Mexico, Qatar, South Korea and Turkey have also expressed their interest in the 2036 Olympic bid.
Source: insidethegames.biz
Cover photo: The Puskás Arena (Photo: Középülettervező Zrt.)