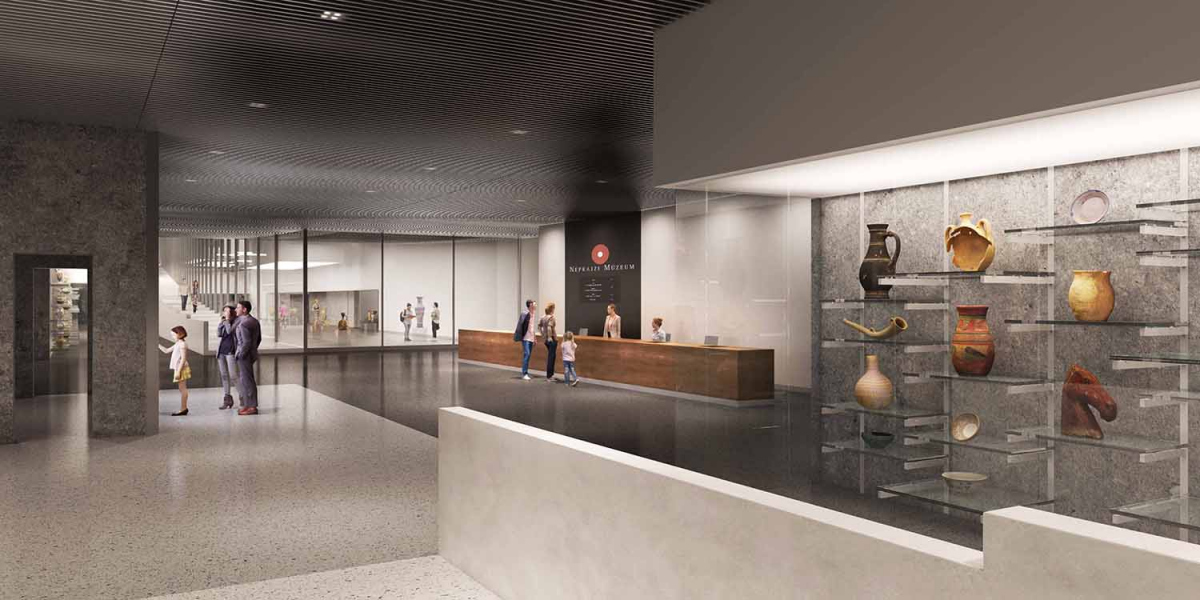 Short film showcases new permanent exhibition of Museum of Ethnography
Hungarian version of the article: Kisfilm mutatja be az épülő Néprajzi Múzeum készülő állandó kiállításait
February 3, 2021 at 9:00 AM
The new building of the Museum of Ethnography on the edge of City Park will open its doors in 2022. For this special occasion, the institution is creating new permanent exhibitions. The museum has just released a few-minute-long short film showcasing the preparations and offering a look behind the scenes.
The Museum of Ethnography is moving into a new building, and professionals are already working hard to prepare the new exhibitions. The museum's year-opening video shines a spotlight on the new exhibitions' preparations and busy life at the museum.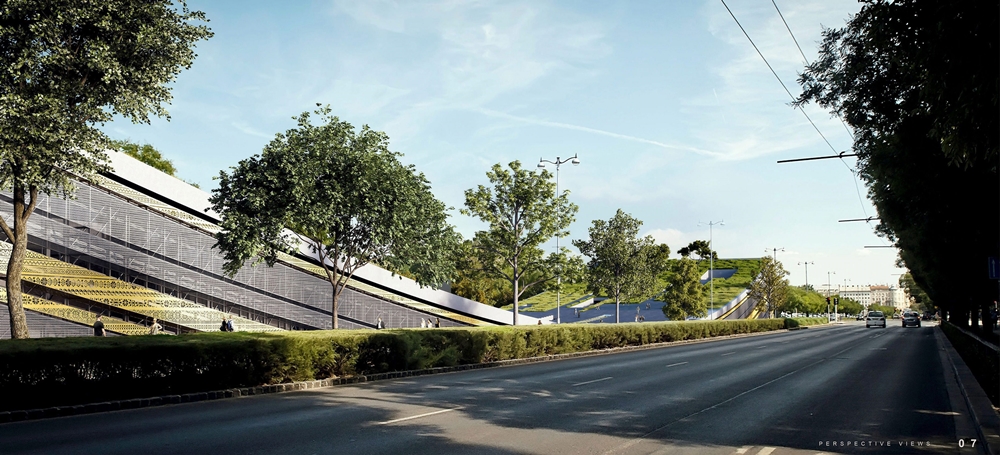 The building of the Museum of Ethnography will stand on what used to be Ötvenhatosok Square. (Source: Liget Project)
The museum's collection is also being relocated in parallel with the planning works of the new exhibitions. The new permanent exhibitions housed in the under-construction building will allow the audience to see more of the collection than ever before.
Watch the video HERE!
Source: Museum of Ethnography
Cover photo: Ticket office of the new Museum of Ethnography on the visual by the designing Napur Studio