Kossuth Square is now open for a virtual visit, allowing those interested to broaden their knowledge of the Hungarian nation's main square in a playful way by answering a series of questions – reads a statement sent to the MTI by the Public Collections and Public Education Directorate of the Office of the National Assembly.
The statement highlights that visitors can explore the famous areas of the Parliament building and Kossuth Lajos Square online. Those interested can take a virtual walk around the parliament building, tour the Parliament building itself, learn about its museums and understand the memorials on Kossuth Square.
Users explore the area by clicking on the map (Source: parlament.hu)
The online tour includes the Ministry of Agriculture building, the Kossuth sculpture group, the 1956 memorial, the statue of Attila József, and the central part of the square.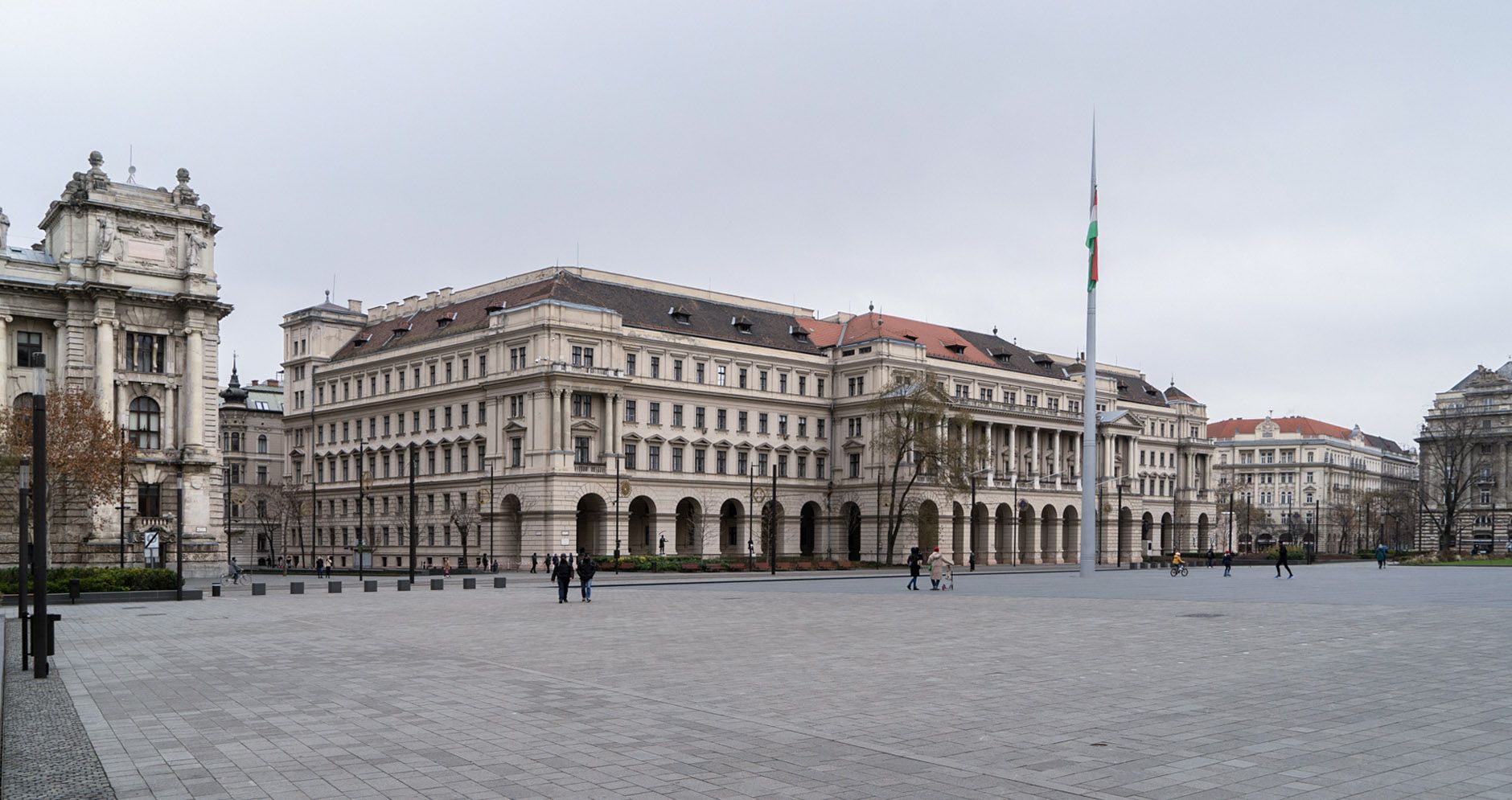 The building of the Ministry of Agriculture and the central part of the square can be visited (Photo: Balázs Both/pestbuda.hu)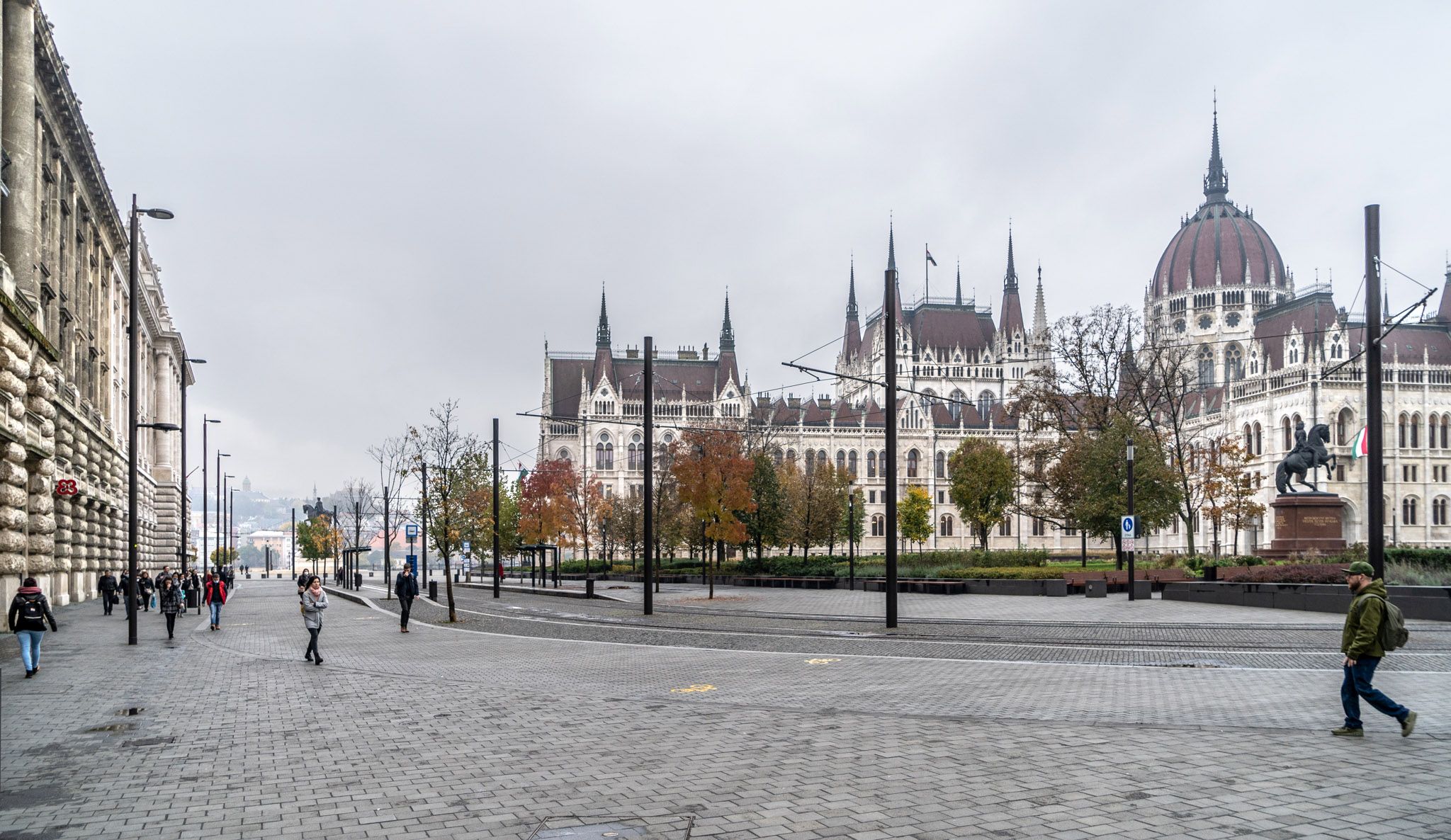 Visitors can also gain insight into the everyday life of the past and visit the former buildings of the square (Photo: Balázs Both/pestbuda.hu)
The virtual tour includes interesting stories, photos, rarely seen recordings, and lesser-known information for the general public. Through the digital walk, visitors can glimpse into the past of the square as well, exploring its past cafés and the largely forgotten Danube baths.
Detailed information is currently available in Hungarian, but the tour is available to all. Visit www.parlament.hu for the details.
Source: MTI | Abridged in translation
Cover photo: Kossuth Square can be explored through a virtual walk (Source: parlament.hu)