According to the Budapest Transport Center (BKK), the agreement means that if the necessary financial resources are available, all or a part of the 51 CAF trams included in the contract will be purchased by May 2022. There is no restriction on the type of trams. The city will be able to order long or short trams. Under the contract amendment just signed, trams can be purchased at the prices included in the original 2014 contract. The Budapest Public Development Council previously approved the procurement.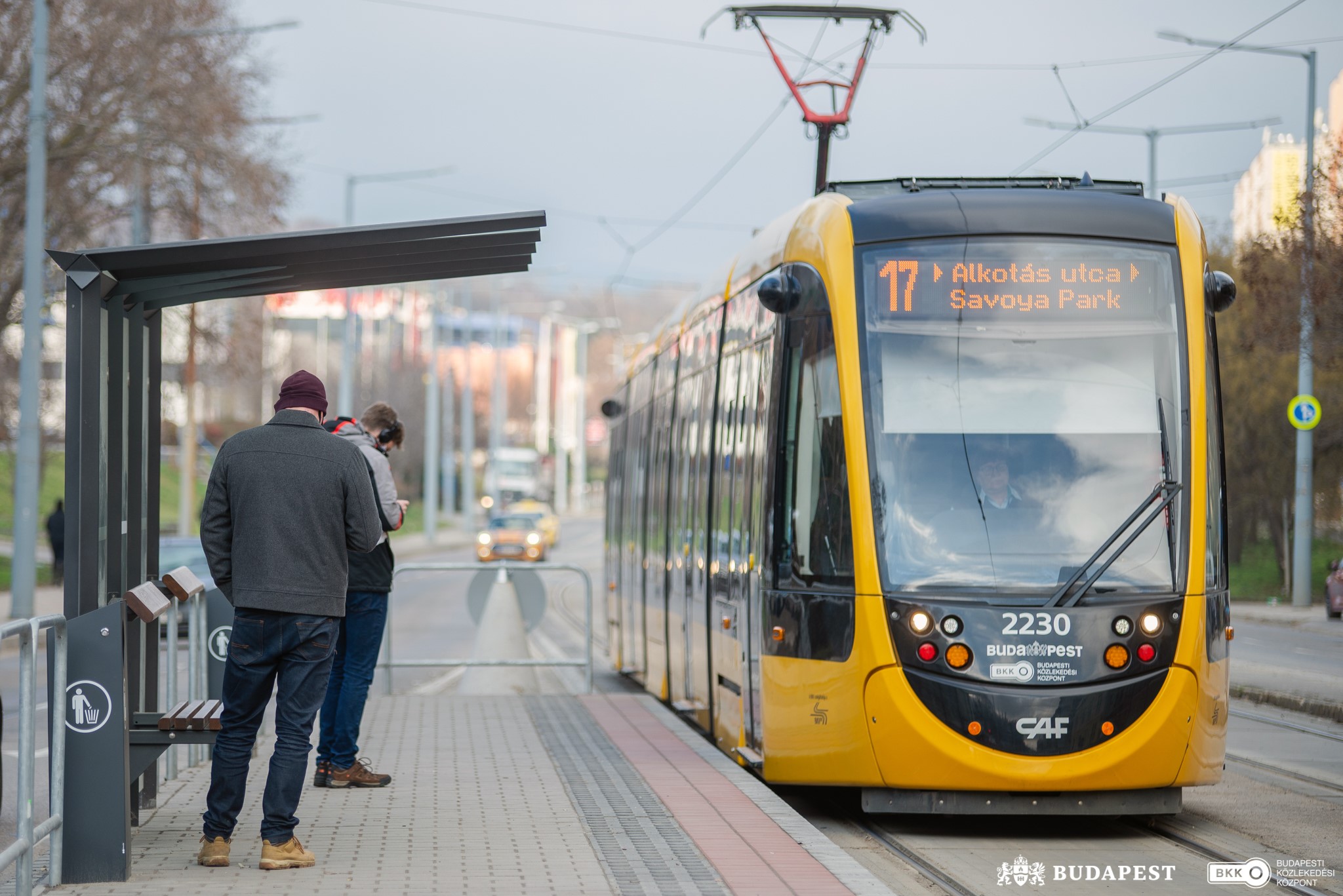 Tram fleet heading for growth (Source: BKK)
BKK also noted that the delivery contract with the trolleybus manufacturer Solaris-Škoda was amended in a similar vein last November. Accordingly, the city has the right to call down its 48-vehicle trolleybus option until November 30 this year.
Cover photo: Contract between BKK and the company producing CAF trams amended (Photo: BKK)