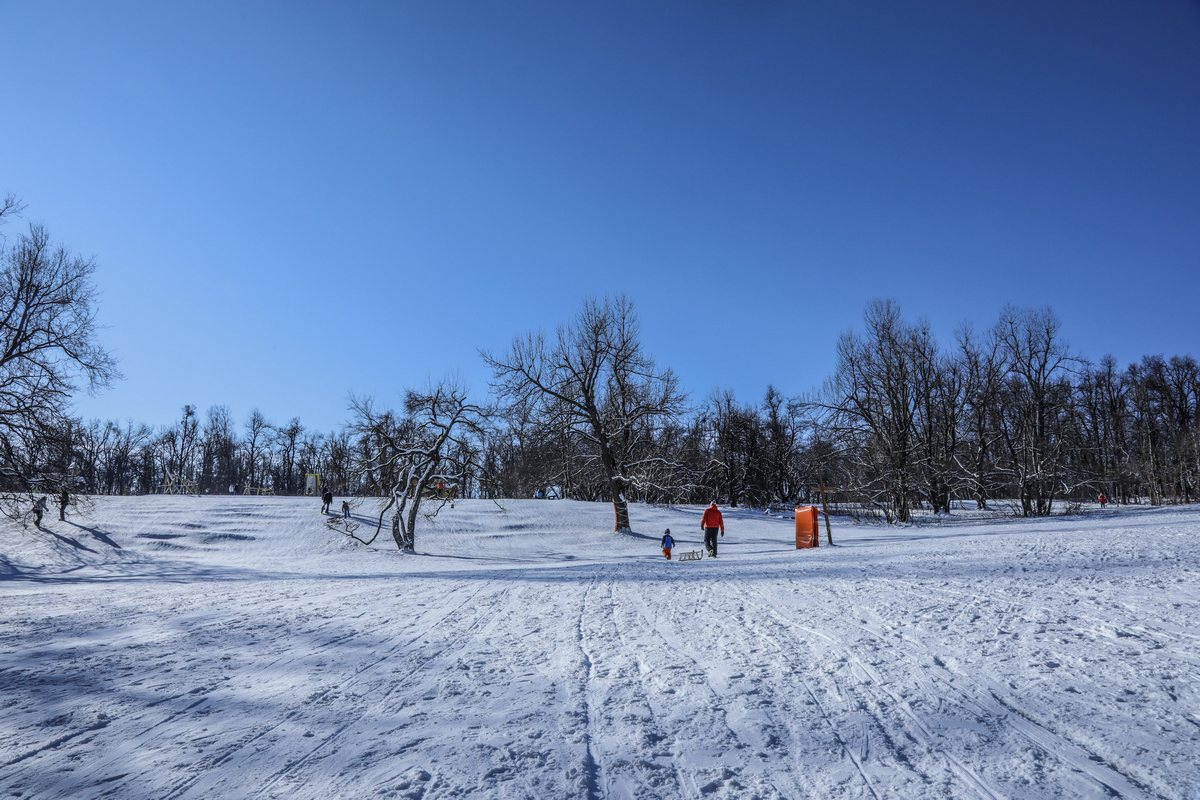 Winter sports season to be extended on Normafa
Hungarian version of the article: Hosszabb ideig lesz alkalmas a Normafa a téli sportolásra
The 12th District local council has begun preparing the snow cannon investment planned for Normafa. As part of the works, pipes are being laid in the ground, to which the cannons will be connected in the winter. Once completed, lovers of winter sports will be able to use the area for over 3 months each year.
The 12th District local council is working on yet another project at Normafa. The popular tobogganing and cross-country skiing area next to Anna Meadow is being prepared to install snow cannons during the winter months. According to information published on the council's website, to avoid damage to protected plants, a pipe system will be placed in the ground, subject to appropriate permits, to which snow canons will only be connected during the winter season and use only clean water.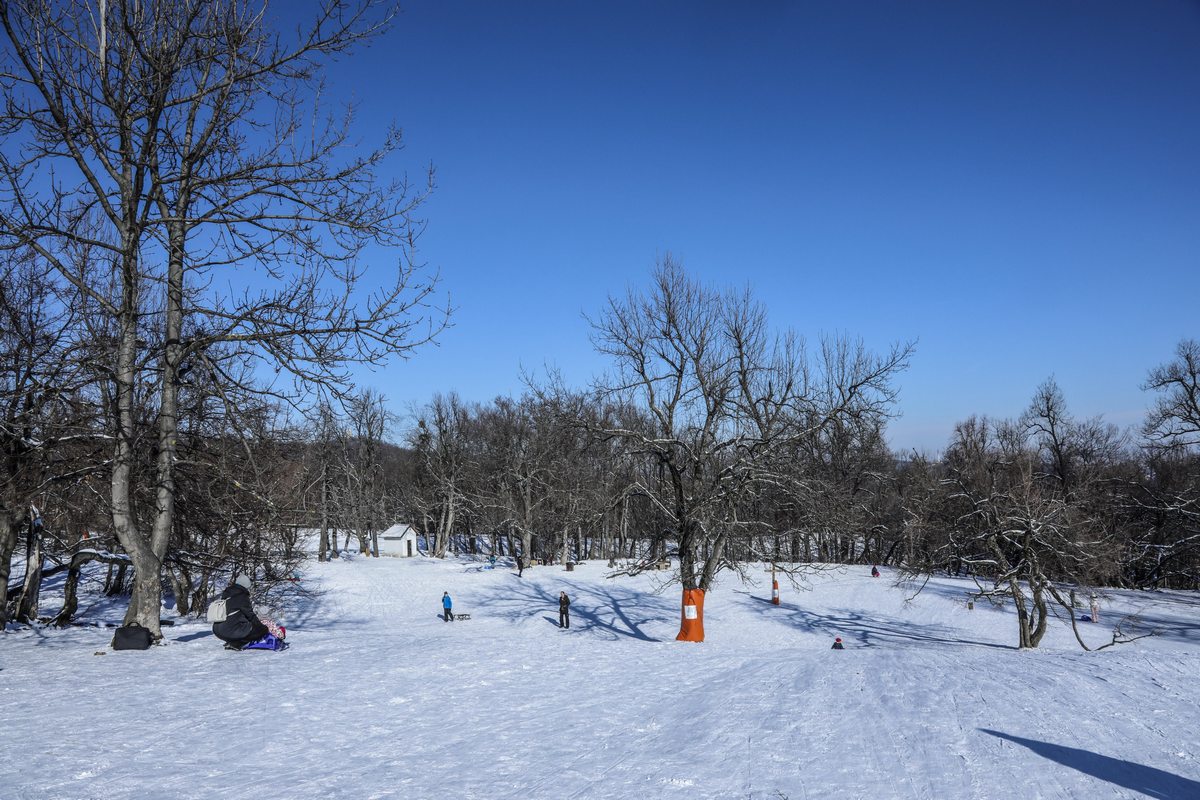 The council is building a ski centre on Normafa, but creating the conditions for a safe practice track (Source: normafapark.hu)
The pipeline route was approved by the staff of the Danube-Ipoly National Park during a site visit. After construction begins, the work will be inspected regularly to ensure environmental protection rules are observed. The work does not require the felling of trees or shrubs, and the grassy soil picked up on the trail will be restored.
The council website also emphasises that the development is not creating a ski centre for tourists, but a practice track for students and beginners, allowing them to learn winter sports on a budget at Normafa. The goal is to provide as many children and adults as possible with winter sports and recreation without the need for travel from next winter, at no extra cost.
Normafa had an average of 46 days of snow cover between 2010 and 2020, of which 23 days were thicker than 10 cm. Once completed, lovers of winter sports will be able to use the area for over 3 months each year.
The Anna meadow was a popular destination in the 18th century, among the vine-growers of Budakeszi. The meadow has since become one of the most popular hiking and picnic spots in the Buda Hills, only 500 metres from the Normafa Ski Hut. Hundreds of thousands of visitors visit Normafa and the Anna Meadow every year to relax, play sports, go hiking and enjoy the wonderful panorama. There is a playground for several age groups at the top of the meadow, which was rebuilt by the local council in 2015 as part of the rehabilitation of Normafa.
The Anna Meadow is a popular excursion destination. From spring to autumn, the playground awaits children, and in winter, visitors can ski and sled on the sloping meadow (Source: normafapark.hu)
Cover photo: Anna meadow is popular with skiers and sledges in winter (Source: normafapark.hu)