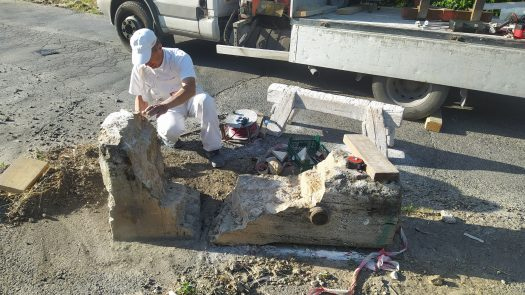 The broken border stone is being restored in Óbuda
Hungarian version of the article: Helyreállítják a kettétört határkövet Óbudán
The nearly 150-year-old border stone on Aranyhegy is being restored in Óbuda. The special landmark at the intersection of Határkő Street and Jutas Street in the 3rd district broke in two last year.
The local council of Óbuda-Békásmegyer has started renovating the landmark, which was broken in two last October, the official website of the local council announced. As it is written, the stone was erected almost 150 years ago, in 1873, when Pest, Buda and Óbuda were united, and it is one of those that marked the border of Óbuda.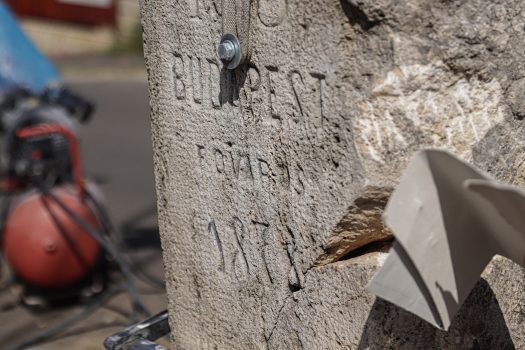 Inscription on the Óbuda border stone (Source: obuda.hu)
The text "Budapest Főváros 1873" [Budapest Capital 1873] was engraved on the stone at that time, and the inscription "133? / 138" can be read on the top, which may have survived from the numbering of the boundary stones. The local council emphasizes that the stone is not only a sign to mark the border, but also a kind of monument on the border of Buda and Óbuda, which has been debated for centuries.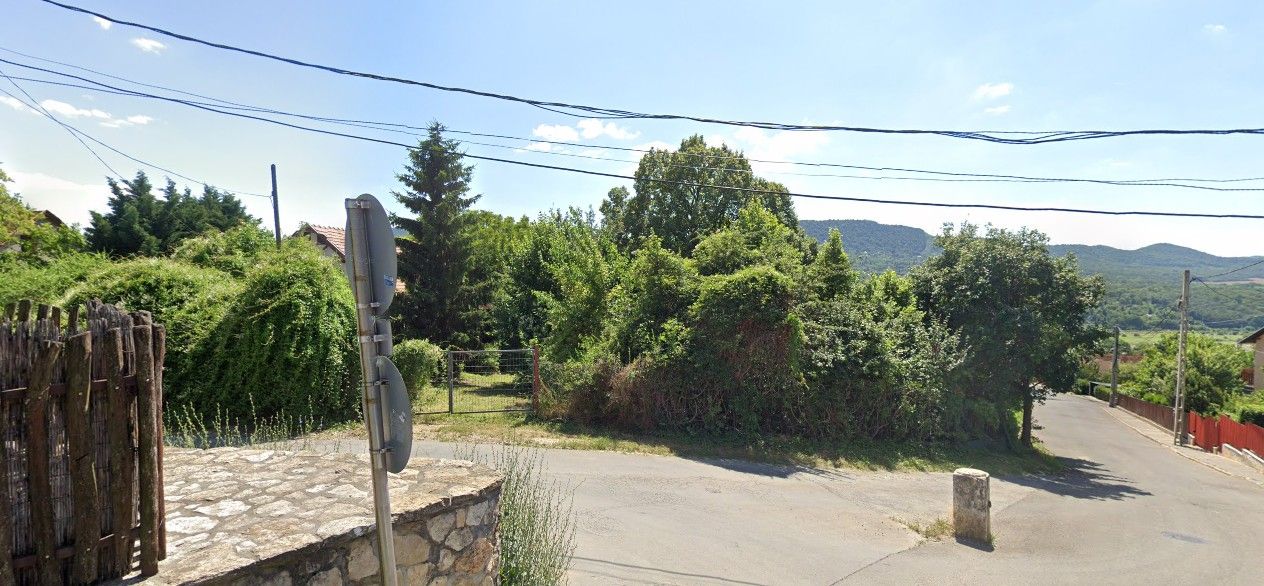 The landmark still in its original state at the intersection of Jutas Street and Határkő Street (Source: Google)
Cover photo: The renovation of the landmark has started in Óbuda (Source: obuda.hu)