IHG Hotels & Resorts, one of the world's best-known hotel chains, will open its first Kimpton hotel in Hungary in Budapest on Bem Square in the former Radetzky Barracks, after signing an agreement with MAM Buda Project Kft., the owner of the building - said the hotel developer, Market Asset Management Zrt. to MTI.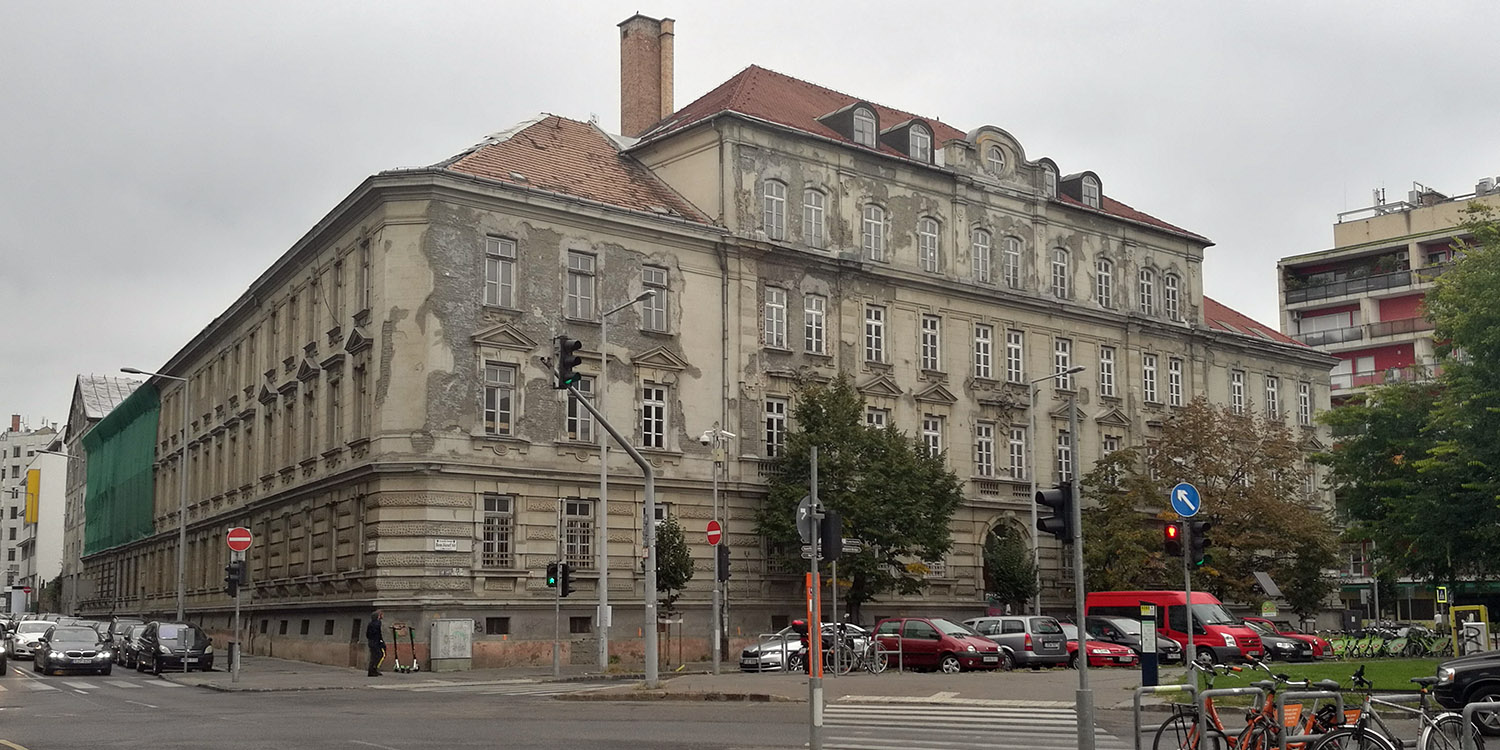 The still standing Radetzky Barracks in October 2020. Today, only the façade of the building overlooking Bem Square remains (Photo: Péter Bukovszki / pestbuda.hu)
The 127-room hotel is expected to welcome guests from 2024 onwards. The value of the investment is not public, they said. The owner and developer of the property is Market Asset Management Zrt., A member of the Market Group, which manages the investment through a project company established for this purpose, MAM Buda Project Kft. Market Építő Zrt., the general contractor of the project, has been involved in the construction of more than 730 facilities in the last 25 years, including the construction of several important monuments and hotel buildings such as the Paris Courtyard in Budapest.
Kimpton opened its first European hotel in 2017, the Kimpton De Wittet in Amsterdam, the Netherlands, and has operated several hotels from Paris to Barcelona, London to Edingurgh. There are currently seven Kimpton hotels in Europe and four more under planning in cities such as Mallorca or Frankfurt. Kimpton operates a total of 75 hotels worldwide and plans to open 32 more. Kimpton became a member of the IHG Hotels & Resorts hotel family in January 2015.
IHG Hotels & Resorts currently has three hotels in Hungary, InterContinental Hotels & Resorts, Crowne Plaza Hotels & Resorts, and Holiday Inn Hotels & Resorts, and two are under construction. IHG has nearly 6,000 hotels in more than 100 countries and another 1,800 under construction, with about 350,000 people working in its hotels and corporate offices worldwide.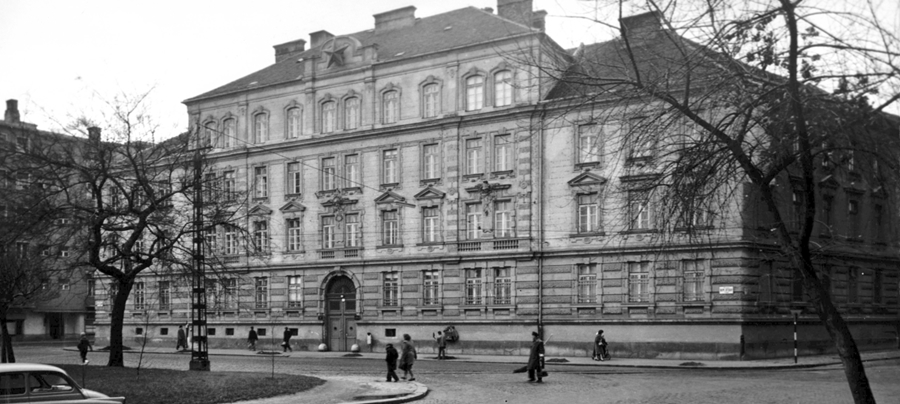 The Radetzky Barracks in 1959 (Photo: Fortepan / Budapest Capital Archives. Archival reference: HU_BFL_XV_19_c_11)
The classicist-style food warehouse at 3 Bem József Square, built in 1840, was rebuilt into a barracks in 1897 according to the plans of József Benedicty, at which time it was renamed the Radetzky Barracks. The house also played a role in the 1956 revolution, and after the change of regime it also served as the headquarters of the MDF. The historic building was saved from demolition once in 2016, but in 2018 the interests of investors won: the entire building was demolished last year, except for the façade of Bem Square.
Source: MTI
Cover photo: The first Hungarian Kimpton hotel opens in Bem Square (Photo: ihgplc.com)