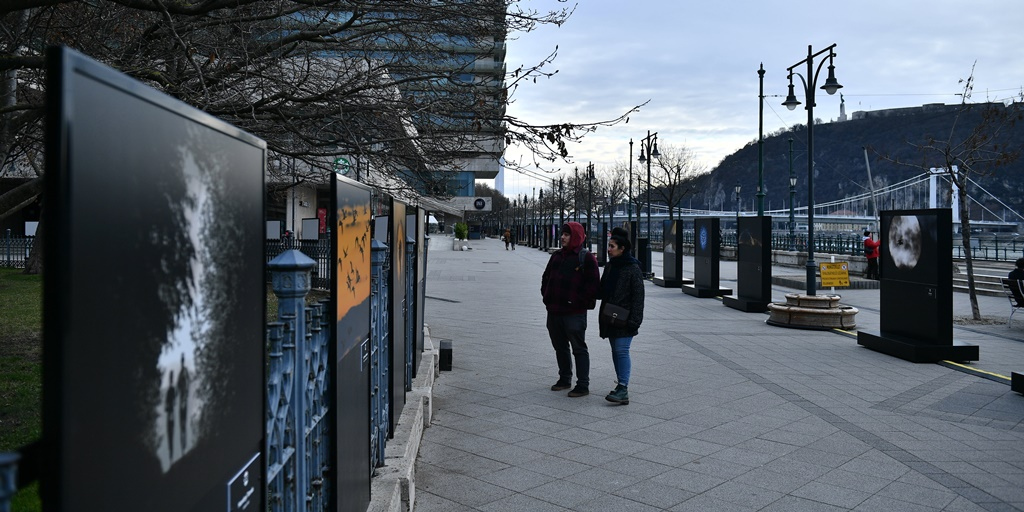 Hungary 365 - Photo exhibition opened at the Danube Promenade in Pest
Hungarian version of the article: Magyarország 365 – Fotókiállítás nyílt a pesti Duna-korzón
December 20, 2021 at 2:00 PM
An exhibition of the best images of the first two years of the Hungary 365 photo competition was opened at the Danube Promenade in Pest. The outdoor exhibition is open until 9 January.
An open-air exhibition of the first two years of Hungary's 365 photo competitions is open on the section between the Danube Promenade and Vigadó Square. The professional jury selected two hundred images from the approximately fifty thousand entries received.
Photographer Ottó Kaiser, chairman of the 365 jury in Hungary, emphasized that the team of the photo competition had been waiting for years for the moment when an exhibition of the large-scale enlargements of the best works could finally open. There is a lot to learn about photography and Hungary through the presented material, he said at the opening of the exhibition on Saturday.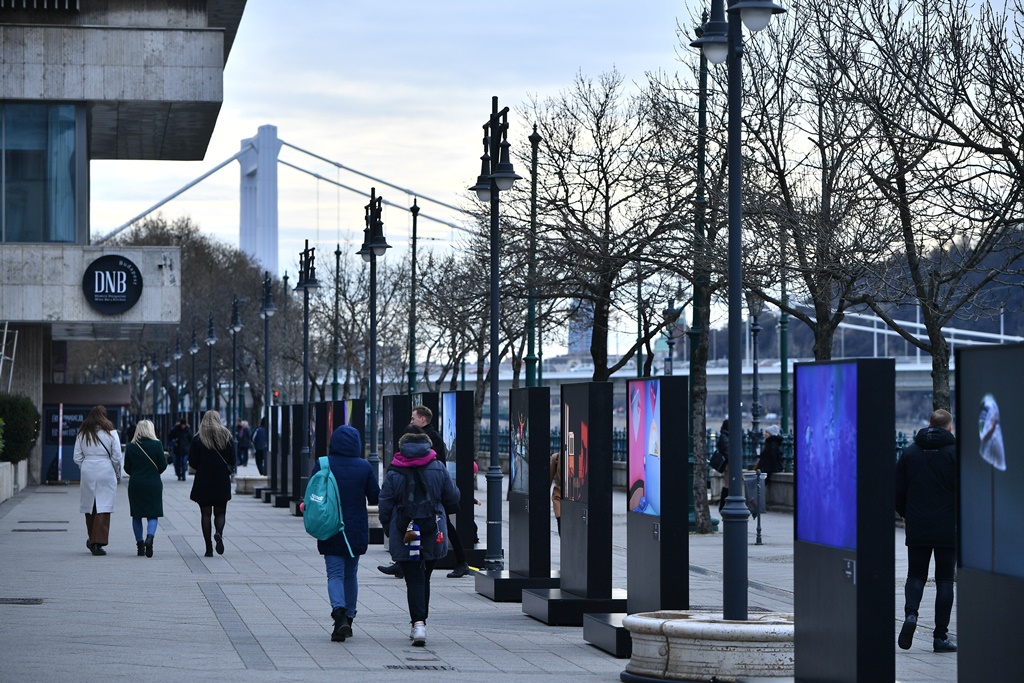 In the last three years, Hungary received a total of 87,000 entries for 365 calls (Photo: Márton Mónus / MTI)
Applicants were judged by a professional jury in three categories: nature and landscape, built and material heritage, and life pictures. This year, 37,000 people have applied, both professional and amateur photographers.
"The exhibited pictures show many shades to Hungary, but their message is common: we live in a country we can be proud of. In a country that, despite everyday difficulties, can look to the future with confidence. In a place with such landscapes and such diverse wildlife, such communities and such timeless architecture, there is no reason for piety, "explained Csaba Dömötör, Parliamentary Secretary of State for the Prime Minister's Office.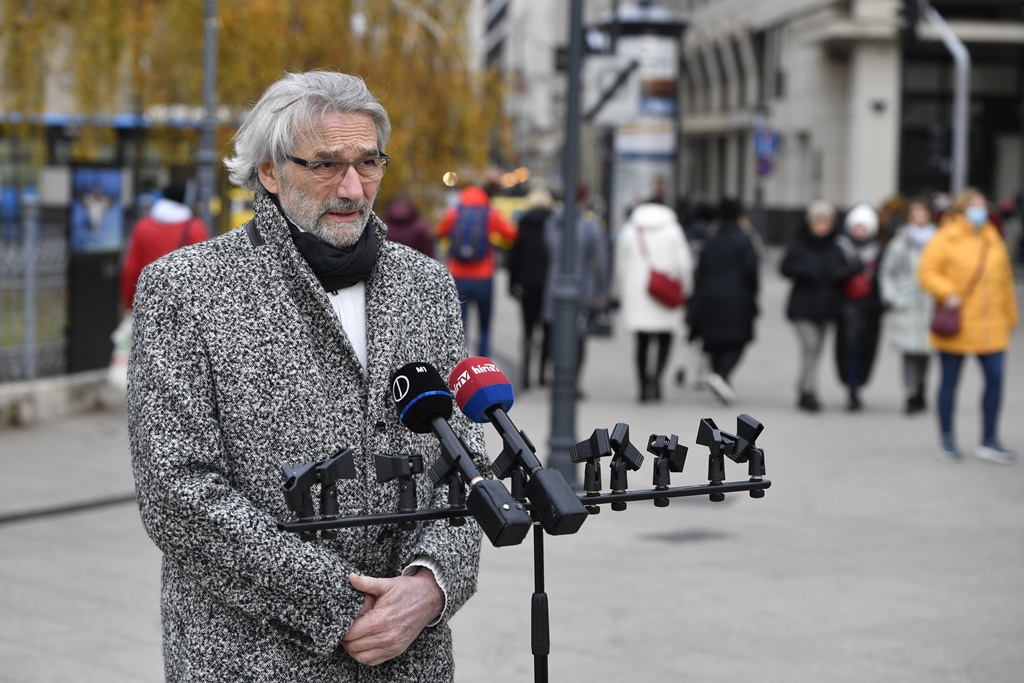 Photographer Ottó Kaiser, Chairman of the 365 Jury of Hungary (Photo: Márton Mónus / MTI)
The Secretary of State stressed that the pictures from the outdoor exhibition could also be viewed in the evening, as most of the photos were printed on backlit film. In the next period, they will try to present the pictures of the competition in as many places and in as many ways as possible, either in exhibitions or online, said Csaba Dömötör.
The open-air exhibition will be on view at the Danube Promenade until 9 January, 2022, and the best works from this year's exhibition will be on view at the Eiffel Workshop until December 22.
Source: MTI
Cover photo: An open exhibition of works submitted to the Hungary 365 photo competition at the Danube Promenade in Pest (Photo: Márton Mónus / MTI)