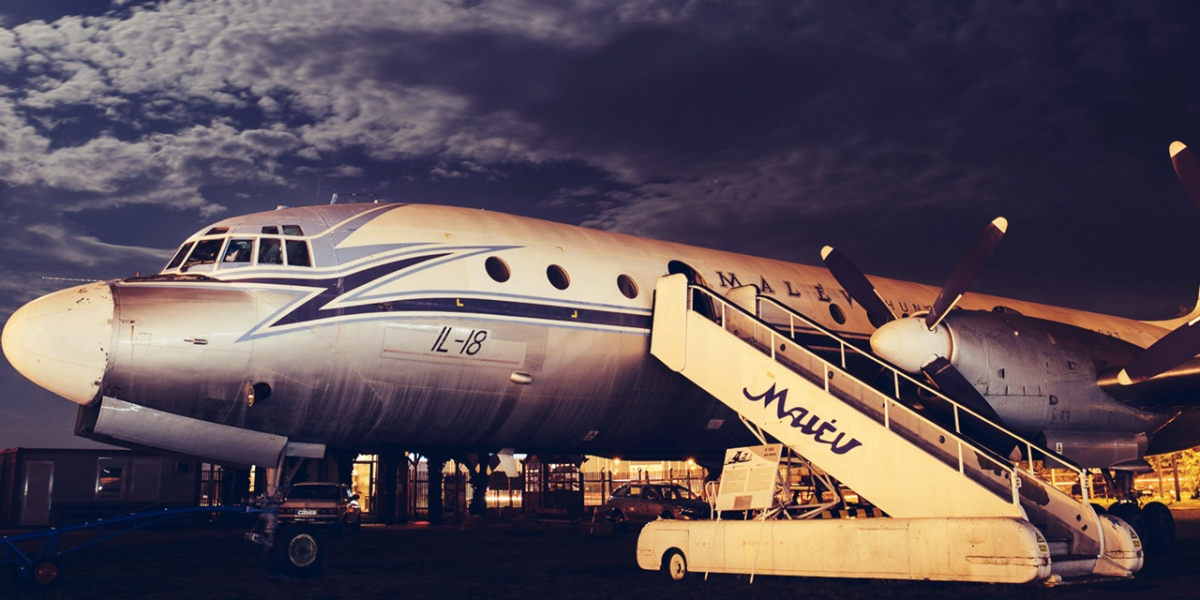 The Ferihegy Aviation Museum is thirty years old
Hungarian version of the article: Harmincéves a ferihegyi repülőmúzeum
January 4, 2022 at 3:30 PM
The Aeropark Aviation Museum in Ferihegy celebrates its 30th anniversary, presenting, among other things, the heroic age of aviation, the 66-year history of Malév and the everyday life of modern aviation. Visitors can also look beyond the everyday life of Liszt Ferenc International Airport and Debrecen International Airport.
The Aeropark Aviation Museum, located next to Terminal 2B at Liszt Ferenc International Airport, opened in 1991. The foundations of the exhibition site were laid by airport specialists as early as the second half of the 1970s, after it became clear that Malév would withdraw several of its aircraft, including the Il-18s and Tu-134s. An airline created with the help of the Directorate of Air Traffic and Airports and the Museum of Transport - read in the announcement of the Aeropark-Aviation Cultural Center (LKK).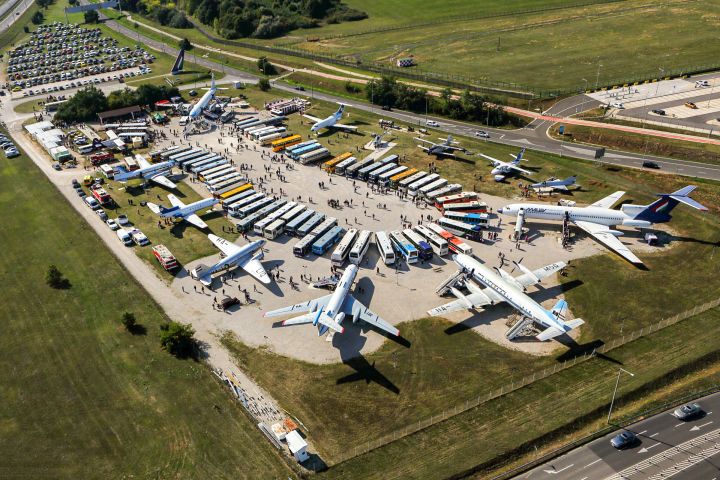 The park also provides an overview of the domestic history of air passenger transport (Photo: aeropark.hu)
According to the announcement, the Aviation Museum has now become one of the most visited museums in the country, operated by the Aviation Cultural Center since 2013, and receives about 70,000 visitors a year. Currently, 13 aircraft present the history of Hungarian civil aviation from 1946 to the beginning of the 2000s. You can see the almost complete development history of Hungarian public aviation in the last 60 years, from the Li-2 to the Tu-154 in service until the turn of the millennium to the L-410, which is still active today, as well as many airport service devices.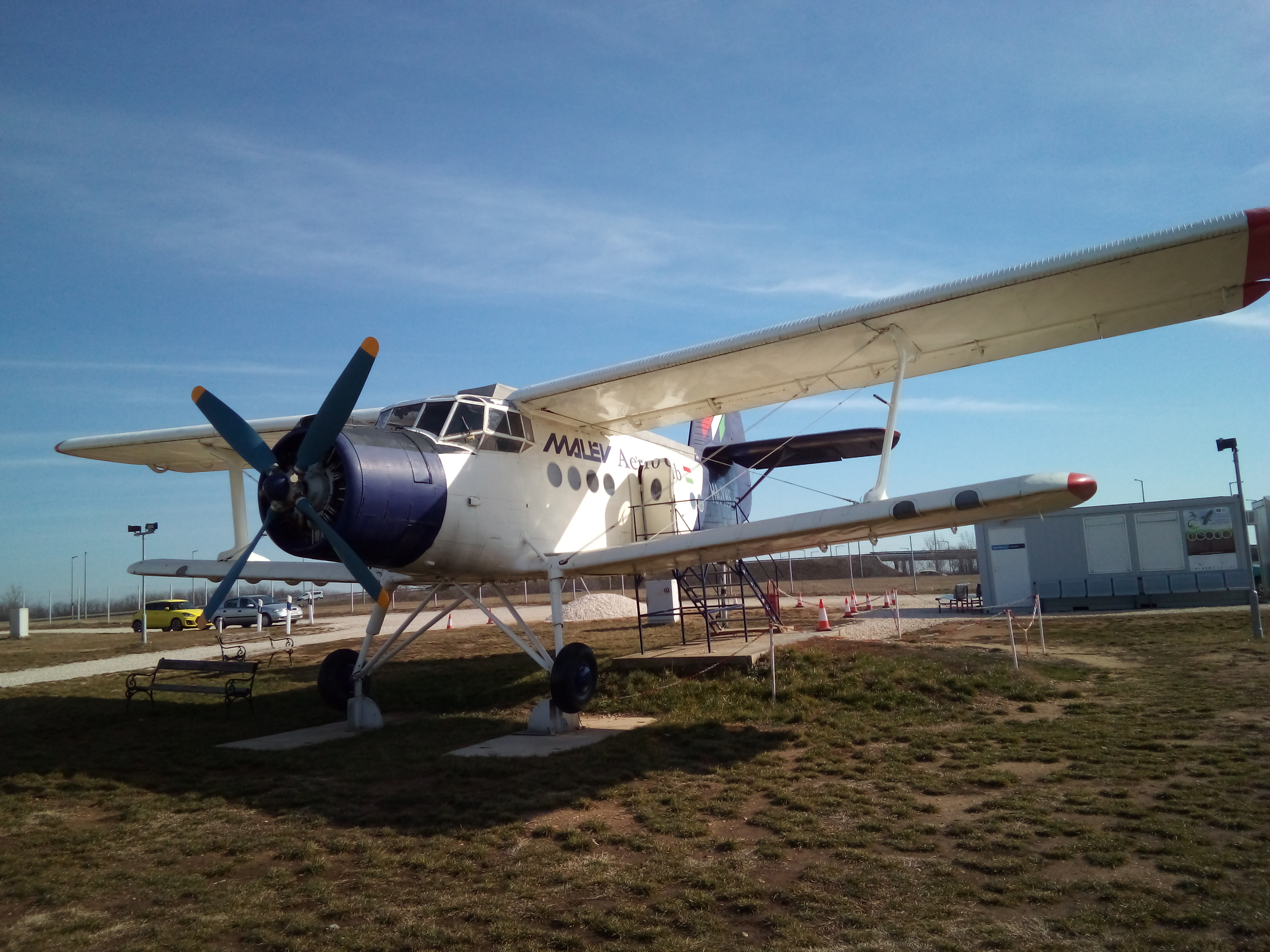 There are such museum values as the An-2R aircraft (Photo: aeropark.hu)
In addition, a number of special airport ground vehicles are on display, from the huge fire truck to the tow truck to the Zsiguli or Wartburg. Visitors can get a taste not only of the past, but also of the present, as the Aribus A320neo simulator gives guests a taste of how pilots work on one of today's most modern aircraft.
One of the most popular regular programs at Aeropark is the airport visit, where visitors are taken by museum Malév Ikarus buses behind the scenes of Liszt Ferenc International Airport. On average, 30,000 visitors can learn the secrets of Ferihegy every year, the announcement writes.
Source: Communication from the Aeropark-Aviation Cultural Center
Cover photo: The Aeropark Aviation Museum opened in 1991 in Ferihegy (Photo: aeropark.hu)